J.Guillem is a new bike manufacturer that is very proud of it's promise to only ever manufacture their bike frames out of titanium.
Jan-Willem Sintnicolaas was the force behind the design and manufacturing of titanium bike brand Van Nicholas that he started some 15 years ago in his garage in Holland. Jan stepped his company to Accell Group and moved to Mallorca, Spain where his passion for designing titanium bikes flourished again.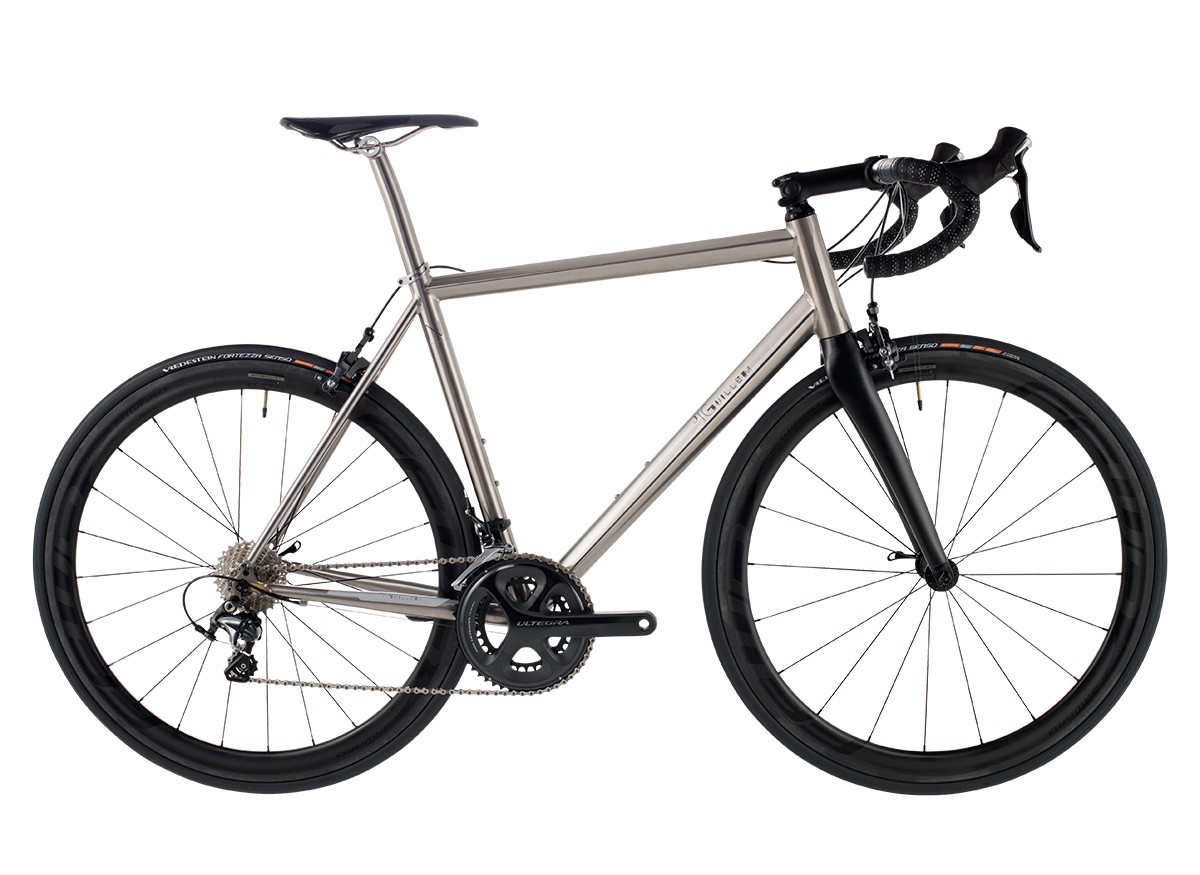 It grew into the J.Guillem brand that has just introduced five titanium bikes with three new road bike models for riders like Jan who enjoy the rush of riding a bicycle.
The more aggressive of the three is the Formentor, with it's design taking inspiration from the sharp coastline of which is named after. Labelled an uncompromised race bike it features hydro-formed aero tubing and racing geometry made from Seamless aerospace grade 3Al/2.5Vtitanium.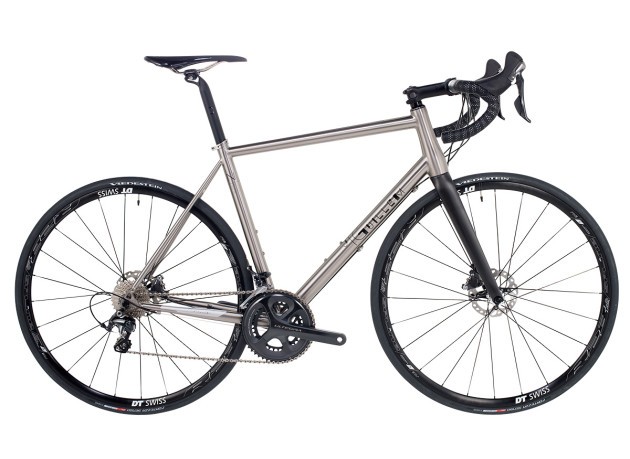 The second offering is the disc-brake equipped Orient. Made for all day performance, their endurance-based model features the same titanium as the Formentor and 3D casted rear dropouts and mounts for mudguards and can be loaded up as a commuter or tourer. Both these bikes feature internal cable routing and are Di2 compatible.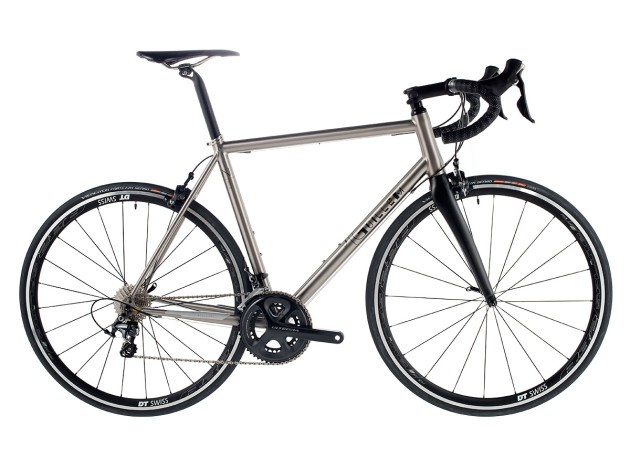 The third road bike frame is the 'competitive race' model the Major, pronounced 'My-awe'. It features classic rounded tubes with oversized seat stays and seat tube with a press-fit bottom bracket and external cabling and the same tapered head tube that all three road bikes flaunt.
The J.Guillem brand also manufactures a number bicycle components made of titanium, from seat clamps to handlebars, stems and press-fit bottom backets.
The J.Guillem range is yet to be distributed to Australia but check out their website and keep an eye out on Bicycling Australia for more information as it comes to us.