The UCI Management Committee announced on February 1 that the 2018 Road World Championships would be held in the city of Innsbruck, Austria.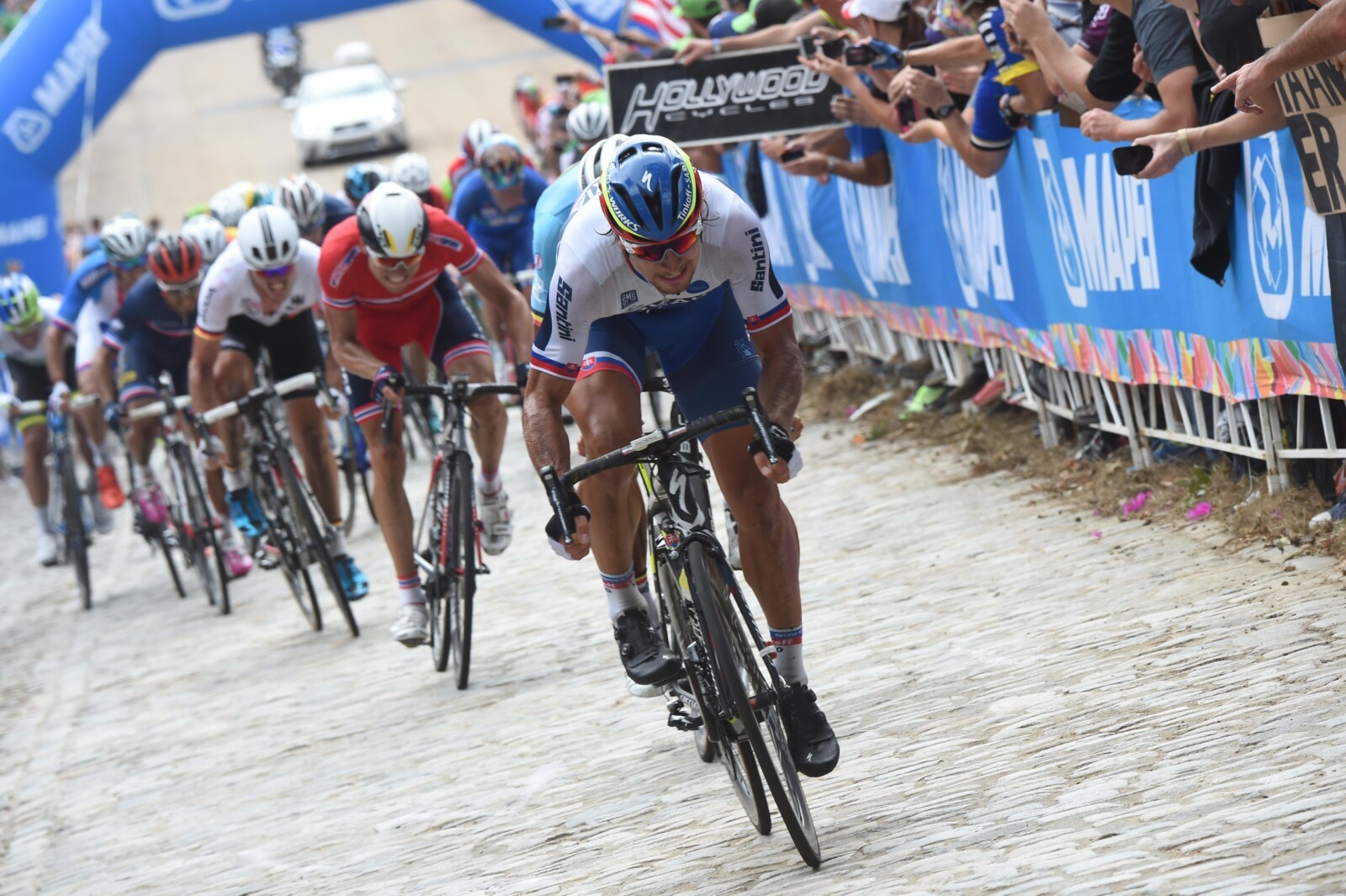 2018 will be the third time a Road World Championship has been held in Austria after Villach's staging of the event in 1987 and 2006 in Salzburg.
UCI President Brian Cookson has expressed his confidence in the Austrian City, "I have no doubt that Innsbruck will provide a stunning and challenging route for riders to compete on, as well as a wonderful, unique backdrop that can only add to the spectator and viewer experience".
Innsbruck played host to a stage of the Giro d'Italia in 2009 and is referred to as the capital of the Alps, a destination for winter sports.
Preparation is already underway for the 2016 Road World Championships in Doha, Qatar for the event held in October.
It has been said that sprinters will benefit from the next two World Championship courses after the 2017 World Championships was awarded to the city of Bergen, Norway at the end of a two-day meeting back in 2014. Bergen was elected to host the 2017 event over Innsbruck and Melbourne, Australia.