The Mercedes-AMG Petronas team have pretty well dominated F1 for the past decade and continue to stay on the forefront with Valtteri Bottas winning the Turkish Grand Prix over the weekend.
No stranger to cycling, Bottas – partner of gun Australian pro Tiffany Cromwell – spends a fair amount of time on two wheels when he's not strapped into his 1000hp, 743kg race machine.
An avid cyclist, Bottas is brand ambassador for N+, the official bike brand of his Mercedes-AMG Petronas F1 Team.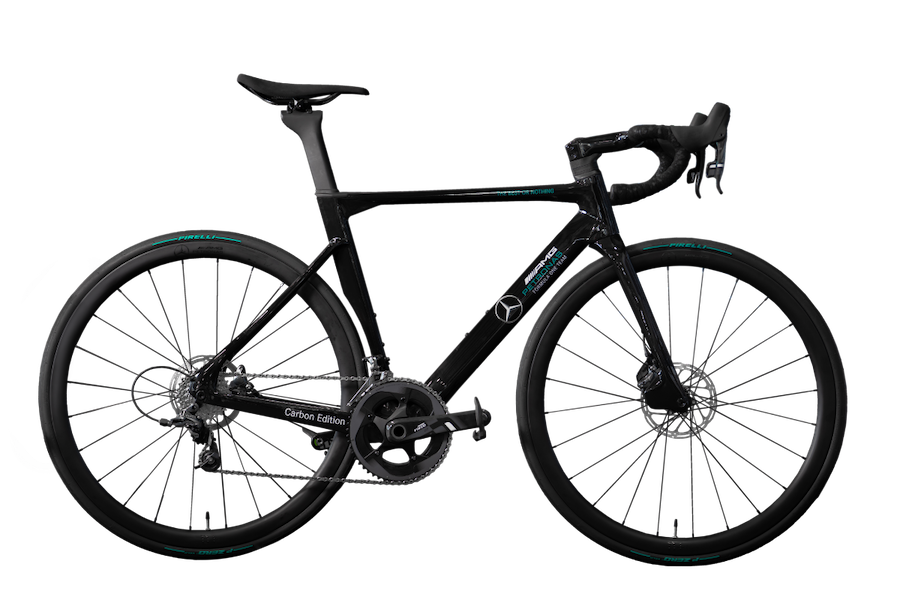 Described as a bespoke chassis, the team-inspired limited edition bike features the latest in aerodynamic design, is said to be produced exclusively for the project, and is limited to 100 units worldwide.
The build features a one-piece bar and stem, aero tube shaping, seat post and saddle clamp. There are also F1 inspired fins over the front brake calliper to reduce drag.
There's a bespoke carbon computer mount out front that will take a Garmin plus a GoPro for those who want to film their high-speed antics.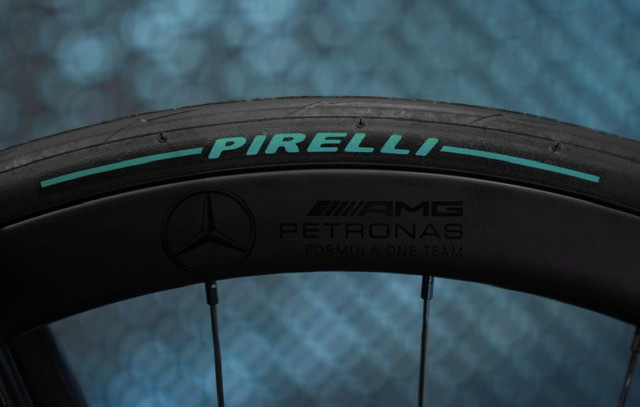 Wheel wise, they look to be unbranded but are carbon, have a 33mm depth and are fitted with DT Swiss 240S hubs. Aero and on trend, the wheels have a 30mm outside width and measure 22mm wide internally.
Pirelli have developed an exclusive special edition 'Petronas Green' P ZERO Velo tyre for the project.
Saddle wise, and like the F1 car, every ounce of weight is critical. A specially-designed carbon fiber saddle is fitted. It weighs 106 grams, is handmade in Germany, upholstered with Alcantara leather and has carbon rails.
The bike is available in two spec levels – SRAM Force AXS and SRAM Red AXS. A third Red 22 model has sold out.
Price wise, well you may need to save your pocket money for this one. The Force model is listed at $12,969 while the top-of-range Red model is $17,292. The limited edition Pirelli tyres are an extra $231, and if you'd like to also grab the limited edition carbon fiber stand, well that's an extra $937.20.