It's kind of like Twenty20 or Big Bash for cycling – Velon's Hammer Series looks to be one of the most exciting pro cycling developments in years.
Velon CC, the joint venture organisation made up of 11 pro cycling teams, have announced a new series fan-friendly cycling races to be held in various cities around the world.
On March 1 Velon lifted the curtain on 'The Hammer Series', a unique new series of team-based, 2-hour events held over a three day period. Organisers say races will be carefully slotted within the existing UCI race calendar, with the first event scheduled for June in Limburg, the Netherlands.
How Will It Work?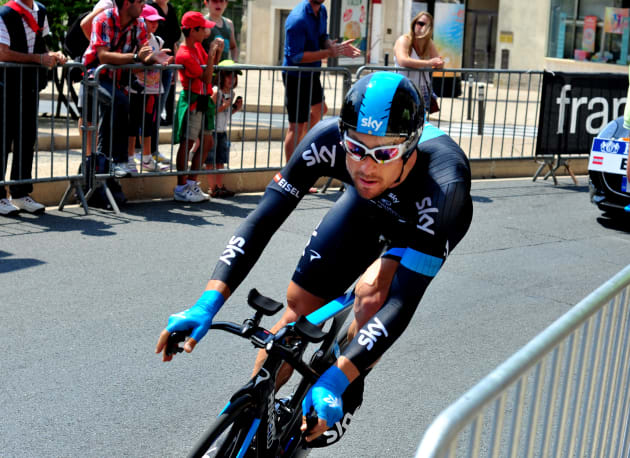 A team versus team racing format, each event in the series will consist of three high-intensity racing days consisting of the 'Hammer Sprint' over an 8-10km circuit on Day 1, a 'Hammer Climb' on Day 2, then Day 3's decider – the track-style 'Hammer Chase' – where the leading team after the first two days starts first, the other teams are chasing and the ultimate winner of the race is determined by the first team over the line.
Management & Riders' Thoughts
Shane Bannan, General Manager of Orica-Scott said the Aussie outfit is extremely excited about the prospect and potential of the new series. "Since our inception, it has been our mission as a team to bring cycling to the fans," he said.
"Now the sport, via this new race series, is also embracing this priority. Sports across the world are successfully re-energising their core products for fans, media and corporate prospects and we are excited to be part of that journey for cycling. And for a team that relies heavily on our culture and teamwork for success, along with bringing personality and excitement to racing, we believe this new format can play right into our hands for success."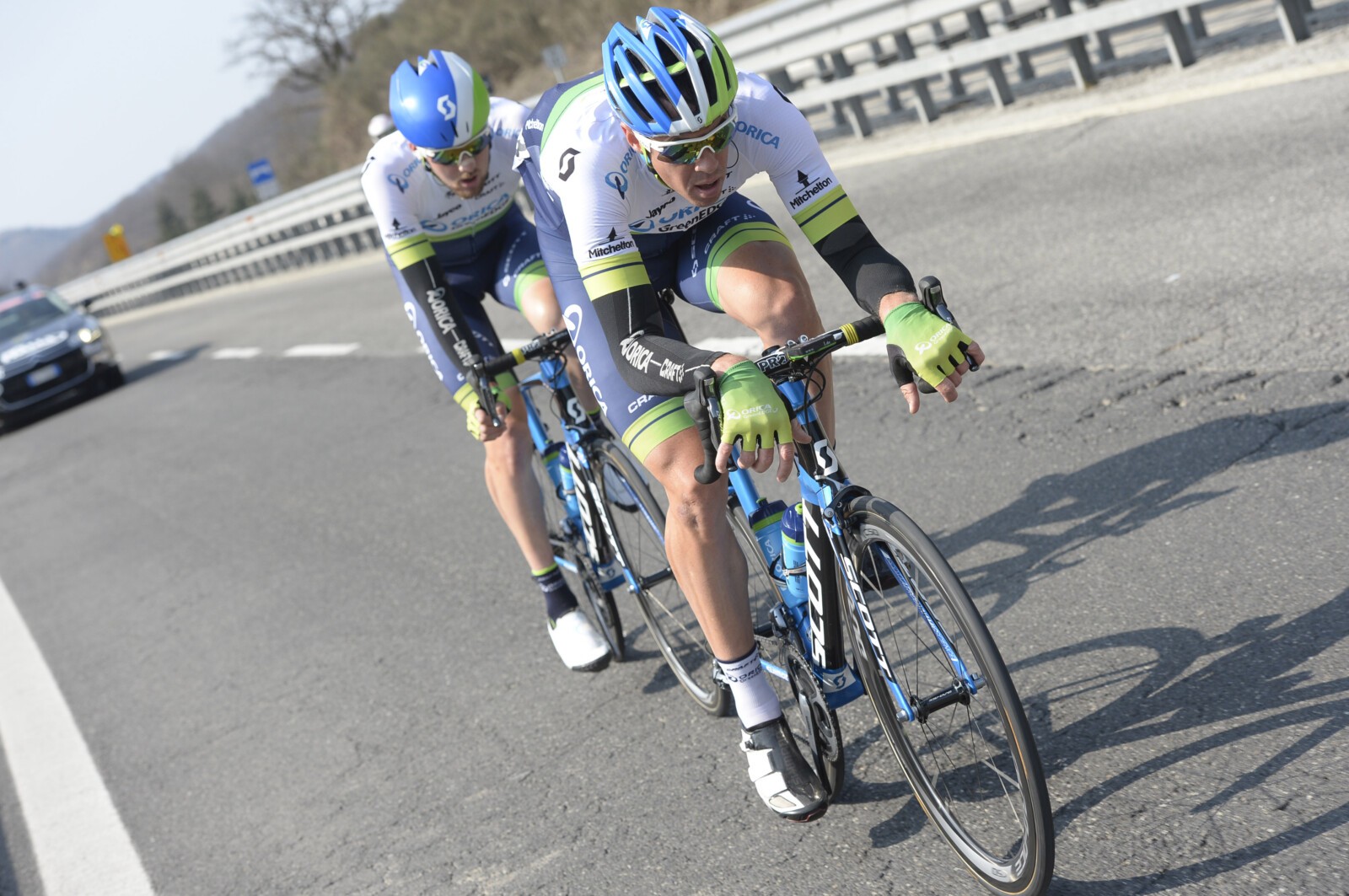 Veteran team member, and 2016 Paris-Roubaix winner, Mathew Hayman said tradition is a wonderful aspect of cycling but the sport needs to also consider innovation and change.
"We have to keep up with the modern world," he said.
"I have seen the sport change a lot over the years that I have been a rider, and now we are seeing more change with an exciting new format and concept that I hope will carry the sport forward into the future and attract more fans."
Taking Cycling To A Broader Audience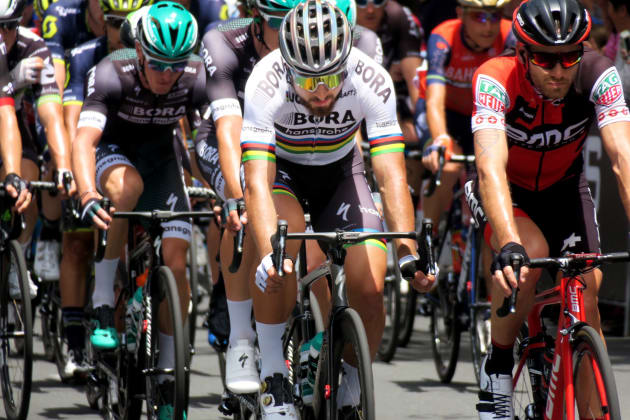 In the planning process for more than a year, Velon say the Hammer Series has been designed with excitement for fans and viewers as a paramount priority.
With significant input from pro riders, sporting directors, team managers, broadcasters and race organisers, organisers also consulted with major sports event organisers outside cycling.
"Its format makes the riding challenge comprehensive," say Velon.
"It will deliver a definitive verdict on which team is best – while ensuring that the action is fast, exciting, accessible and easy to follow for both die-hard road cycling fans, and sports enthusiasts who may be less familiar with road racing. The structure of each challenge and the Hammer Series' points system ensures that it's the team's performance that is tested and rewarded, not the individuals'."
Festival Atmosphere At Each Event
Each race in the Hammer Series will feature a festival feel, including family participation activities, men's and women's pro-am challenges, a fan village, cycling expo and entertainment.
Day 1 – Hammer Sprint
Two hours of fast-paced cycling action.
Each team's chosen five riders take on ten laps of approximately 10km* each.
Points are awarded for the top ten riders to cross the line at the end of each lap.
Double points may be awarded on certain laps.
Bonus time gaps are awarded per position after Day 1, which count toward the starting time gaps for the Hammer Chase.
Day 2 – Hammer Climb
A two-hour pain-fest you can't keep your eyes off.
Each team's chosen five riders take on a multi-lap challenge of a course specially designed with a punishing hilltop finish line. Total elevation, average and maximum gradients and climb lengths will vary from race to race – but all will test the world's strongest climbing teams.
Points are awarded for the top ten riders to cross the line at the end of each lap – with the same points structure as the Hammer Sprint. Again, double points may be awarded on some laps.
Bonus time gaps are awarded per position after Day 2, which count toward the starting time gaps on Day 3.
The leader boards for the Hammer Sprint and Hammer Climb are then aggregated to determine the starting position for the Hammer Chase. Fixed time gaps between positions are adjusted based on time bonuses gained during the first two days.
Day 3 – Hammer Chase
Team Chase is a fox-and-hounds team pursuit on Time Trial bikes.
Each team chooses five riders for the 50km circuit TTT with their fourth-placed finisher's front wheel the one to watch.
What do you think? We are keen to hear your thoughts on the new 'Hammer Series'. Have your say in the comments section below.