Training and preparing for a Gran Fondo cycling event can be a hit-and-miss affair, a little like a lucky dip. But with training partner FulGaz on board, and through a free trial on their platform, a lot of the guess work has been taken out.
In the months and weeks leading up to a major cycling event you can study the course profiles and see exactly where the major climbs, descents, turns and rest stops are located. But other than being there and riding the course in advance, what unfolds on the day is generally somewhat of a mystery … until now.
The Classics series Gran Fondo's – the Snowy, Mudgee, Noosa and Bowral Classics – are pleased to have teamed up with Australian-based training platform FulGaz to help riders train, prepare and recon their next Classic's event.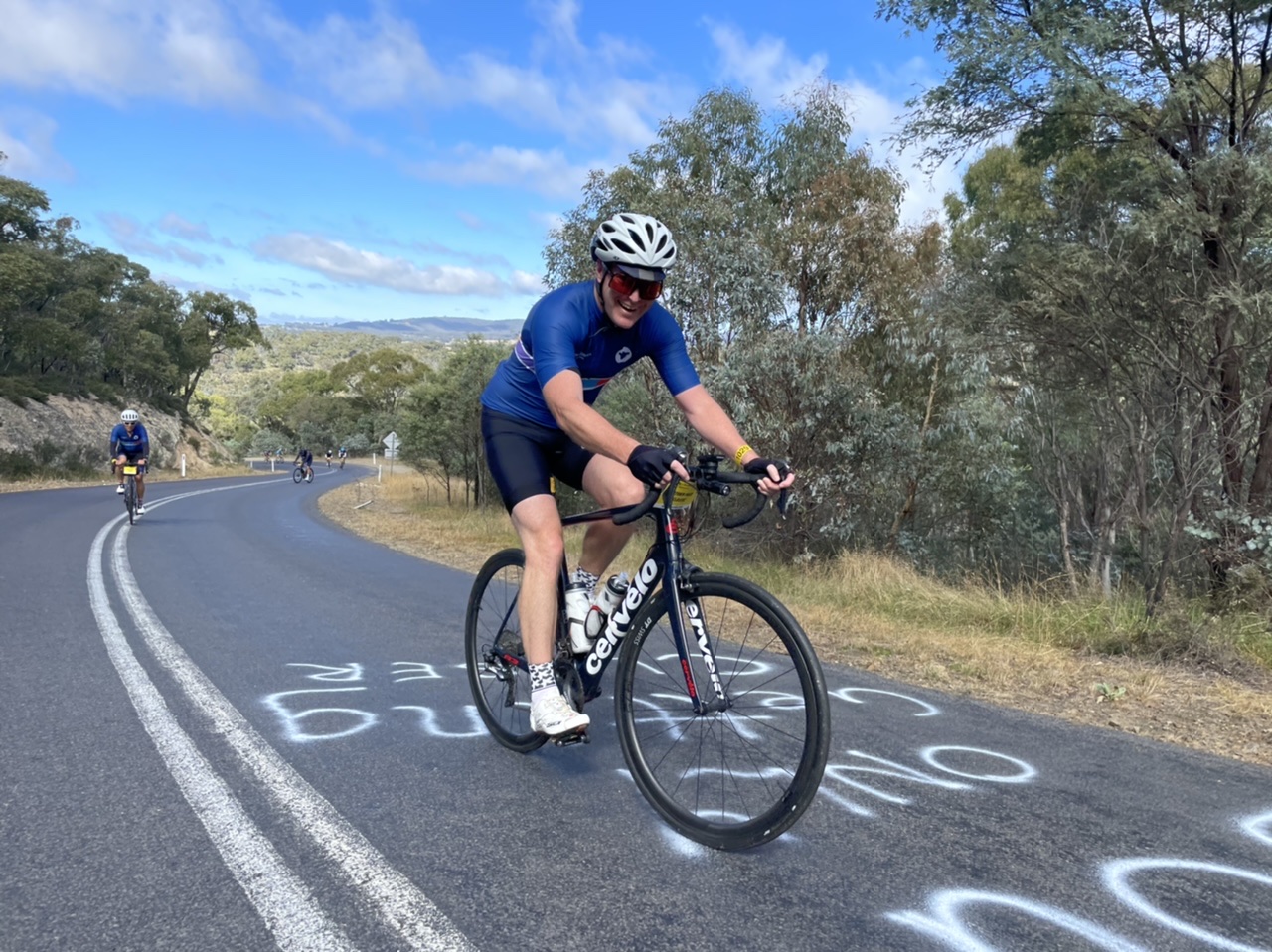 Combining real life video with your indoor smart trainer, FulGaz features more than 1,500 real-world routes from around the globe. Favourites include such iconic places as The Muur, Alpe d'Huez and the Stelvio Pass along with many of the world's most famous climbs and rides.
Throughout 2023, Bicycling Australia's Classics events courses will be added to FulGaz, the first being a section of the brutal Bowral Classic Maxi Classic.
A Virtual Ride Around Bowral
So how does it feel to be training for a Fondo from home? We downloaded FulGaz, connected the app to the smart trainer, and went for a spin. Here are our thoughts –
'Today, while enjoying the privilege of working home, I took some time out to ride part of the Bowral Classic's Maxi Classic course. Yes, a ride through the Southern Highlands, complete with a stunning sunrise, all without leaving the home office.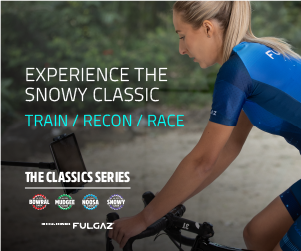 A virtual trip to Bowral – or any smart trainer based session for that matter – will never beat or replace the real thing. But it was a fascinating and memorable experience and one I highly recommend. No gentle Sunday roll, sections of this ride were solid efforts and the hour workout certainly left a sting in the legs!
The platform offers a familiar, immersive and surprisingly realistic feeling. Riding the Bowral Classic FulGaz course on a Wattbike Atom, the gear selection seemed to match what I would most likely have been using in real life. And yes, that includes 2nd on one of the harsher climbs – more on that later.
Based on actual footage from one of the lead vehicles at the 2022 Bowral Classic, following a police motorcycle plus seeing the roadside volunteers, course marshalls, event signage and the rest stops keeps you present, focussed and engaged.
The climbing feels surprisingly accurate and keeps you honest! This is no flatland out-and-back training ride. With 300m of climbing in the first 20km, the undulating terrain and bigger climbs – particularly on the notorious Greenhills Road.
Power, accuracy and effort wise, the flatter sections, hills and descents felt spot on, particularly the above mentioned Greenhills climb which bought back horrible memories from the first time I road it in real life.
Summing up, it's an incredibly realistic and a very honest workout … the total opposite of a flatland out-and-back to simply help with distance goals. The training ride left me with aching legs, an overall post-ride buzz, and a thirst to get back to the Highlands and again ride those impressive roads.
Overall … the FulGaz Classics courses are perfect pre-event training and a great way for riders to see and feel what they have signed up for. Indoor training will never surpass or replace real life riding, but it's a wonderful way to train, fully prepare, get a feel and see the terrain of your next event.'
To celebrate the partnership, FulGaz is offering Classics riders an extended 30-day free trial to help kickstart their 2023 training. Simply download the FulGaz app, create an account and add the promo code – 30DAYCLASSICS23 to redeem your 30-day free trial. More at www.FulGaz.com