In cooperation with national recall authorities, SCOTT is voluntarily issuing a worldwide recall on Syncros FL1.0 Carbon Offset seatposts with a 27.2mm diameter. SCOTT is conducting this recall due to a finding that the seatpost can break, creating a possible fall hazard.
The recall affects the following model year 2016 SCOTT road bikes. These bikes have been sold in retail and online stores from about June 2015 to May 2016.
In addition the following after-market seatpost of model year 2016 is affected as well, sold as a single part in bike shops:
228381 Seatpost Syncros FL1.0 Carbon Offset 27.2mm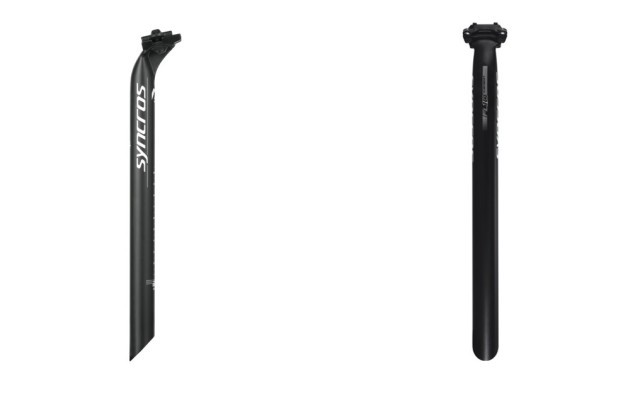 Therefore SCOTT requests costumers to:
A) immediately stop using the concerned bikes and
B) take their bike to an official SCOTT dealer in order to have the seatpost replaced.
SCOTT road bike and mountain bike models that are not listed above are not affected by this recall.
A detailed list of all affected bikes can be found on SCOTT's homepage under Safety and Recalls, too.
SCOTT apologizes for the inconvenience this issue might cause.