A young cyclist from Adelaide, who rode close to 40,000 kilometres across more than 30 countries, has been awarded the Australian Geographic Society Young Adventurer of the Year.
In April 2018, then 18-year-old Jimmy Ashby began the trip of a lifetime: a cycling journey around the world, from west-east, over 393 days, covering 39,100km across 32 countries and four continents.
Jimmy says he had been preparing for the trip for years. At 16 he cycled 900km solo down the coast of Tasmania, and straight after finishing Year 12, he spent three weeks riding solo on the South Island of New Zealand.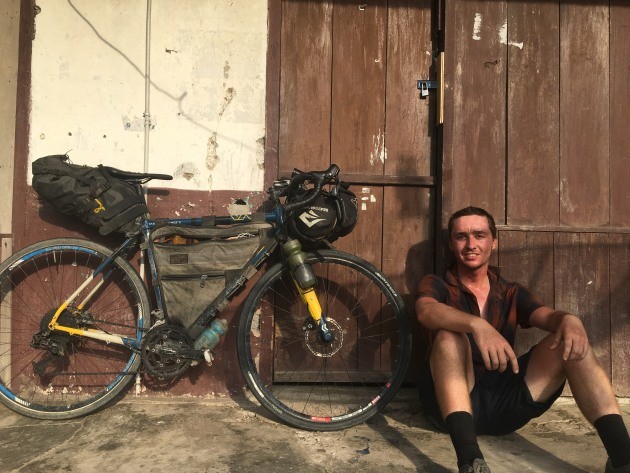 Jimmy faced countless challenges – mechanical problems, harsh weather conditions and even global terrorism. Six weeks before Jimmy cycled the road on the Afghan border, four cyclists were killed in an act of terror by Islamic State.
When Jimmy arrived at the location and found a memorial for them, it instantly broke him: the fear it could have been him, but also the fear that he was putting his friends and family through.
According to Jimmy the most valuable thing he learned during his trip was to be more humble. His "go, go, go" attitude was replaced with a slower, more reflective one following a conversation with a fellow biker who made Jimmy question his own motivations.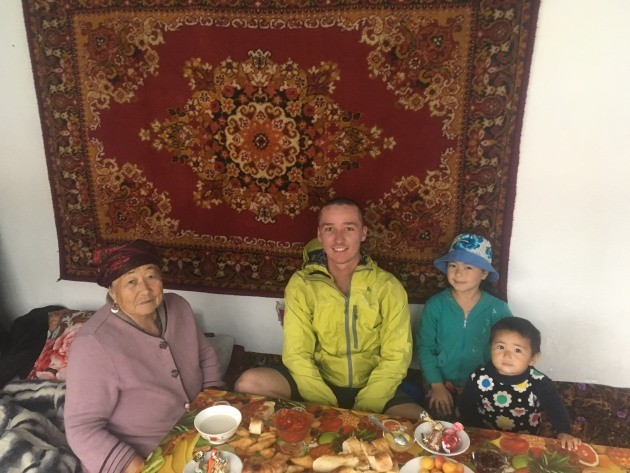 "I made the simple switch from telling people 'I'm cycling around the world' to 'Just travelling through' when asked.
I learnt if they were actually interested in my story then they would want to chat." Jimmy completed his journey in May 2019 following the last leg of his worldwide journey, Perth to Adelaide, but has his eyes set on more adventures.
After losing his grandmother to motor neurone disease, he dedicated his ride around the world to her, raising money to find a cure and also to assist those who are living with the disease today.