A fairytale vineyard located on a slight rise along a quiet and shaded country road in the Clare Valley, Kilikanoon estate is simply picture-perfect. Amble down the property's driveway, passing the lush vines, listening to the sounds of the playful parrots, the nearby sheep and a distant rooster, and you'd swear you were in the pages of an iconic Australian novel.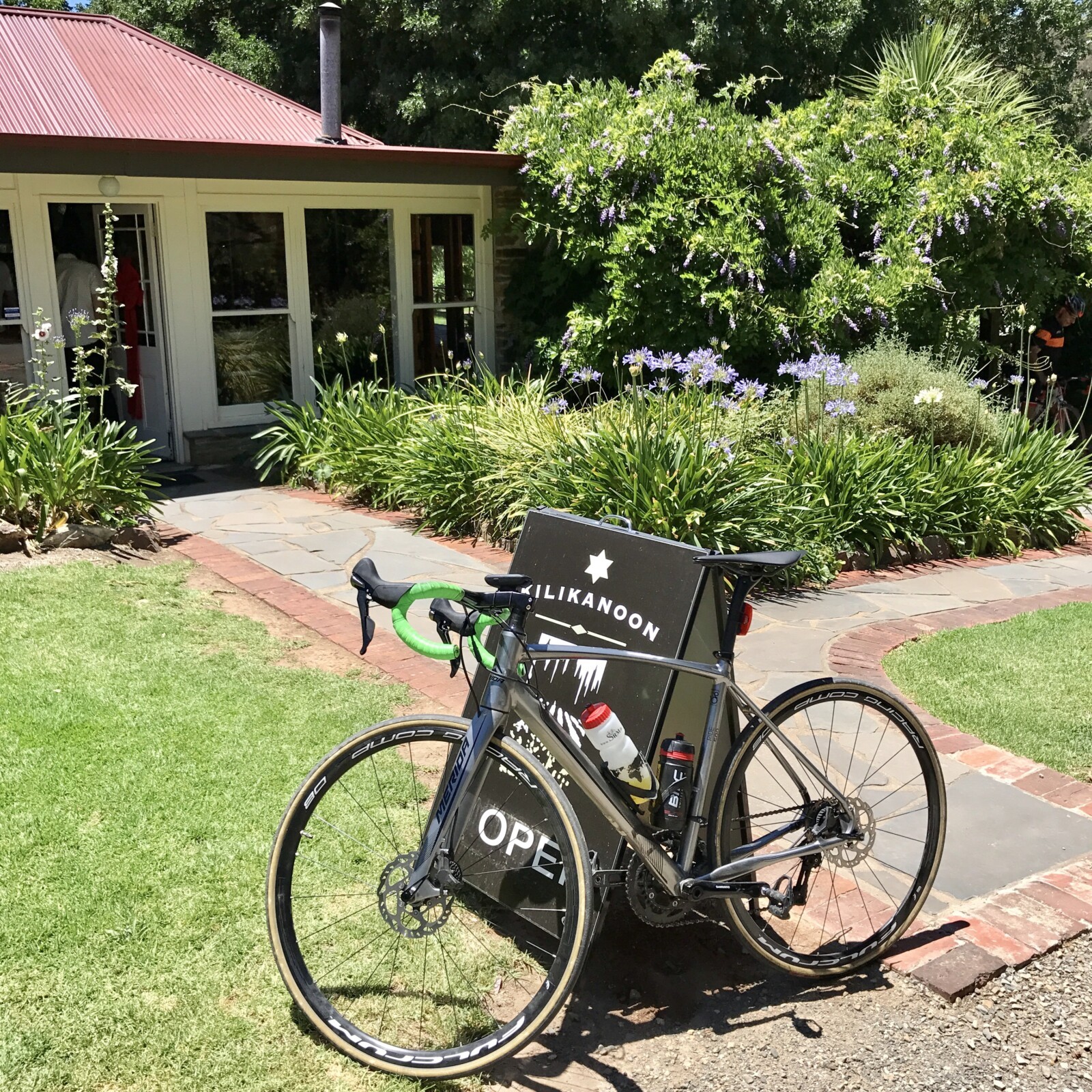 We recently rode in by bike, a Clare Classic 'research' mission you might call it, and were warmly welcomed at the Cellar Door by Kilikanoon representatives Garrett Ryan and Raphael Sabu.
While there we discussed all things Kilikanoon, cycling and the Clare Valley with Raphael, while enjoying a tasting session of the iconic winery's world-class offerings – including the legendary 2012 Attunga 1865 Shiraz crafted from the fruit of vines planted in the Clare Valley more than 150 years ago.
We started by asking Raphael about Kilkanoon's involvement with the April 8 Gran Fondo event.
"Kilikanoon Wines is firmly supportive of the Clare Classic because we are passionate about the Clare Valley region and our local economy," he explained.
"The news of the Clare Classic coming to the region is very exciting because it gives the Clare Valley an opportunity to showcase all that things the region has to offer. We don't just make great wine here, there are excellent restaurants, accommodation, historical sites and cycling trails all within reach of Adelaide."
Celebrating 20 Years
Kilikanoon was founded in 1997 when winemaker and proprietor Kevin Mitchell purchased the property of the same name in the hamlet of Penwortham in South Australia's picturesque Clare Valley. Hailing from a long line of wine grape growers, Kevin turned his vision of creating a powerful and elegant brand into a reality. The Kilikanoon philosophy and style has seen it awarded Australian Winery of the year four times over seven years from three different sources, including Germany's famed Mundus Vini in both 2010 and 2017, and of-course James Halliday who rated Kilikanoon Australia's best Winery in 2013.
Kilikanoon's Famed Cellar Door
The original Kilikanoon site has now been converted into a picturesque Cellar Door and is open to the public daily where you can experience the most prestigious fine wine tasting in the Clare Valley. This includes tastings from the asset collection and the exquisite Attunga Shiraz from vineyards planted in 1865. Each $250 bottle of the limited Attunga 1865 is individually numbered and comes in a personalized gift box. It's a tasting experience no wine-lover should miss.
As Raphael explained, the Clare Valley has a diverse geological profile that produces a variety of micro-climates suitable for growing a wide variety of grapes.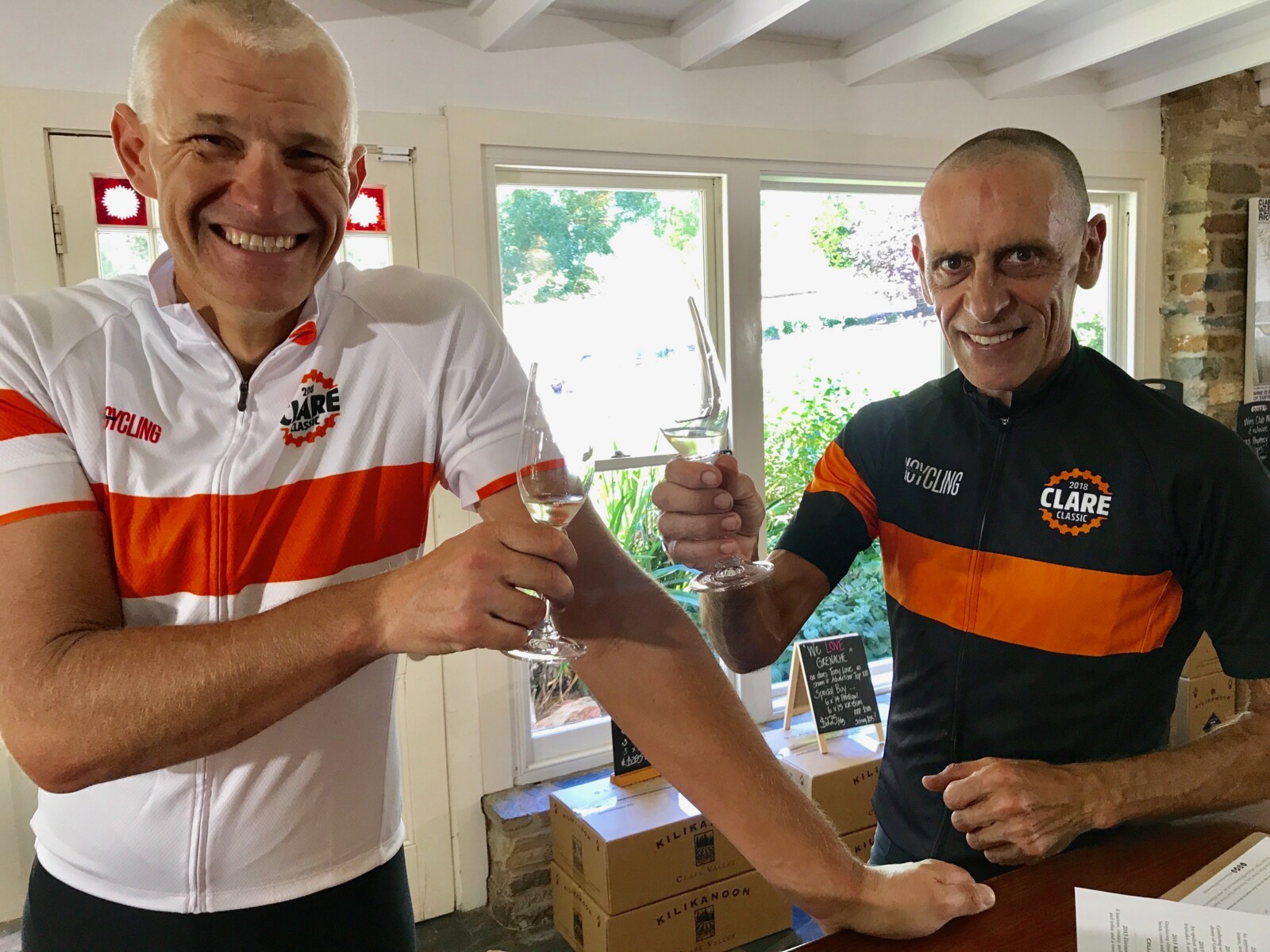 "Kilikanoon has carefully selected vineyards within the valley to leverage this diversity, which means that we are able to produce quality wines every year despite seasonal variation," he said.
"We produce single vineyard wines only in exceptional years to ensure they are of the highest quality and maintain our signature style, in other years our wines are composed of several vineyards to ensure that they come to your table at the highest possible standard."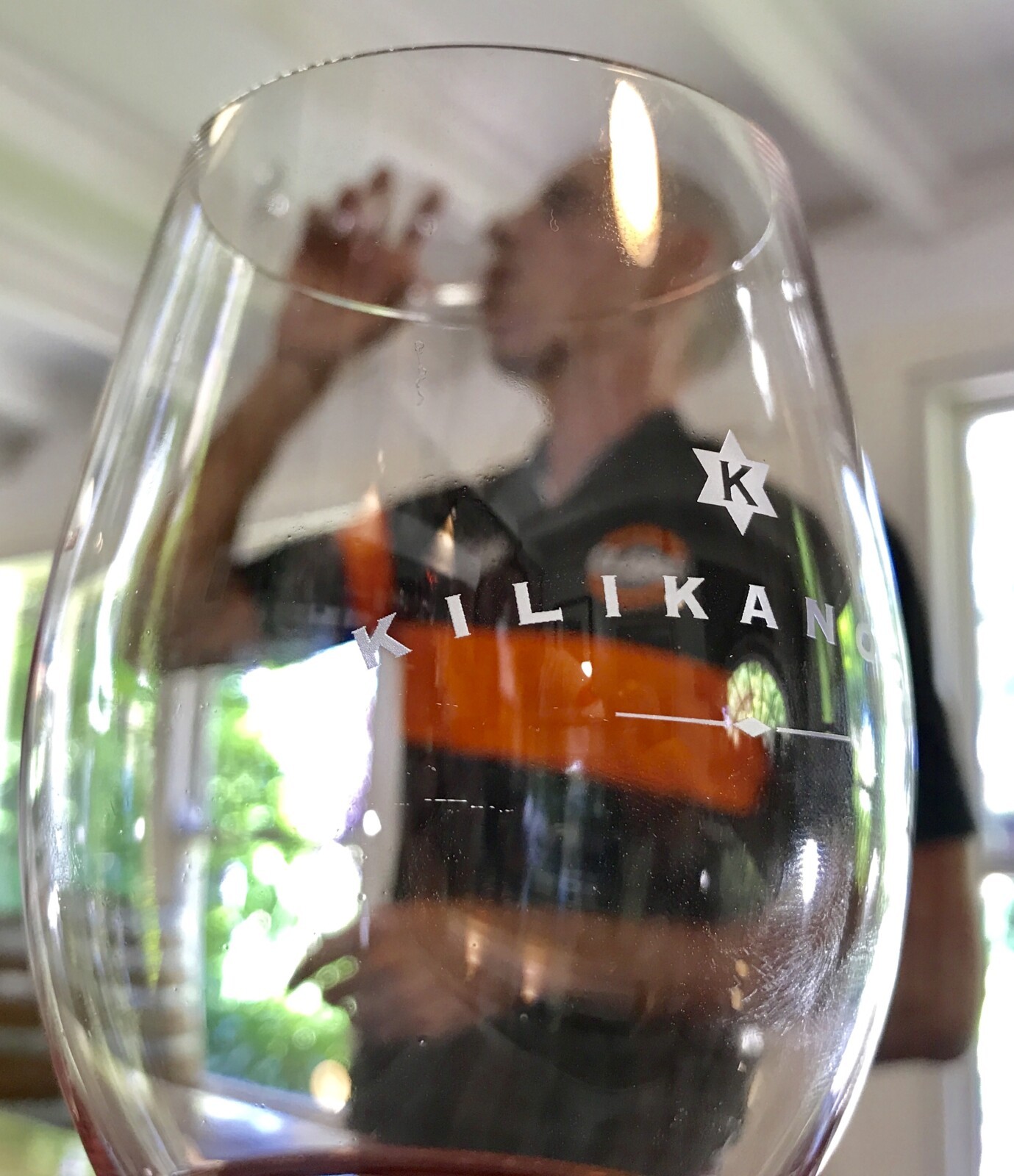 Spend even a short amount of time at Kilikanoon and it's likely you'll see cyclists either there or close by. Proud of their 'Wine by Cycle' initiative, Kilikanoon encourage riders and are proud of their unique self-guided tour of the wineries and attractions surrounding the Kilikanoon Cellar Door.
"We have six different sized bikes for hire and some fantastic cycling in the area," said Raphael.
"This means that you don't have to cycle to us from Clare, you can drive to our Cellar Door, pick up your bike and experience some of the best parts of the Clare Valley and the Riesling trail."
"This might include a trip to the splendid Skillogalee Restaurant and Winery, Mitchell or Jeneret Wines, the Historic Monastery at Sevenhill, meandering along the Riesling Trail, or popping into the Little Red Grape or the Sevenhill Hotel for lunch. It's up to you."
The Wine by Cycle self-guided tour finishes back at the Cellar Door in the Revelation Room with an Asset Collection tasting that showcases some of the most notable wines.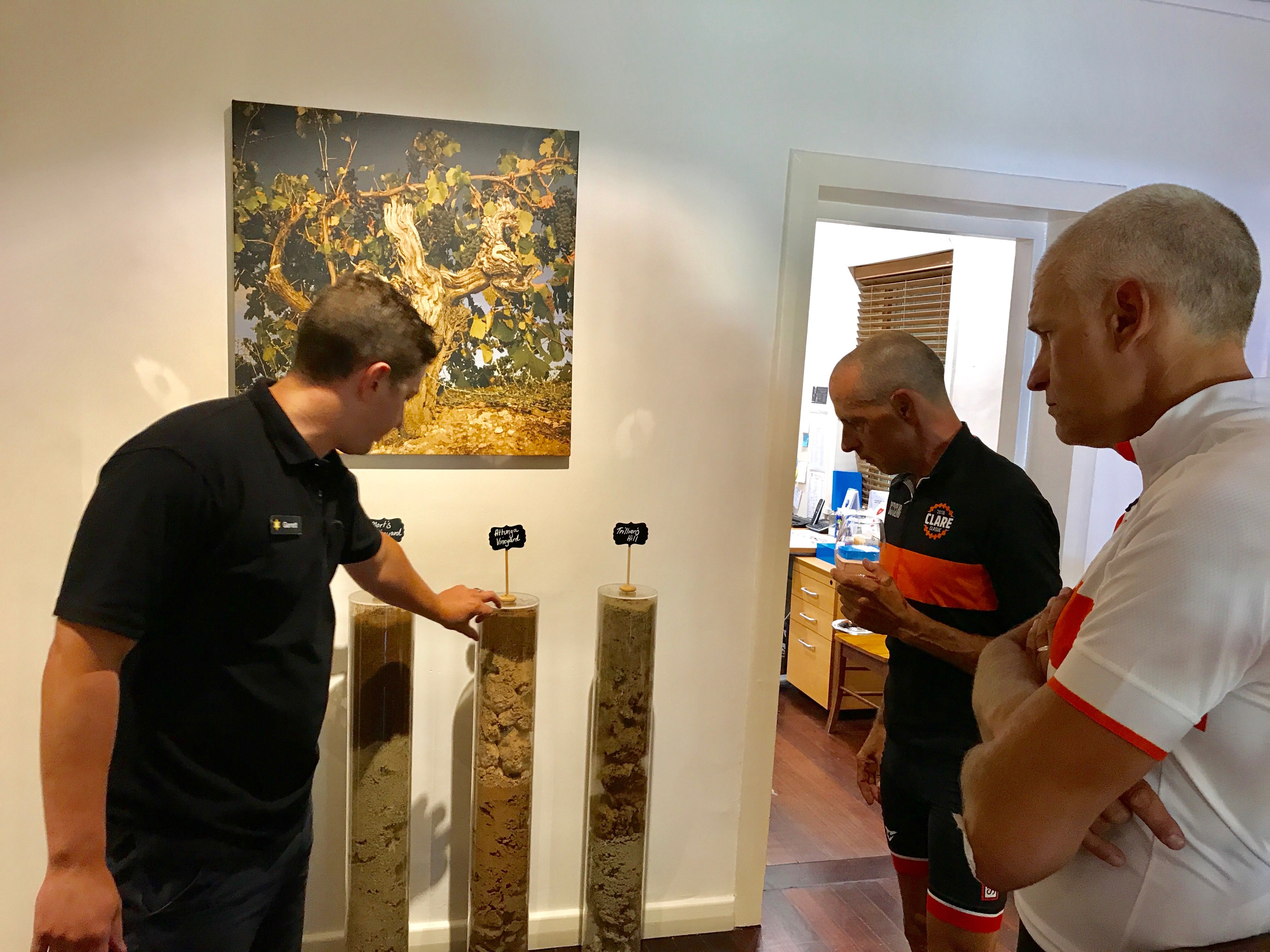 Much More Than Wine
Thanking Raphael for Kilikanoon emphatic support for the Clare Classic, he said the initial announcement of the event was a confirmation and a celebration that Clare Valley really has a lot to offer other than fantastic wines.
"There so much to enjoy in the region and cycling here is very popular all-year-round," he said.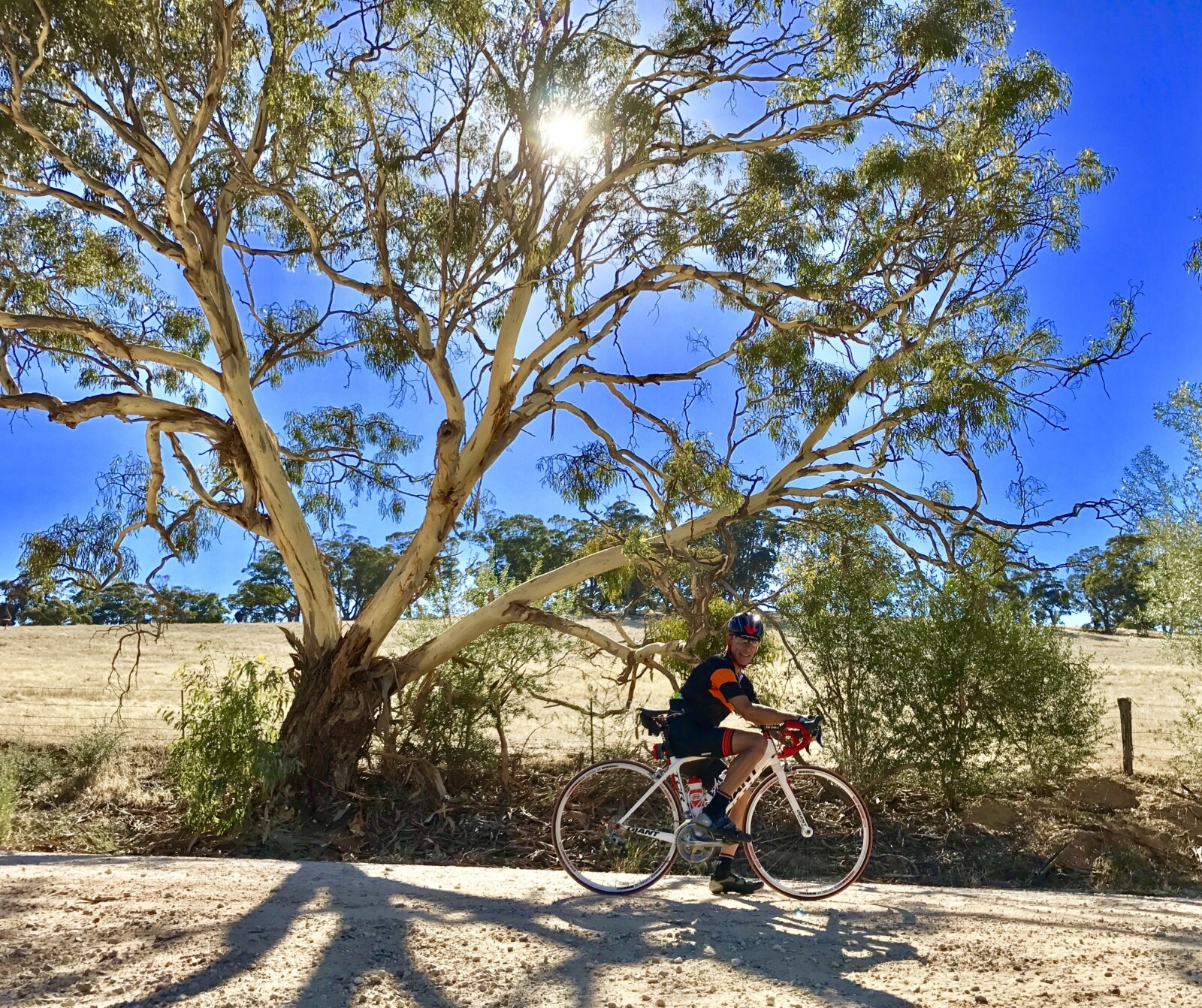 "We are proud to support the Clare Classic because it supports Clare Valley and all of the amazing people and businesses that keep people coming back. There are many people in the region who come for a visit only to return here to live. The Clare Classic will likely see a few relocations to the area, and that helps to keep the community so active and vibrant."
For further details on Kilikanoon Wines including online orders, visit their website at www.kilikanoon.com.au. To register for the Clare Classic visit www.clareclassic.com.au