BMC have completed a five-year project with Red Bull Advanced Technologies to produce what they describe as 'the world's fastest time-trial and triathlon bike.'
Combining Red Bull's F1 technology with BMC's 30 years in cycling, the Speedmachine is said to offer far more stability than the previous model and other TT bikes, is 500gr lighter than its predecessor, and offers more integrated hydration solutions.
One of the headline inclusions is the design of the top of the forks and use of a spoiler shape over the front tyre.
BMC says the 'fork crown spoiler, shaped like a shark fin, diverts dirty air from the down tube and helps reduce drag.'
The wide fork design and front of the head tube also assist with airflow, say BMC.
The bike has also been designed for faster and simpler assembly and disassembly for easier travelling.
"The all-new design comprises just 20 components, a significant reduction and a major factor in reducing frameset weight by 500gr," said a BMC rep.
"Packability and frequent travelling have been addressed, with only four bolts required to turn the bar assembly for bagging or boxing. And a simple and efficient vertical clamp makes the seatpost easy to remove and pack."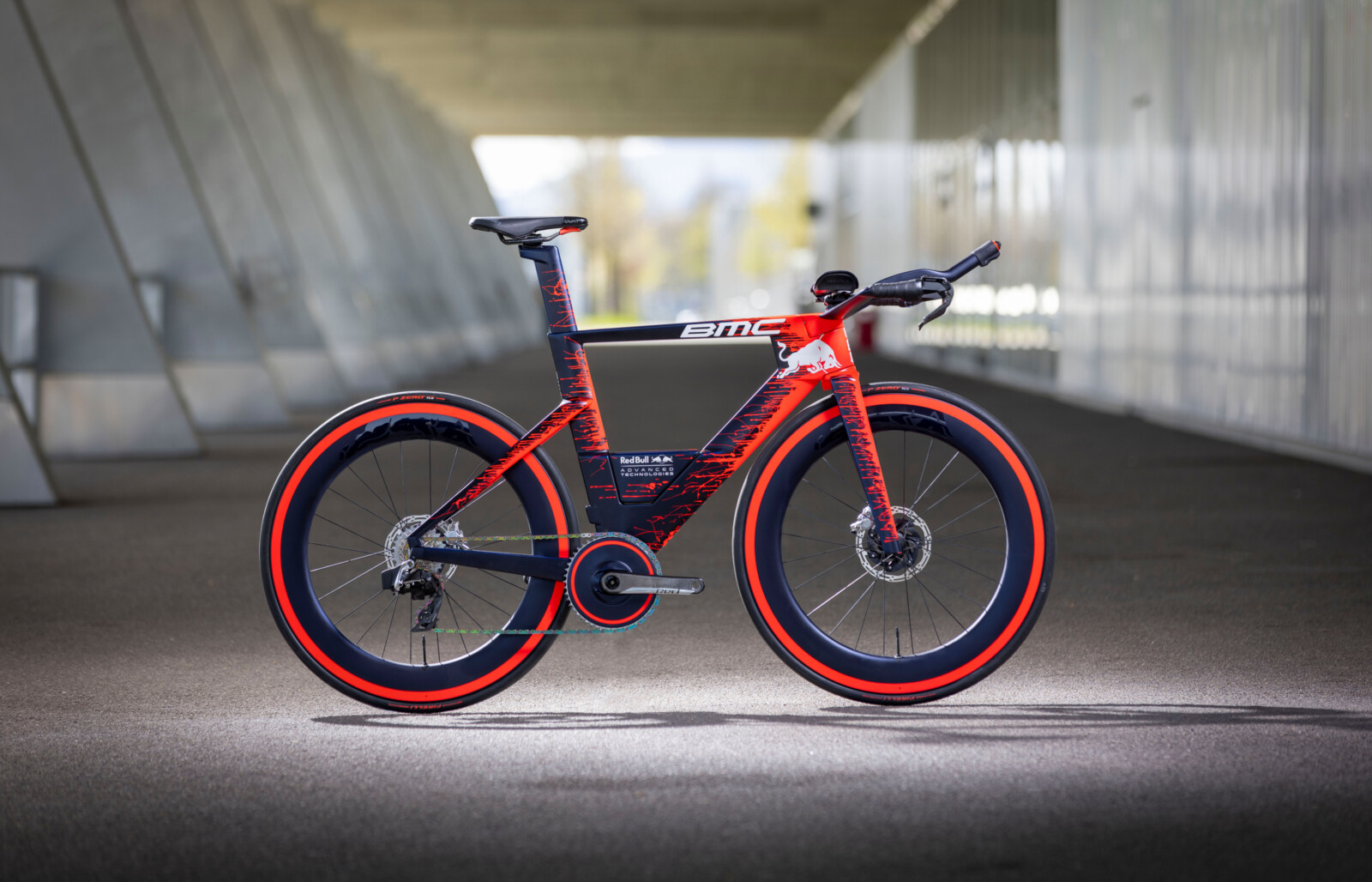 Ben O'Connor of World Tour team AG2R Citroën has extensively ridden the new frame and says it's a game-changer.
"The new Speedmachine from BMC is incredibly impressive – it's really a game-changer for me," he said.
"The main positive point is the manoeuvrability and stability, which are significantly improved, especially on the descents.
"But this is also the case on the climbs, because it is more rigid and responsive – very important for a good time-trial bike where the courses often include technical turns with more rolling descents and climbs."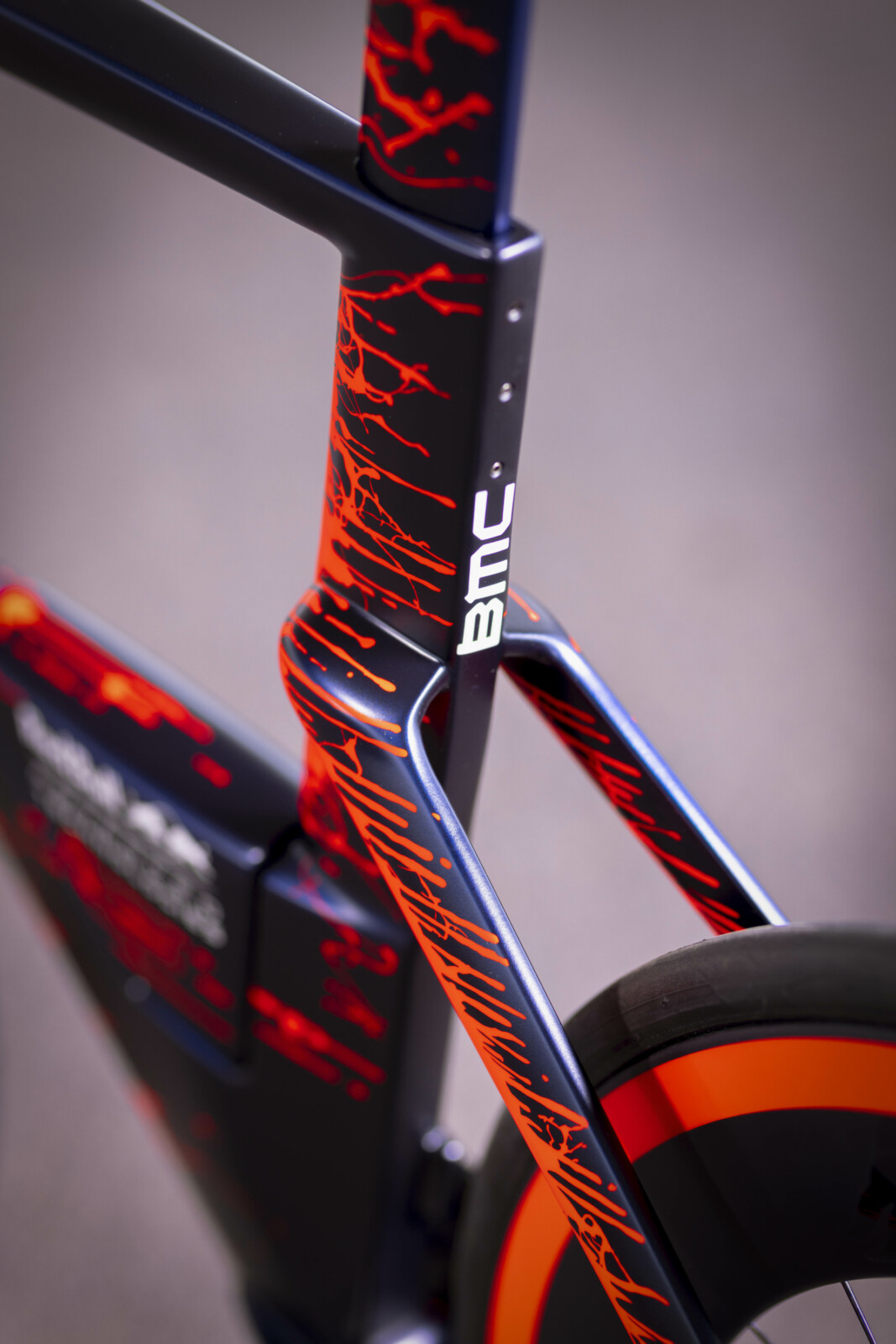 Pro Triathlete Max Neumannn of the BMC Pro Triathlon Team said he 'really can't ask for more in a TT bike.'
"The biggest noticeable difference from the Timemachine is how stable the Speedmachine is at speed, up climbs and in cross winds," he said.
"The team at BMC have been able to strip significant weight off the Speedmachine and now it climbs like a road bike but also TT's on the flat quicker then any bike I've ridden."
The bikes are expected to land in Australia in December and the line up will consist of the following:
SM01 LTD: RRP $21,499
SM01 TWO: RRP $14,499
SM01 MOD V1 DI (Frameset): RRP $8,999
Over To You. Do you want to read a full review of the new Speedmachine? Have your say in the comments below.