Mention Canadian bike innovators Cervelo and many immediately think of the unique S5, the company's top shelf offering with its unique aero styling and innovative 'split stem' handlebar design.
But during 2019 Cervelo also announced a significant upgrade of their S3 model, and this one's an absolute sleeper.
The new S3 is Cervelo's top-selling premium-class offering and boasts a number of refined features that have kept it a highly-respected and much sought after option in its own right.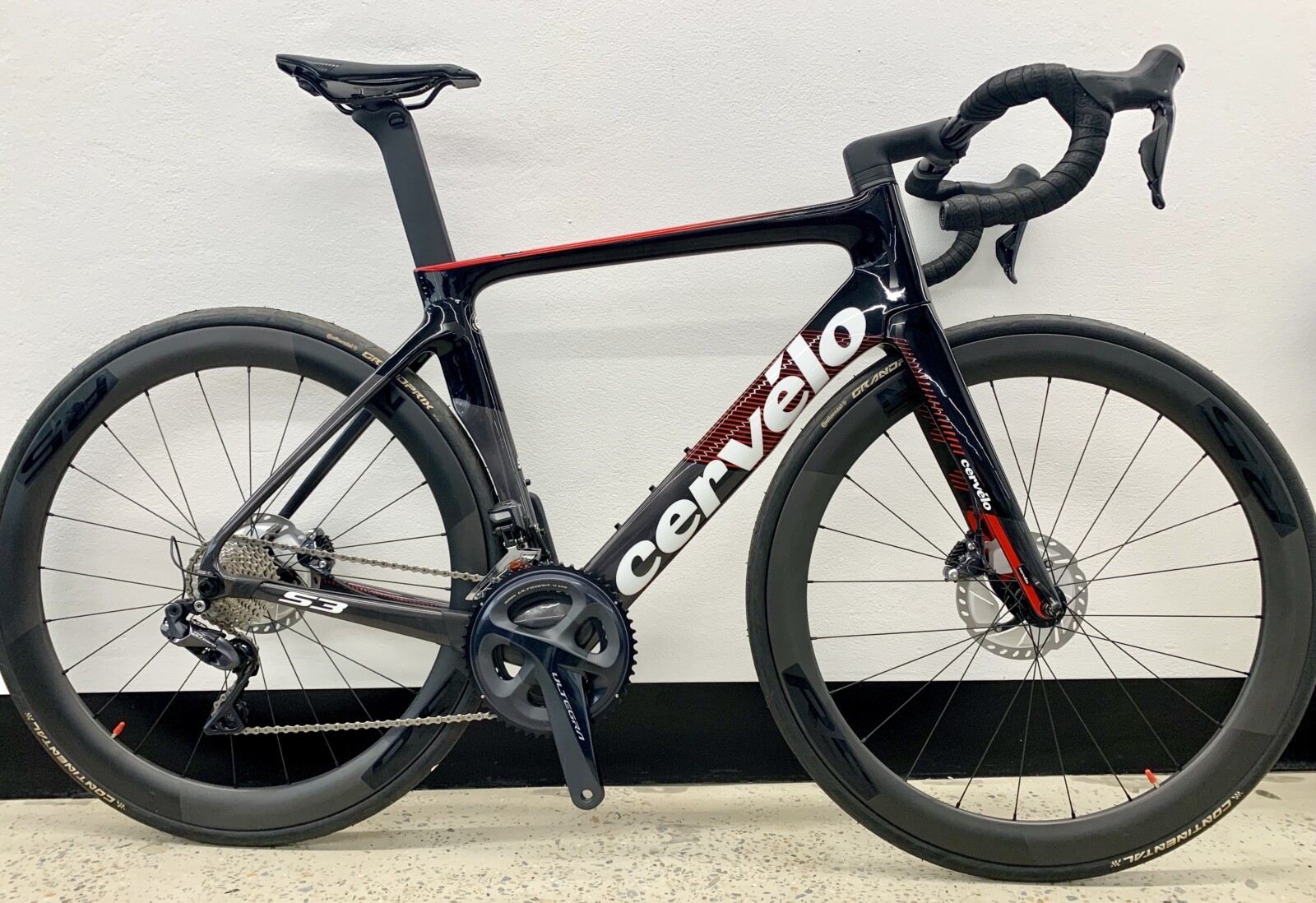 Aero Lines
In an age where aero seems to be everything, Cervelo say the new S3 will give riders "every possible advantage."
"We made the S3 more aerodynamic and with an optimised balance of stiffness and compliance," a company rep told the Clare Classic parent title, Bicycling Australia. "The result is increased speed, power transfer, and comfort."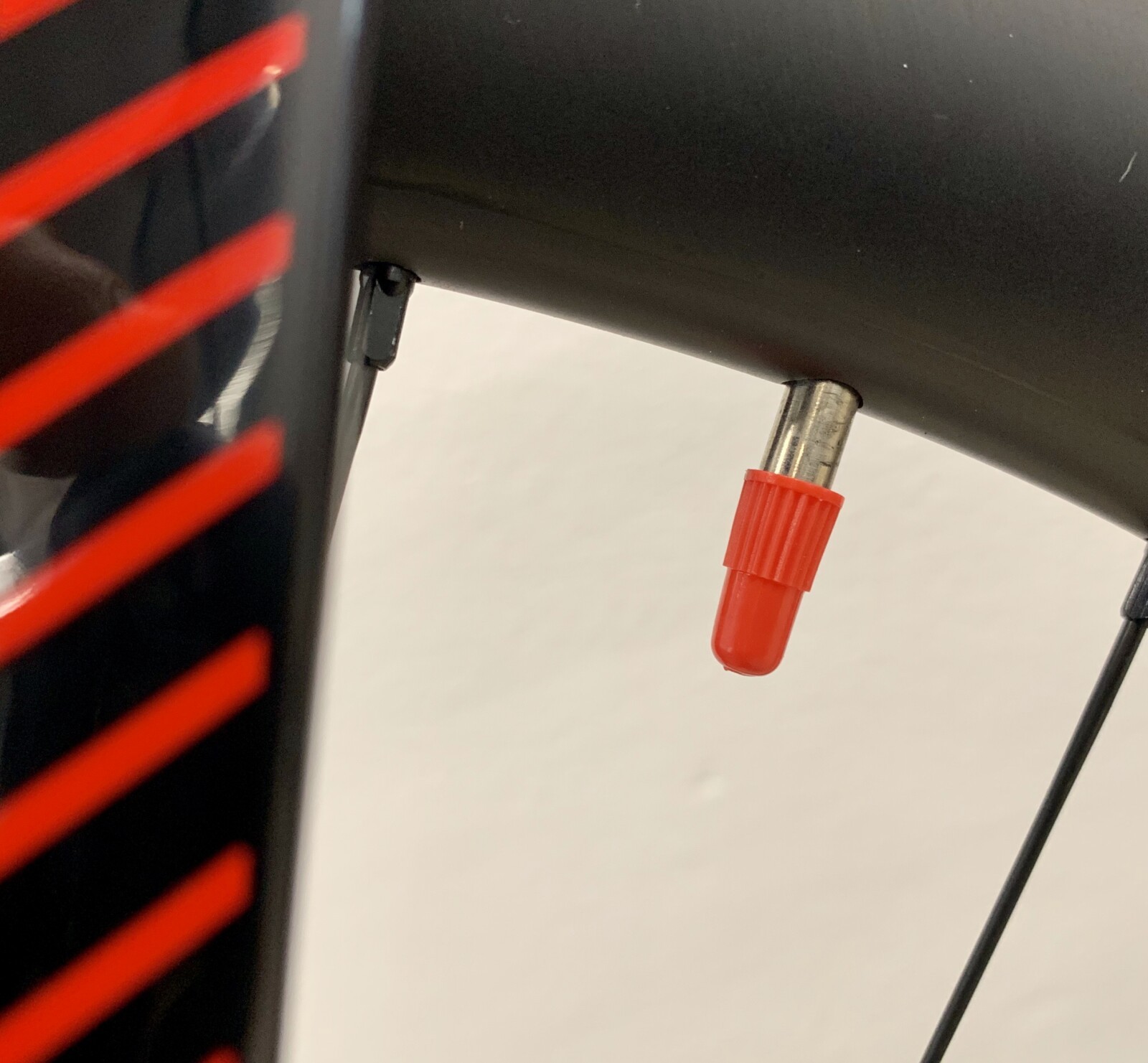 Visibly slicker and sleeker, the updated model has been extensively wind-tunnel tested and refined.
Though not as boldly redesigned as big brother the S5's innovative ''split bar' front end, the S3 does feature a new aero stem and handlebar – the bars neatly routing the cables and hoses into the frame for a slicker, cleaner and more efficient finish. With not a cable to be seen, this is pure Aero efficiency (with a capital A).
Cervelo told us the new handlebar is available in four widths from 38 to 44cm with the slick new stem being manufactured from 80mm to 130mm in length.
Designed For Speed
The frame, seat tube and rear triangle have also been tweaked – the latest S3 taking on a more aero, sporting and 'ready for speed' stance.
The test bike features a Shimano Ultegra groupset, flat mount disc brakes, and 12mm thru-axles front and rear. The S3 is also be available in rim brake form – the rim version designed for direct mount brakes and 9mm QR axles.
AU Pricing
S3 Ultegra Di2 Disc – $8,500.
S3 Ultegra – $6,300.
S3 Disc Frameset – $5,000 – inc seatpost, bars and stem.
S3 Rim Frameset – $5,000 – inc seatpost, bars and stem.
Cervelo are the official bike partner of the 2020 Clare Classic – You'll be able to take a closer look at select models in the event village over the weekend of April 4 & 5. Haven't yet registered? Reserve your place on the start line now!