Trek have released the all-new Domane, the smooth-riding endurance platform but now a legitimate performance bike with stock available from today.
Bicycling Australia are currently riding & reviewing the bike for the November / December edition. For the first look video you can head on over to our Facebook & Instagram pages now.
The new Domane SL and SLR models are – not surprisingly – lighter, faster and more capable all round race and endurance bikes and feature a number of new additions and significant weight savings.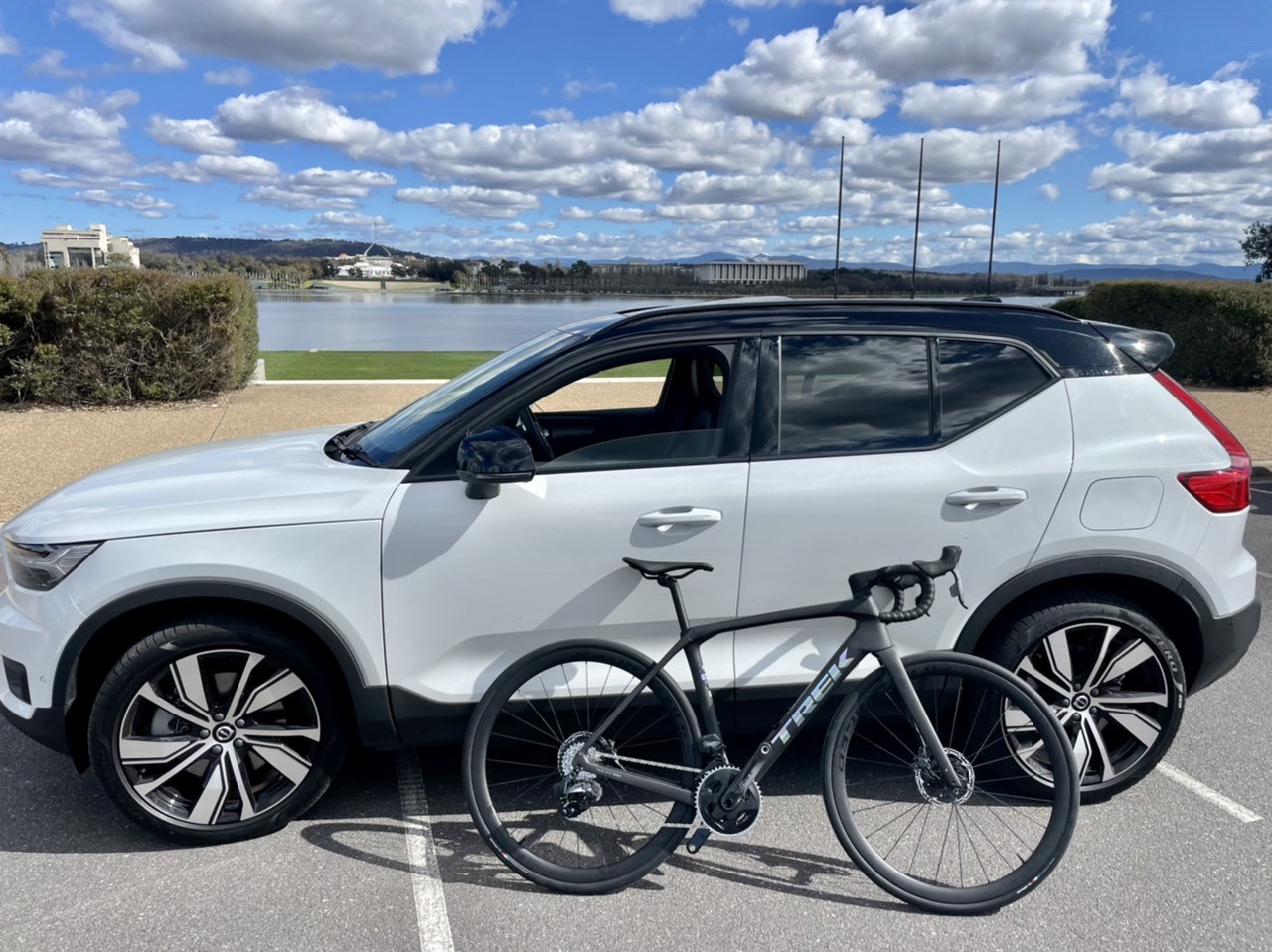 First impressions of our matt black SLR7 SRAM Force equipped test bike are a slick, light and completely refined Domane.
The bike screams versatility – it is quick off the mark, climbs well and is incredibly comfortable. And – with space for at least 35mm tyres – it will easily handle light gravel.
The fourth generation Domane SL and SLR maintain the comfort Domane is known for, with the model also available in a race-specific RSL frameset. In fact, the new bike was raced to victory at the 2022 Paris Roubaix Femmes by Trek-Segafredo's Elisa Longo Borghini.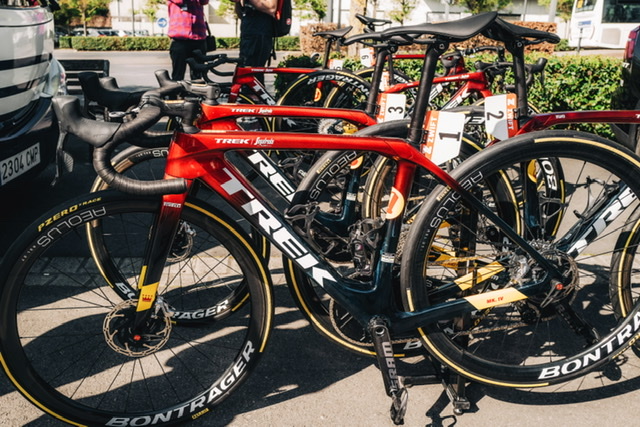 New Lightweight Design
The Domane SL and SLR will share the same tech and frame design, and weigh in 300gr lighter than the previous generation.
The weight savings are due to the removal of the front IsoSpeed coupler, a refined rear IsoSpeed and an upgraded 800 Series OCLV Carbon frame on the SLR model.
The models features new Kammtail tube shaping and a redesigned integrated cockpit to help improve aerodynamics and offer a cleaner front end. There's also a sculpted, almost hourglass-shaped top tube.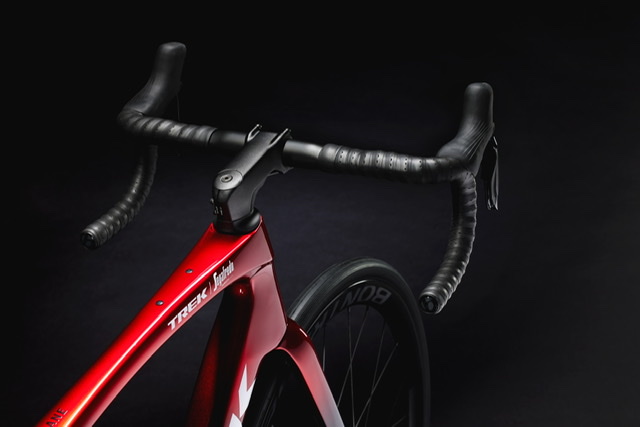 More Rubber
There is now clearance for up to 38c tyres for a more versatile and stable ride – this will obviously open the bike up to a wider range of uses. The frameset also features toptube mounts for a bento (or on-the-go snack) bag.
In another sign of the times, the bike picks up Trek's internal downtube storage and features hidden mudguard mounts.
Race Shop Limited (RSL) frameset
Trek say the new Race Shop Limited (RSL) frameset 'prioritises ultimate speed and performance over comfort and versatility.'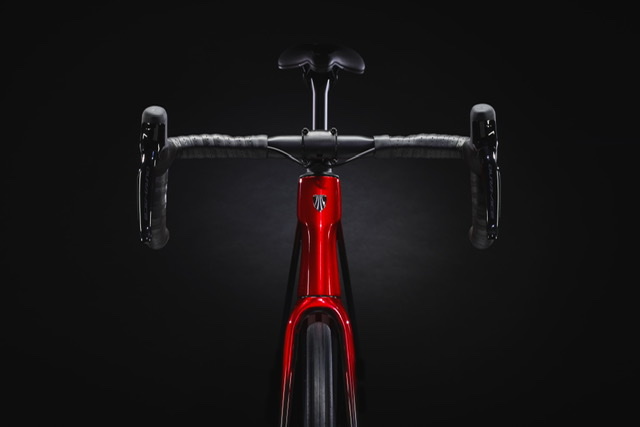 This frameset features a more aggressive H1.5 racing fit, foregoes downtube storage and features a smaller tyre clearance (35 mm capacity) to shave more weight.
Domane SL, SLR and RSL will be available globally on trekbikes.com
Australian pricing for the updated models is as follows –
Domane SL5 $4999
Domane SL6 $6499
Domane SL6 eTap $6499
Domane SL7 $9499
Domane SL7 eTap $10,999
Domane SLR 6 $11,599
Domane SLR 7 $12,299
Domane SLR 7 eTap $13,199
Domane SLR 9 $16,999
Domane SLR 9 eTap $17,499
Domane RSL Frameset $5600