Bicycling Australia have recently been testing the first purist road bike from US-based company Ventum – a brand better known in Ironman and Triathlon circles for the radical frame design in their One and Z models.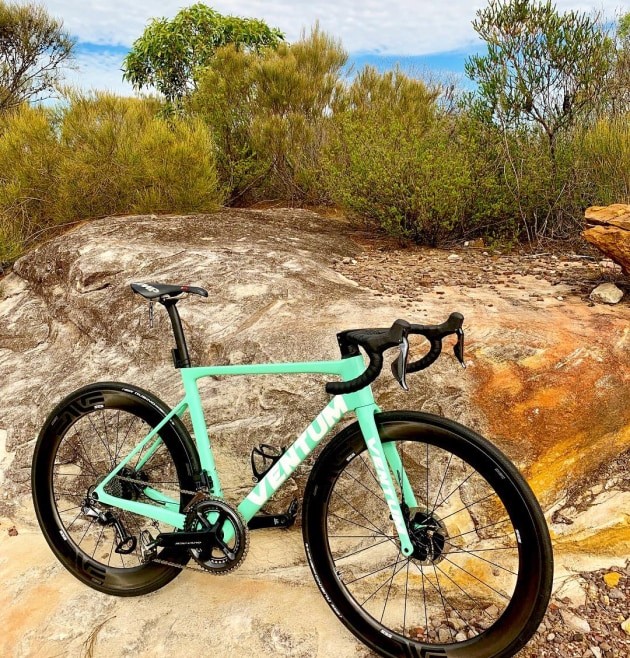 Look over the NS1 for the first time and no doubt you'll notice the minimalist finish, slick attention to detail, and intended purpose of this bike. Make no mistake this machine is designed to travel fast – as smoothly, efficiently and aerodynamically as possible.
Cables are concealed cleanly and neatly within the handlebars, stem, fork and frame. The aerodynamic frame features foil-shaped tubes with flat topsides. Combine this with the smooth aero handlbars and stem and this build is perfect for more experienced riders who are comfortable and adept at descending on the top tube. The NS1 generally offers more efficient riding, but more about that in the full magazine review.
The seat stays sit well below the base of the seat tube – on current trend – for added performance and comfort. Talking the seatpost, it follows other tube shapes in being rounded at the front and flat at the rear. The seatclamp is hidden inside the top tube – 3T Exploro style – and accessed via hex key from below.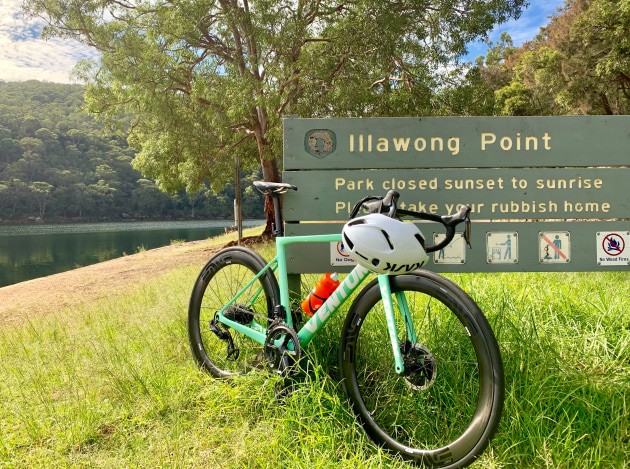 Disc Only & Space For 30mm Tyres
The NS1 will carry tyres to 30mm and only available in disc brake configuration. In top-shelf Dura Ace incarnation this allowed for absolutely effortless and powerful braking during testing.
To the drive side and in addition to Shimano Dura Ace the NS1 features a factory fitted Ceramic Speed Over Sized Pulley Wheel. Engineered for maximum watt saving and efficiency, a Ceramic Speed bottom FP30 bottom bracket is also installed.
Looking further into this we found that Ceramic Speed have an official partnership with Ventum due to the fact they 'share similar values' and 'this is why the groundbreaking NS1 will be available with an OSPW System and the fastest Bottom Bracket around.'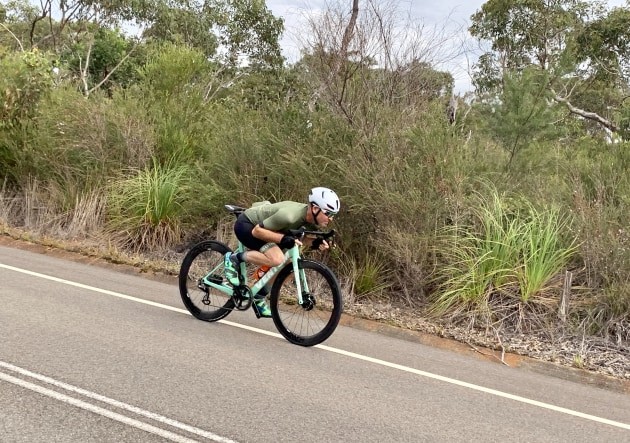 Out Onto The Roads
Weighing in at just a tad over the UCI legal minimum weight of 6.8kg, the Ventum NS1 could easily be mistaken for a specialist climbing bike rather than the performance aero machine it's intended to be. So what do you get when you combine cable-free minimalism, aero tubing, top-end ENVE wheels and lightweight carbon fiber? And absolute all-round beast.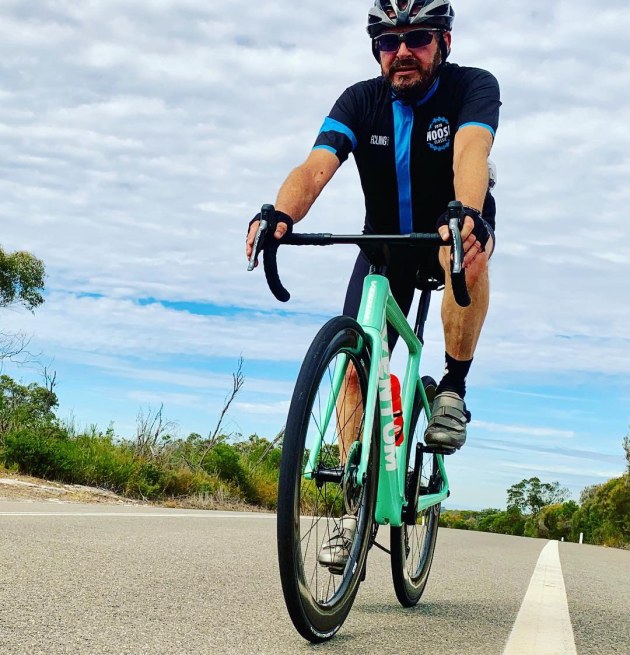 First impressions were a surprisingly smooth and comfortable ride over a range of surfaces. Expectations were for a typically harsh ride considering the specialist nature of the frame but the NS1 surged ahead with each pedalstroke, taking noticeably less effort than expected to propel it forward.
Was it all in the mind or was saved energy kept in reserve for the local climbs? When the going got vertical the NS1 particularly shone and simply loved being spun uphill.
Ventum NS1 Selected Pricing
Frameset: $7,495
NS1 w/ Ultegra Di2 & Vision 30 wheelset $9,995
NS1 w/ DuraAce Di2 & ENVE wheelset $16,850