Beginning as a carbon wheel brand in 2013, Melbourne based Curve began producing titanium frames in 2015 and now turns out around 2,000 units annually. It's not just parochialism that's driving sales though; their renown is spreading globally and already they are selling via some shops in Canada, England and Singapore.
Their best known frame the Belgie, named after a fast and punchy road ride that mixes in light gravel, bike paths and some rougher roads, is a fun bike that's built for advnture and all day epics with equal parts comfort and speed.
It's a tough and low maintenance frame; this one on review forgoes the aesthetics of internally routed cables in order to deliver functional simplicity but still retains a refined finish to the frame build. External routing is a choice that your local bike shop mechanic will love you for, and possibly one that you as the buyer of a titanium bike may see as natural, traditional, merely a matter of course.
Overall
A titanium bike is a long term proposition. It will last a lifetime and retain its appeal. The Belgie is a well-made and well thought out machine, designed to perform and also to allow easy maintenance. It's a classy bike for the way we ride today; competitive in the bunch and always up for an all day epic.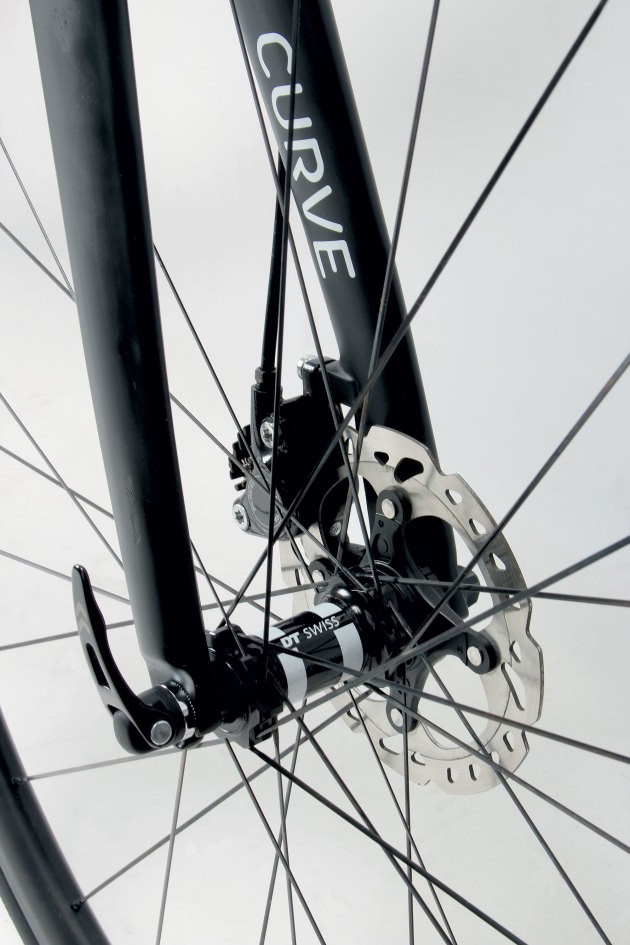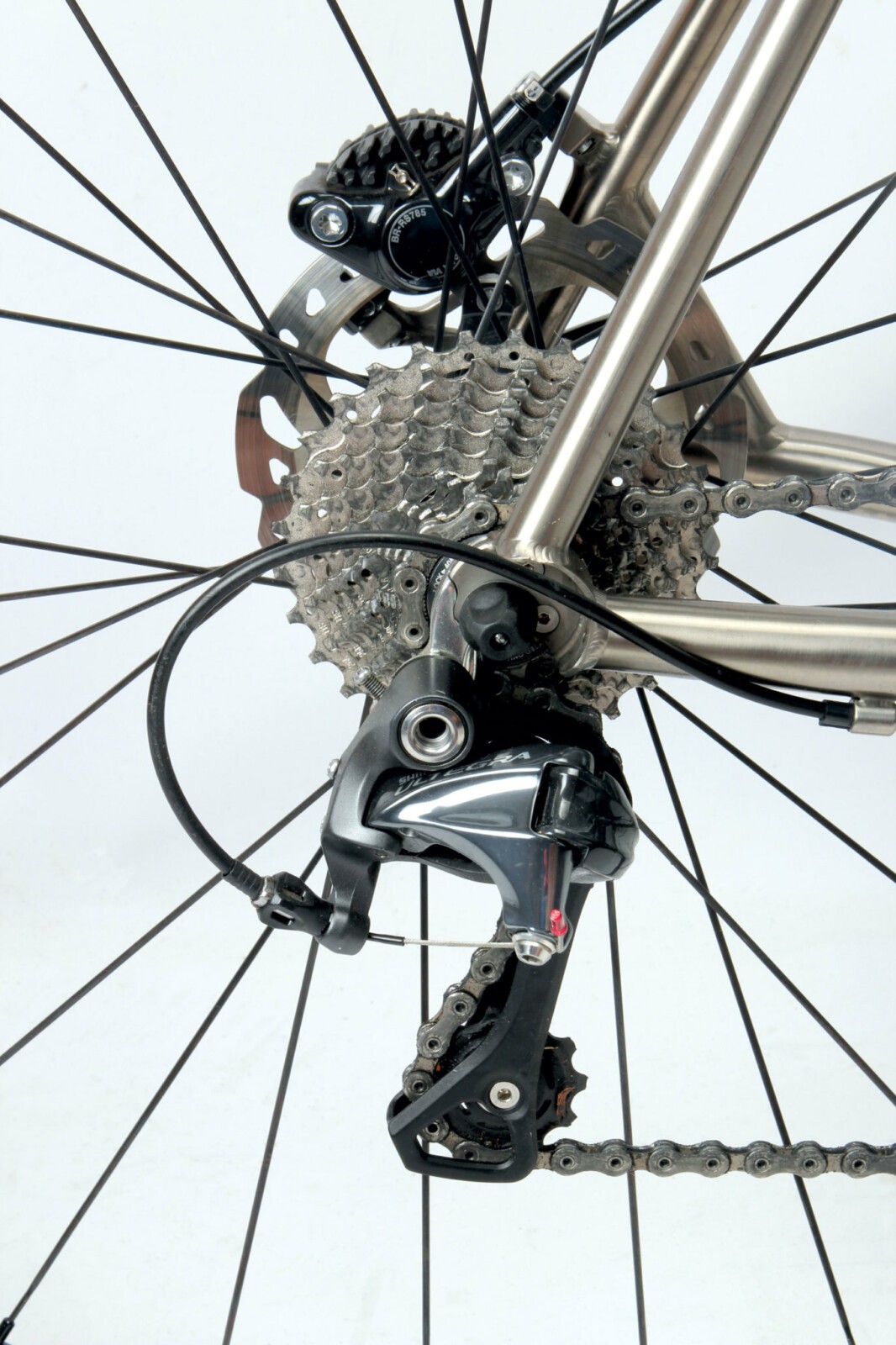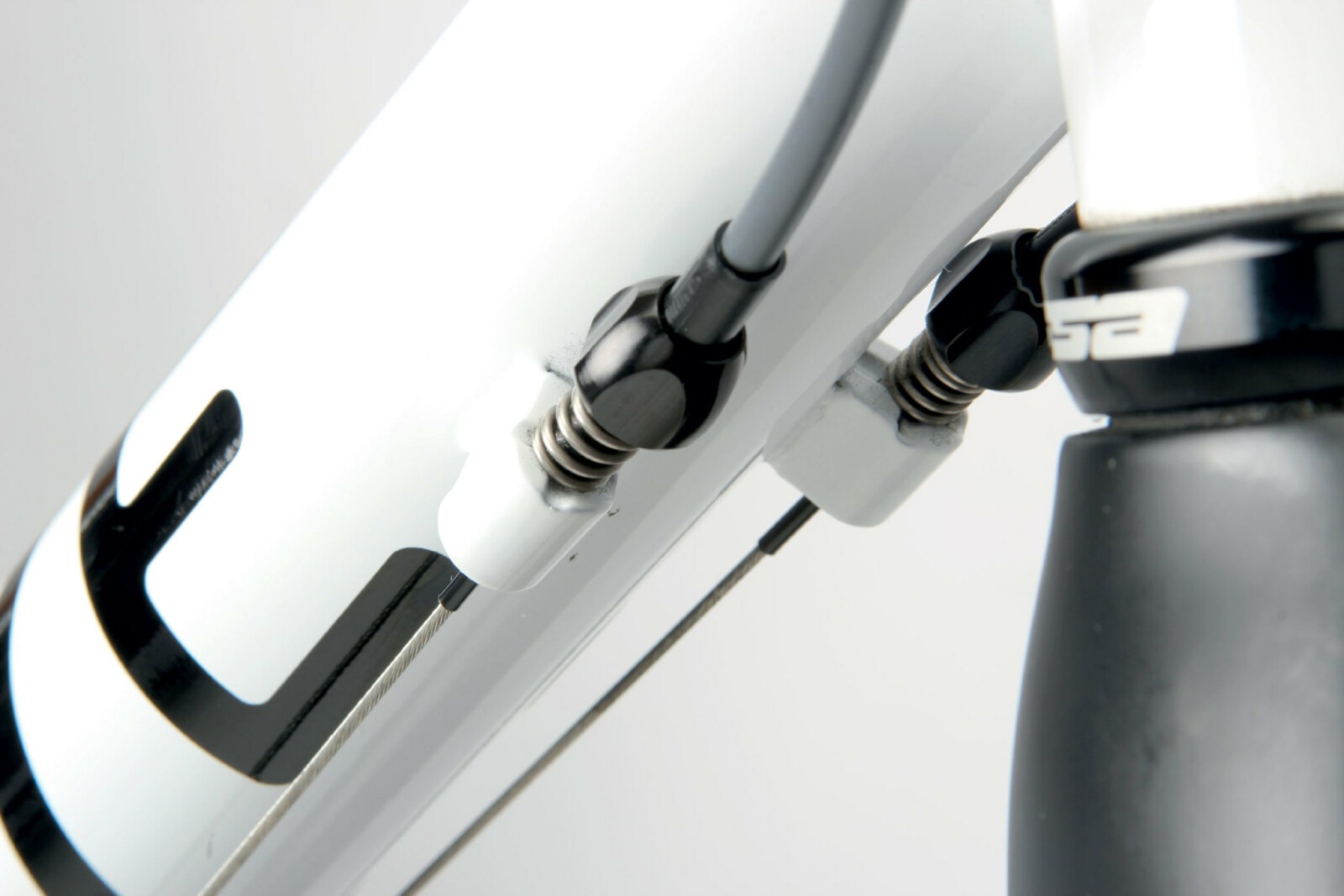 SPECIFICATIONS
Frame: 3AL 2.5V Titanium
Fork: Curve Carbon
Shifters: Shimano Ultegra
Front Derailleur: Shimano Ultegra
Rear Derailleur: Shimano Ultegra
Crank: Shimano Ultegra 52/36
Cassette: Shimano Ultegra 11-28
Bottom Bracket: Threaded 68mm BSA
Wheels: Curve CC30s Disc
Tyres: Vittoria Open Corsa CX 25mm
Brakes: Shimano post mount 140mm rotors
Handlebar: FSA Gossmaer alloy
Stem: FSA Alloy 130mm
Headset: FSA 44m
Saddle: Fizik Aliante
Seatpost: FSA Gossmaer alloy
Weight: 8.3kg
Price: $8,499
Distributor: curvecycling.com.au