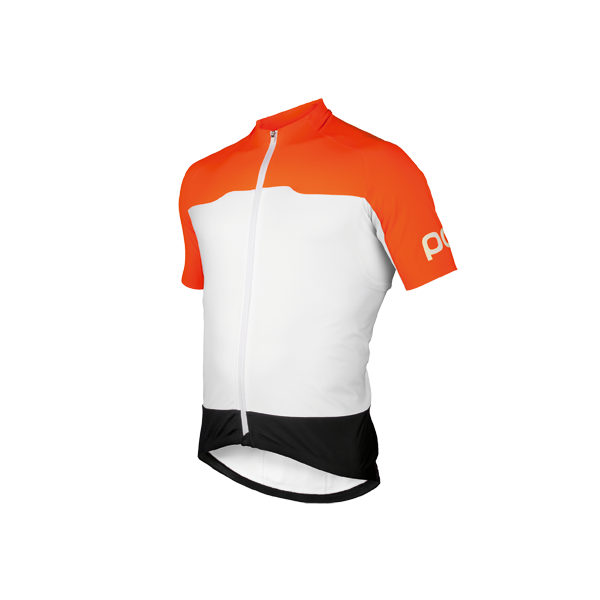 POC is a Swedish company with a mission to save lives and to reduce the consequences of accidents for gravity sports athletes and cyclists. They also aim to develop power saving, aerodynamically efficient cycling products.
They have released the AVIP range of distinctive clothing and accessories with these dual goals of safety and efficiency in mind.
The Octal helmet has a streamlined shell and straps, plus reflective patches and striking colour combinations to snag attention. It also includes an 'Ice tag' which registers the intensity of impacts in case of a crash and can provide this data to medical staff.
POC believe using contrast, intensity and colour difference in their products gives visual clues on an objects identity. The AVIP knicks have seamless and breathable gender specific chamois fitted to warp knitted stretch fabric with compression qualities. The knicks feature silicone leg grippers, and reflective logos for better night visibility.
The jerseys are similarly made from comfortable and breathable four-way stretch fabric using mesh fabric in the underarms for increased breathability, reflective logos and the usual rear pockets plus an internal zip pocket. The fabric is UV resistant and again in highly visible multicolour combinations; nickel blue and hydrogen white.
Do Blade Sunglasses RRP: $299.95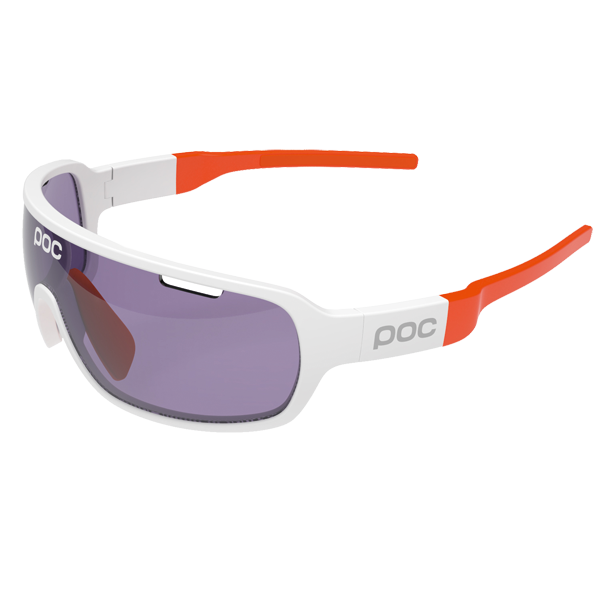 Octal Helmet RRP: $349.95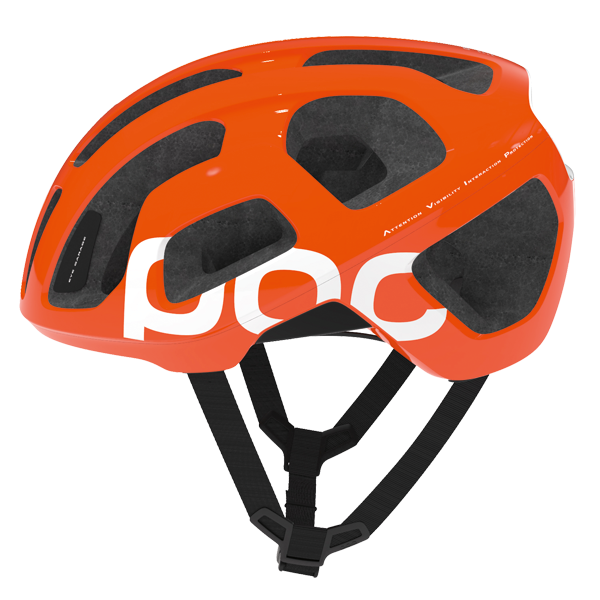 Essential Road Glove RRP: $74.95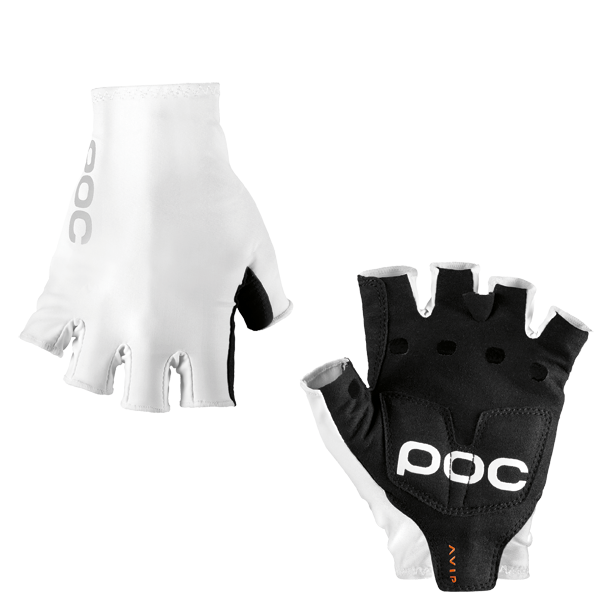 Essential Jersey SS RRP: $249.95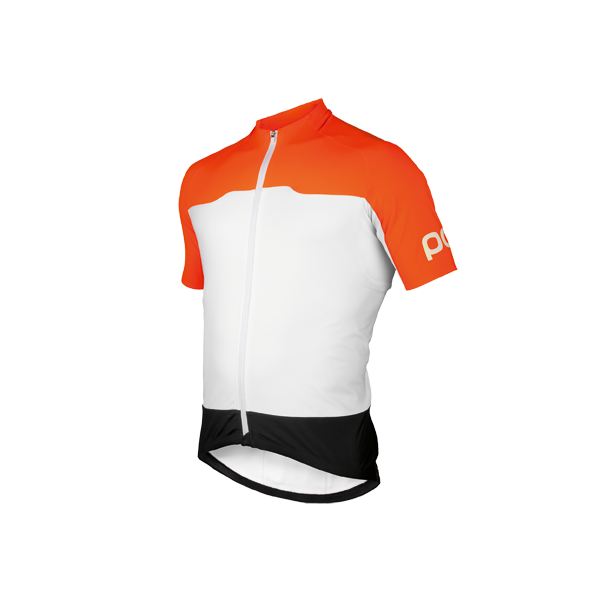 Essential bib shorts RRP: $299.95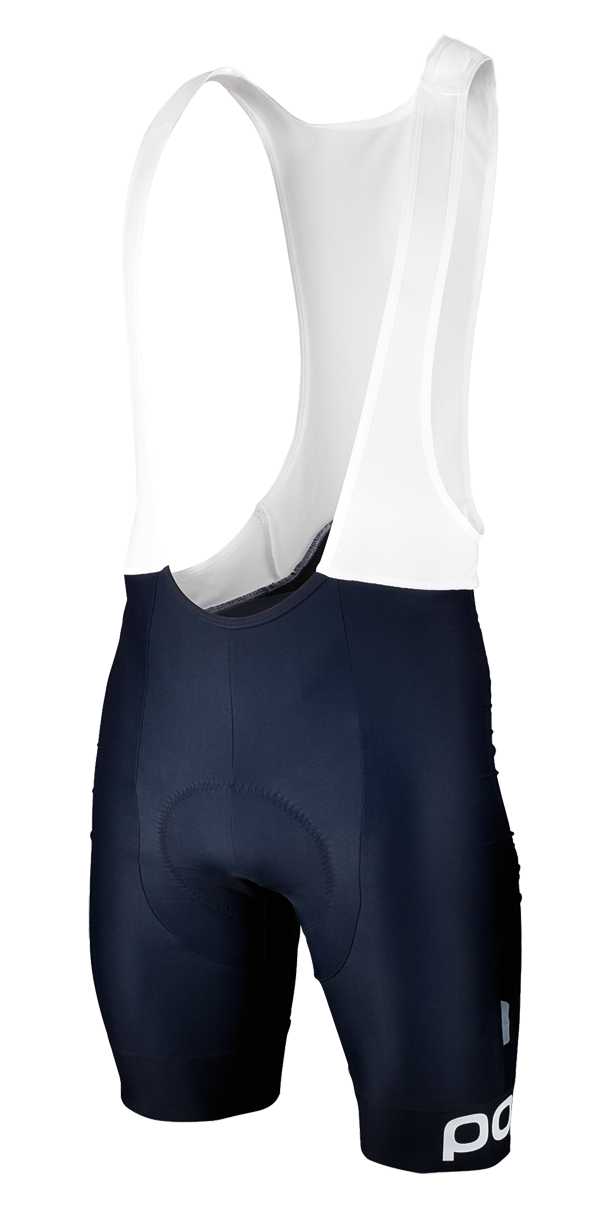 Distributed by Snowsport