Cadex have added ultralight gravel and allroad wheels – plus two new tyres – to their AR Allroad range.
Headline figures include a weight of just 1270gr for the top model wheels, with a 25mm inner width and 35mm depth. The tubeless wheels and gravel / allroad tyres are added to the AR lineup that includes the purpose-designed AR handlebar.
The Cadex AR 35 wheels feature hookless carbon rims and what the company describe as a "best-in-class stiffness-to-weight ratio."
Bicycling Australia have not yet ridden the wheels however Cadex say they offer a precision reinforced carbon lay-up to reduce weight and "attain the same impact resistance as carbon XC mountain bike wheels while being lighter than leading competitor wheels."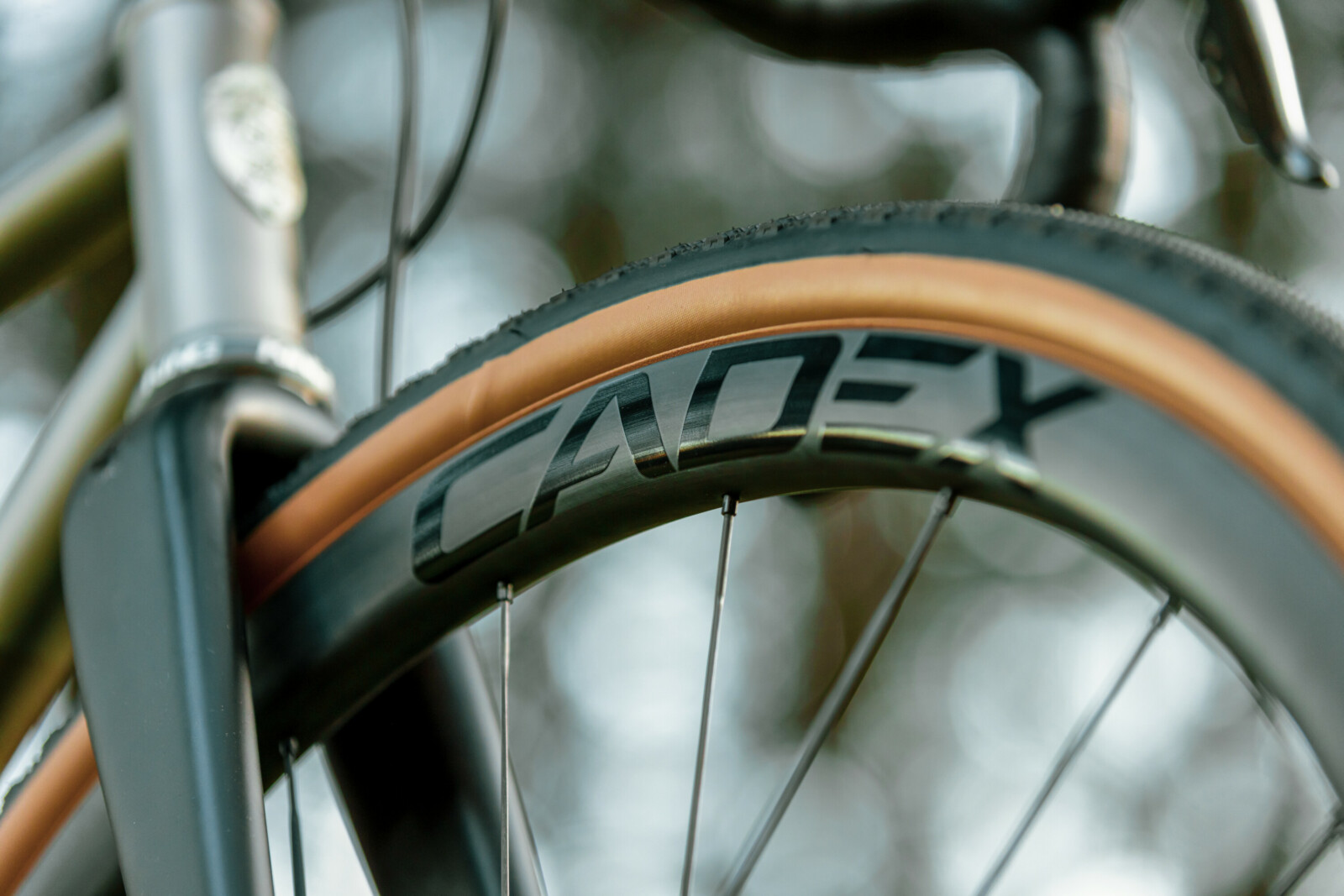 "At Cadex, we spend a tonne of time riding gravel," said Jeff Schneider, head of product and marketing for Cadex. "From big days on backroads here in California and mixed terrain adventures in Asia and Europe, to racing at events like the Belgian Waffle Ride, we knew there were aspects of the ride experience we could improve. So, over the past two-plus years, we've merged our real-world experiences with time in the test lab to develop a WheelSystem that we're incredibly proud of."
A new precision-machined Cadex R2-C60 hub features ultra-smooth ceramic bearings and the exclusive R-Drive 60-tooth ratchet freehub and durable flat spring. The result is a hub that reacts in milliseconds for improved efficiency and instant engagement.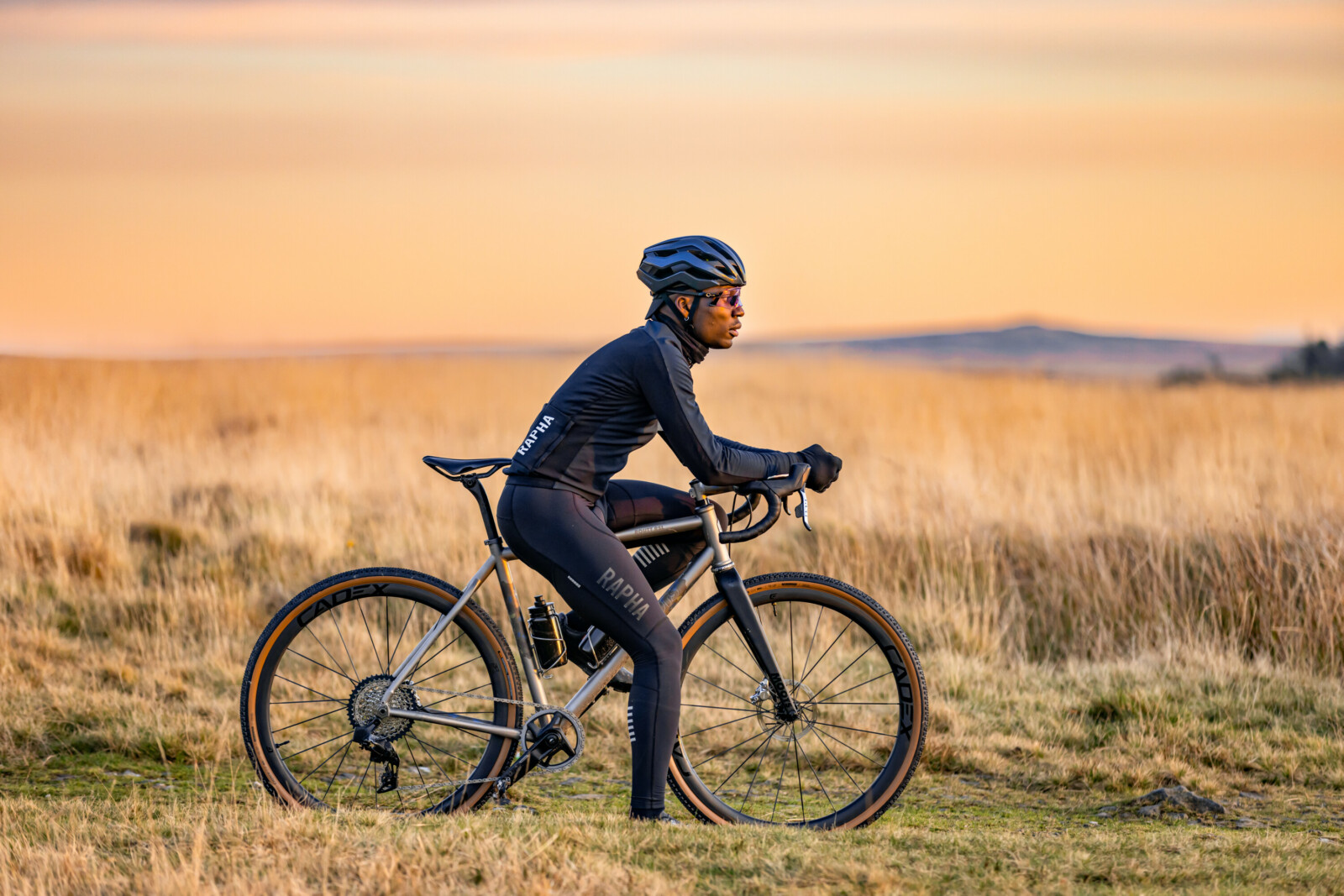 "We're most proud of our new hub and what it brings to gravel," Schneider added. "We went to the drawing board to reengineer everything from the shell to the teeth to create something that's ultra-responsive and optimises power transfer."
The Cadex AR 35 WheelSystem features a 25mm inner rim width, which creates a rounder, more uniform tyre shape for wider road and gravel tyres, plus increased sidewall support for cornering.
A wider and shorter contact path also decreases rolling resistance is claimed to improve impact absorption for a smoother ride. Additionally, high-tensile-strength carbon spokes and Dynamic Balanced Lacing (DBL) boost lateral stiffness to further maximise power transfer.
New Tubeless Tyres
The all-new AR and GX Tubeless Tyres are designed for efficiency, speed and control across mixed terrain ranging from roads to rough gravel.
Both models feature a 170 TPI casing, Kevlar/Carbon composite beads, and Dual Shield bead-to-bead puncture protection.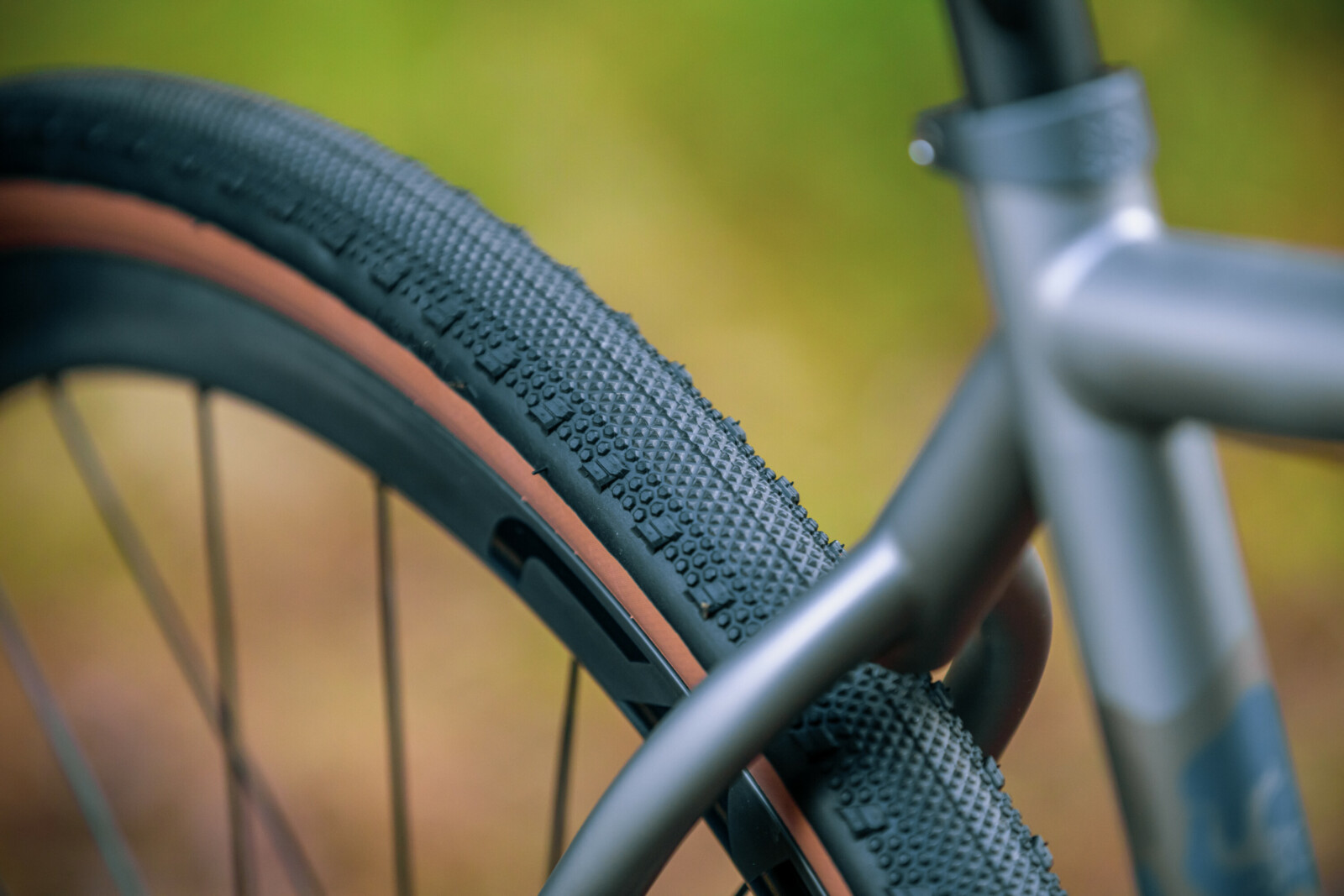 "The AR Tubeless Tyre is a fast, race-ready tyre that's ideal for pavement and dirt roads where speed and traction are paramount," say Cadex. "The GX Tubeless is made for more aggressive terrain including loose gravel and sand, light mud, and rugged dirt roads or trails."
The main differences of the two tyres are –
The AR Tubeless tyre features AR-S dual compound rubber with diamond-shaped knobs on the centreline tread and taller trapezoidal outer knobs for added traction in corners. It's a tyre built for fast-rolling versatility and added control at all speeds. The AR Tubeless tyre weighs 425g and is available in 700x40c.
The GX Tubeless tyre features GX-S dual compound rubber and a short-knobbed center tread with chunkier outer knobs. The result is speed and grip in a wide variety of conditions, plus added control on more challenging terrain. The GX Tubeless tyre weights 445g and is available in 700x40c.
Pricing & Availability
CADEX AR 35 Disc WheelSystem – $1,880 RRP front wheel, $2,320 RRP rear wheel (available 1st March)
CADEX AR Tubeless Tyre 700x40c – $129.95 RRP (available approx. June/July)
CADEX GX Tubeless Tyre 700x40c – $129.95 RRP (available approx. June/July)
CADEX AR Handlebar – $509.95 RRP (most sizes in stock now, 420mm back in-stock mid-April)