Highly-respected component manufacturer ENVE have announced the appointment of Groupe Sportif as their exclusive Australian Distributor.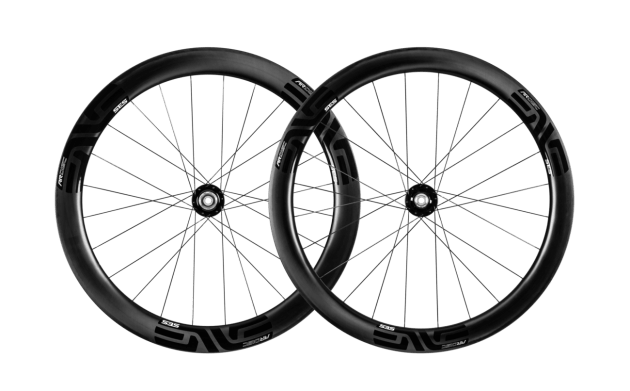 It will be business as usual for ENVE customers in Australia, with the official launch of the Enve / Groupe Sportif partnership being October 1 and service integration starting immediately.

"Groupe Sportif is excited about the inclusion of ENVE into our sales program," said Groupe Sportif's Sales Director Guy Thompson. "It will be an excellent fit and the transition for dealers and consumers will be easy given Groupe Sportif's wheel focused service centre which already deals with ENVE's sister brand MAVIC."

About Enve Composites:

Located in Ogden, Utah, ENVE Composites is a manufacturer of handmade carbon fiber bicycle rims and components. ENVE has over 30 years of carbon and bicycle engineering experience and designs, engineers and manufactures 100% of its rims in America.

About Groupe Sportif:

Groupe Sportif is located in Melbourne Australia and is an experienced Sports market distributor handling many high end and high profile international brands such as MAVIC, LOOK, HAIBIKE, KONA Bikes, ROTOR and EVOC.
All dealer enquiries should be directed to Groupe Sportif Representatives or the head office on (03) 8878-1000.