If you've ever been worried about not being seen by cars and trucks while riding in low light or at night, ProViz's REFLECT360+ cycle clothing and reflective accessories will make you feel safer and more comfortable.
Traditional HiViz clothing is limited to strips or tabs of reflective material – however, ProViz's products are like putting HiViz clothing on steroids. Unlike traditional jackets, the REFLECT360+ is constructed entirely from reflective fabric (comprising millions of tiny glass beads), giving 360° visibility.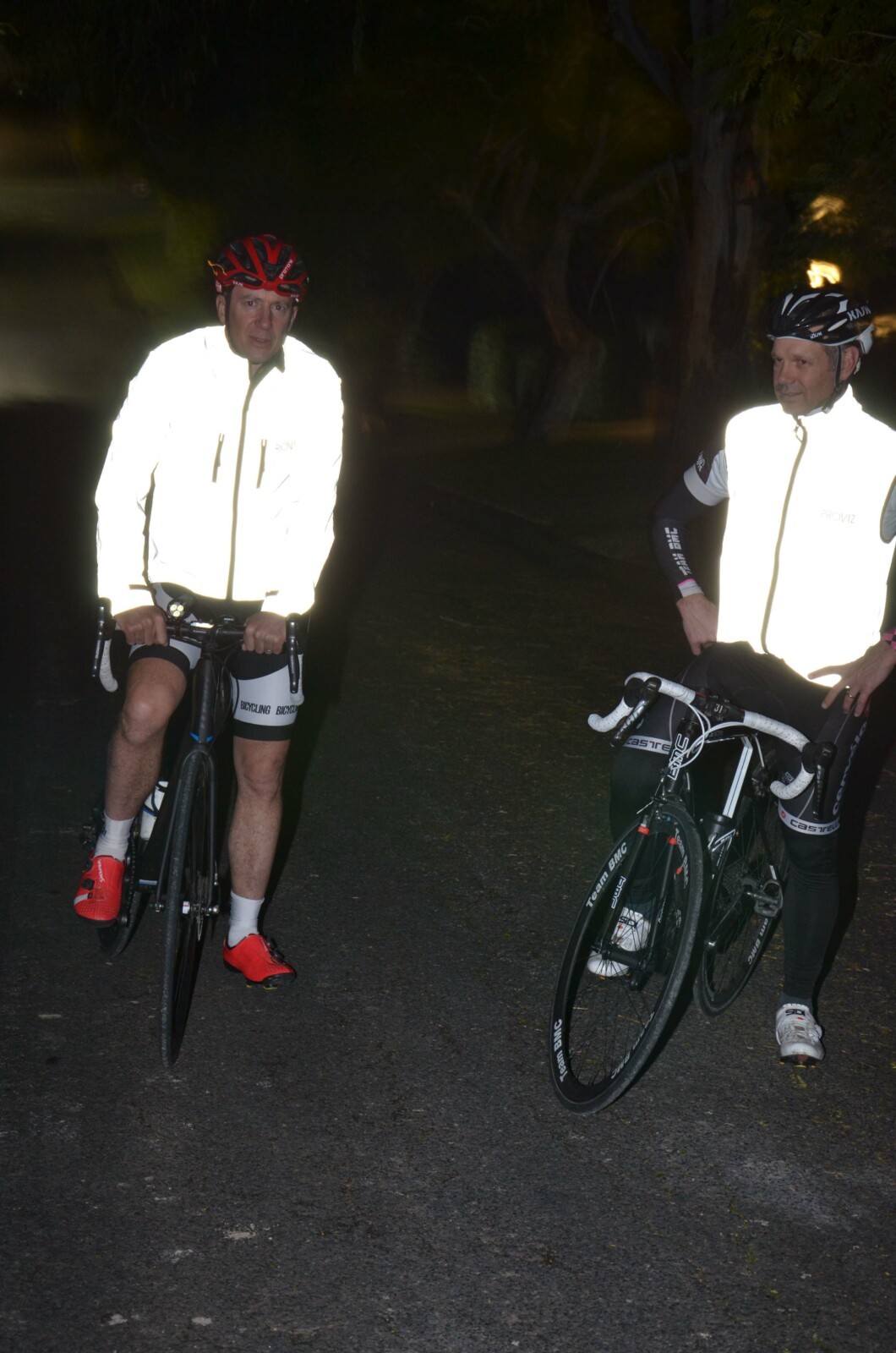 The full-length sleeve jacket and sleeveless gilet are well finished with quality zips and fleece trims and are fairly waterproof and reasonably breathable, however at times our trial riders found the jackets a bit of a sweat trap. Not the cheapest jackets, but you'll definitely be seen.
RRP: Jacket: $235, Gilet: $123
Forfurther details visit www.provizsports.com