It will come as no surprise to the lucky few who've worn one, but KASK's latest Valegro road helmet has won the world-renowned design prize, an iF Design Award.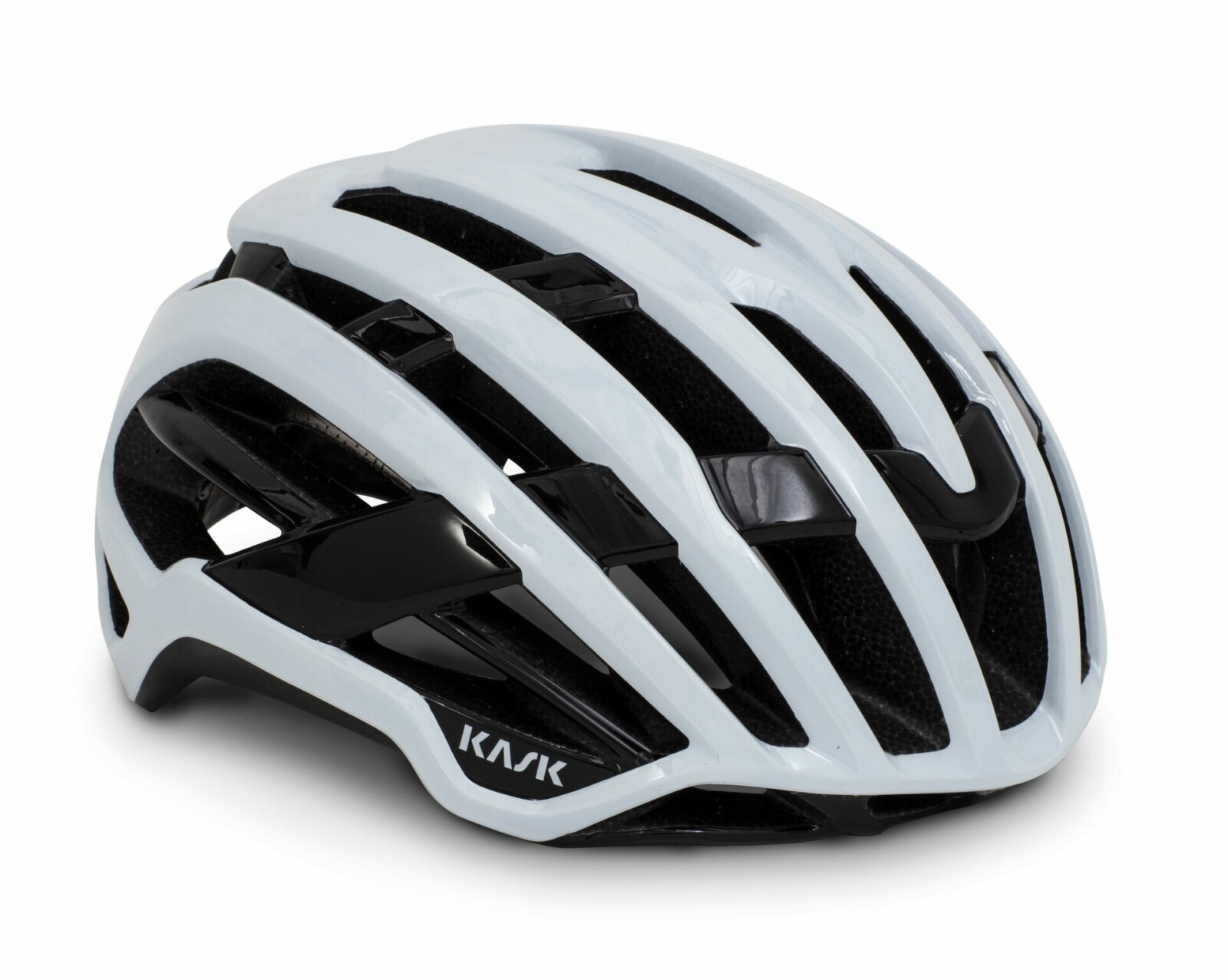 Taking out the prestigious product discipline in the 'Sports/Outdoor/Bicycles' category against 71 competing products, the Valegro stood out due to its cutting edge design and functionality. With over 6,400 entries submitted from 54 countries, the Italian company was thrilled with the result.
Luca Viano, Director of Product at KASK said the company was always looking for the next advantage in terms of innovation and performance.
"The final design of the Valegro is the result of a lot of hard work in perfecting both the safety, lightness and ventilation of the helmet and we are delighted that this has been recognised," he said.
"Over-heating can impair performance, so we designed the ventilation system of Valegro to help regulate body temperature when exercise intensity and temperature increase."

The profile of Valegro's polycarbonate shell has been tested and refined by KASK's engineers in conjunction with a wind-tunnel to get the best results in terms of thermo-cooling performance. The Valegro offers advanced ventilation and an impressive weight of just 180g (size small).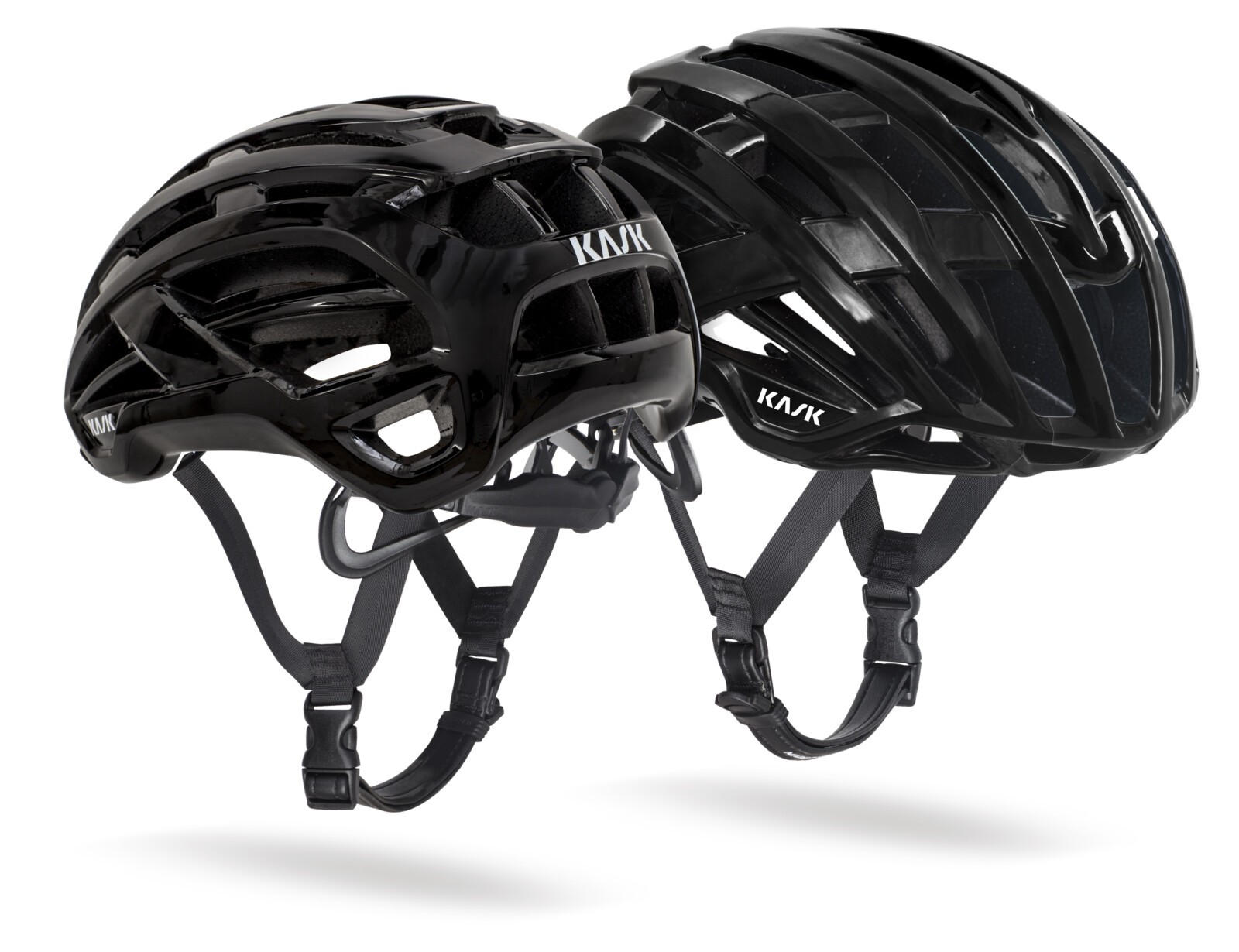 This new design offers maximum cooling through 37 ventilation holes with new breathable and quick-dry padding. The 5mm layer of fast-wicking thermoformed tri-dimensional padding is antistatic, bacteriostatic, heat regulating and moisture transferring using 'Resistex' Carbon. Alongside this cutting edge technology, the chin pad with eco-leather strap contributes to a helmet that's comfortable to wear, all day.
The KASK Valegro is available from all good bike shops with an RRP of $389.