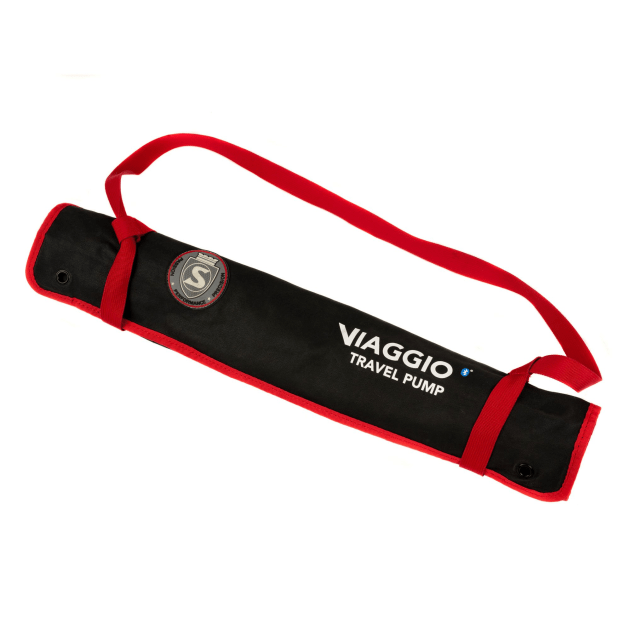 Silca have launched a new travel pump, the Viaggio – a refined, travel-specific floor pump .
With a maximum pressure of 220psi, Silca say the Viaggio is a highly-refined collapsible floor pump that features a Bluetooth enabled pressure gauge accurate to 1%. The pump folds down and fits into a waxed-canvas tool roll for transportation.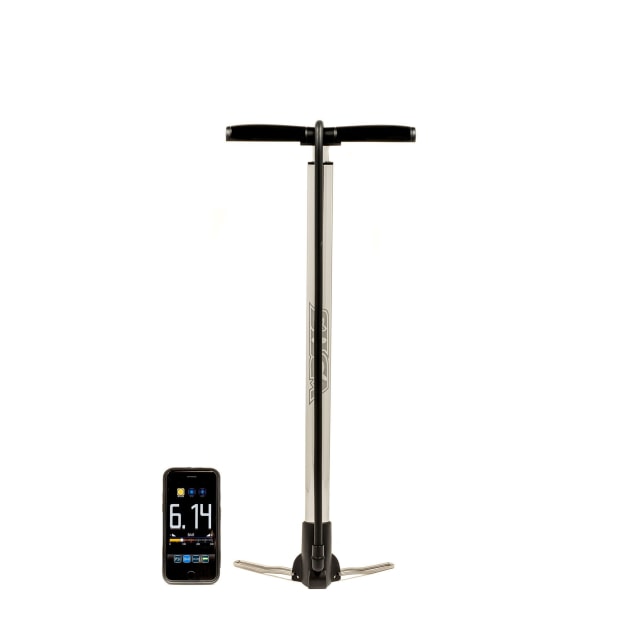 Silca say that traditional travel pumps sacrifice many features in the name of portability.
"We set out to design a compact, folding pump that incorporated the stability and ergonomics of a full-sized floor pump combined with a highly accurate and easily readable gauge solution," said a company spokesman.
The new Viaggio features –
An 'iGauge' compatible Bluetooth enabled pressure sensor ( that pairs with the Silca mobile app)
A premium 731 leather gasket
Brass check valve assembly
A detachable handle
Folding feet support
A Schrader chuck + HIRO locking Presta chuck with a magnetic dock
Waxed coated canvas roll with tool storage
Weight: 2.95lbs/1.34kg
Length: 57cm
Max PSI: 220
The Silca Viaggio is listed at $AU439.95, and the Australian distributor is Echelon Sports.