The worlds first GPS cycling computer with an integrated video camera out front, that's the new X5 EVO from Xplova.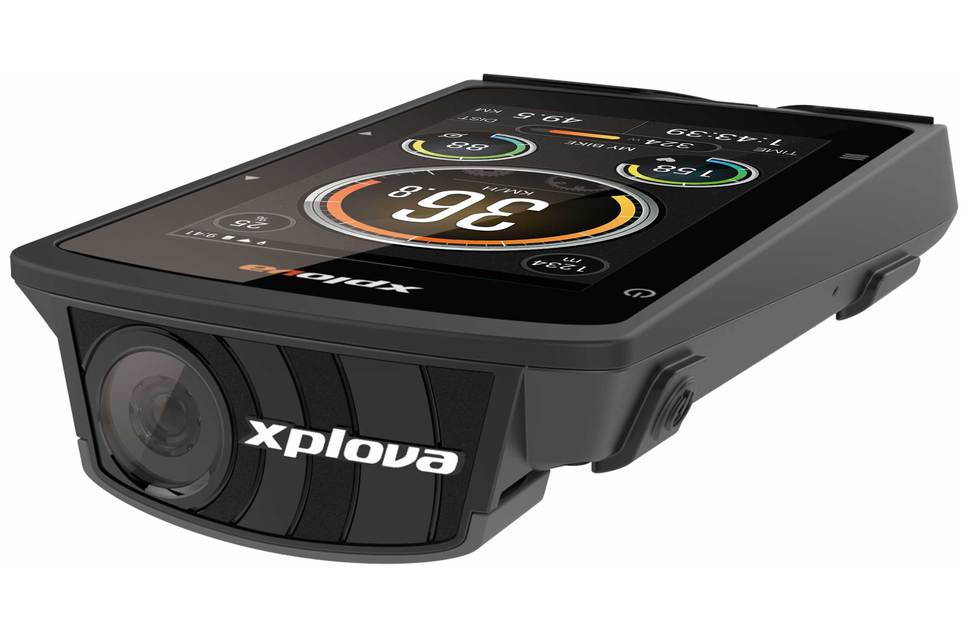 Xplova? You may not have heard of them, but this is an advanced GPS cycling computer powered by computer giant Acer. Distributed nationally by Bikesportz, Xplova Brand Manager Tim Okraglik explained to us that the X5 EVO is an all-new unit from the company.
"One of the key features, and its main point of difference, is the safety camera on the front," he said.
Safety Video Recording
"The camera is 720p (at 30 frames per second with a wide 120 degree field of view) and features various modes including loop mode which provides a two minute loop so you can use it as a safety cam. There's also time lapse mode that takes snippets of your ride that you can compress to one video at the end."
The unit features 8G of RAM/1G of flash memory. Accessing data and transfer of those important video moments are set up via onboard wifi.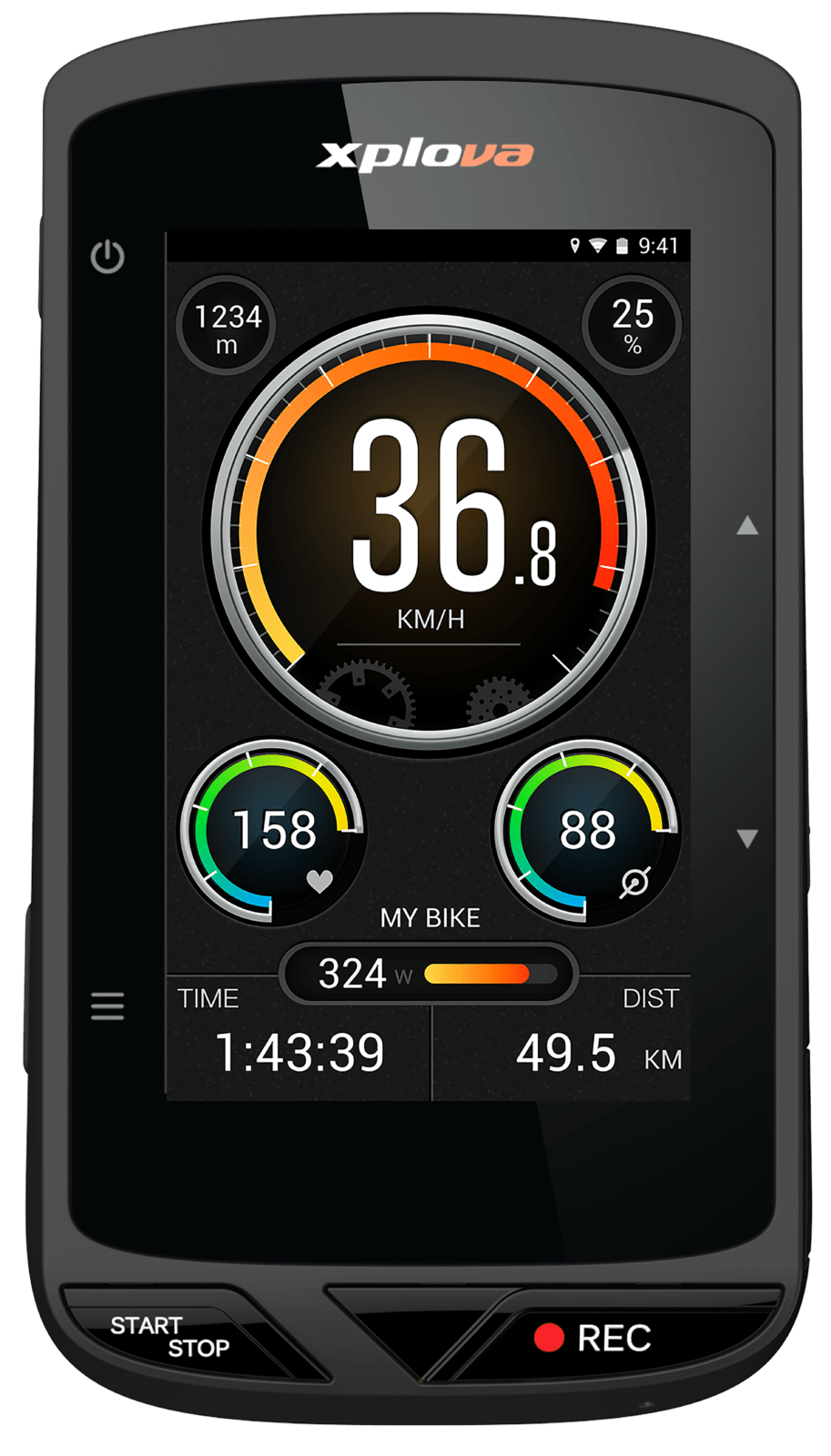 "There are also two other modes," Tim explained further. "Auto record lets you set parameters such as speed, power or heart rate. For example if your power goes above X number of watts you can set the camera to start recording. This can also be set to start for heart rates, ascending, descending and the like. Manual record will let you record at any chosen time, when you bomb that unexpected descent on those roads less travelled."
Set Up 'SmartSigns'
'SmartSigns' are another of the unique features of the Xplova X5 EVO, and as Tim told us these can be programmed online. "You set 'SmartSigns' on a custom route created on the Xplova website," he said. "You import those to the unit via the app, and then can choose to use auto record. Passing these pre-programmed smart signs will trigger the video recorder."
Via the Xplova app a user can pair the unit with various training apps such as Strava and Training Peaks. Battery life is listed as 12hrs and the unit features ANT+.
Bicycling Australia are currently extensively testing the Explova Camera GPS – a full review is coming soon.
The RRP of the Xplova X5 EVO is $599. They are waterproof rated to IPX7 (Max 1m under water for 30 mins) and each device is shipped with an out front mount which is Garmin compatible.