Shimano have announced the simultaneous release of three new offerings – 12 speed mechanical 105, 12 speed mechanical GRX and new carbon gravel wheels.
Starting with '105 R7100 Mechanical', the 12 speed disc-only groupset, Shimano say the release groupset offers 'premium mechanical shifting – that natural riding feeling without worrying about battery levels – while still enjoying the comfort and range of a premium 12-speed groupset.'
The new 105 mechanical 12-speed comes with an RD-R7100 rear derailleur which offers a low profile and single-tension construction which they say 'gives riders a smooth, efficient, and silent performance.' Shimano say the FD-R7100 front derailleur features toggle-link construction meaning 'riders can rely on hassle-free shifting, whether going up to the larger chainring or dropping down to the small one.'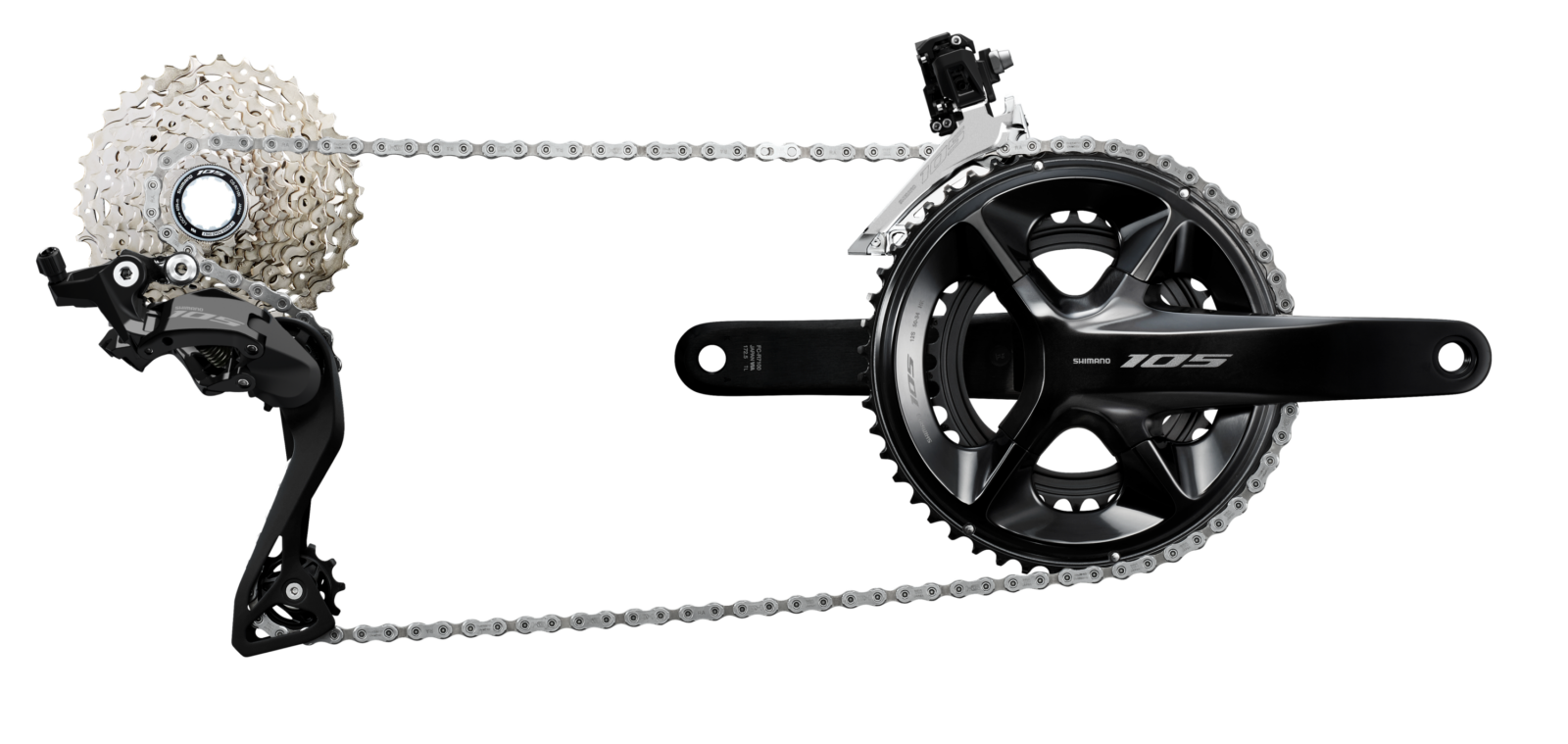 With the jump to 12-speed, Shimano 105 R7100 mechanical includes 11-34T and 11-36T cassette options, while the FC-R7100 HOLLOWTECH II 12-speed cranksets have 50-34T and 52-36T chainring options. The semi-compact 52-36T setup will help minimise the chance of spinning out mid-descent or when sprinting on the flats.
The company say the ST-R7120 Shift/Brake levers provide a relaxed shifting experience with the next-generation ergonomic mechanical shift levers, ensuring more comfort and control. They say the hoods are designed to fit any hand size and shape. We've not seen them yet but look forward to a full review.
Braking is optimised for use with current 105 BR- 7170 callipers, that offer 10% more clearance with the brake rotor. The lever reach – the distance from handlebar to lever – has also been reduced.
Both groupsets use the 12-speed chain. This is an existing part M8100, which is used by all Shimano 12 speed groups.
New 12-Speed GRX Mechanical + Gravel Wheels
In addition to the 105 12-speed mechanical the world's leading drivetrain manufacturer has launched 12-speed mechanical GRX components.
The RD-RX822-SGS 12-speed Rear Derailleur with Shadow RD+ Chain Stabilisation, a maximum cassette range of 51T, and an interchangeable and replaceable GS/SGS derailleur cage.
A new 2×12 speed GRX mechanical drivetrain utilises gravel-optimised 48/31 front chainrings paired with an 11-34T or 11-36T cassette. Shimano say this setup delivers an ultra-wide gear range for spinning a comfortable cadence when cruising the flats, smashing endless dirt road rollers, or tackling a massive backcountry climb. The 2×12 setup is compatible with most existing 700c wheels due to its use of the HG freehub body design.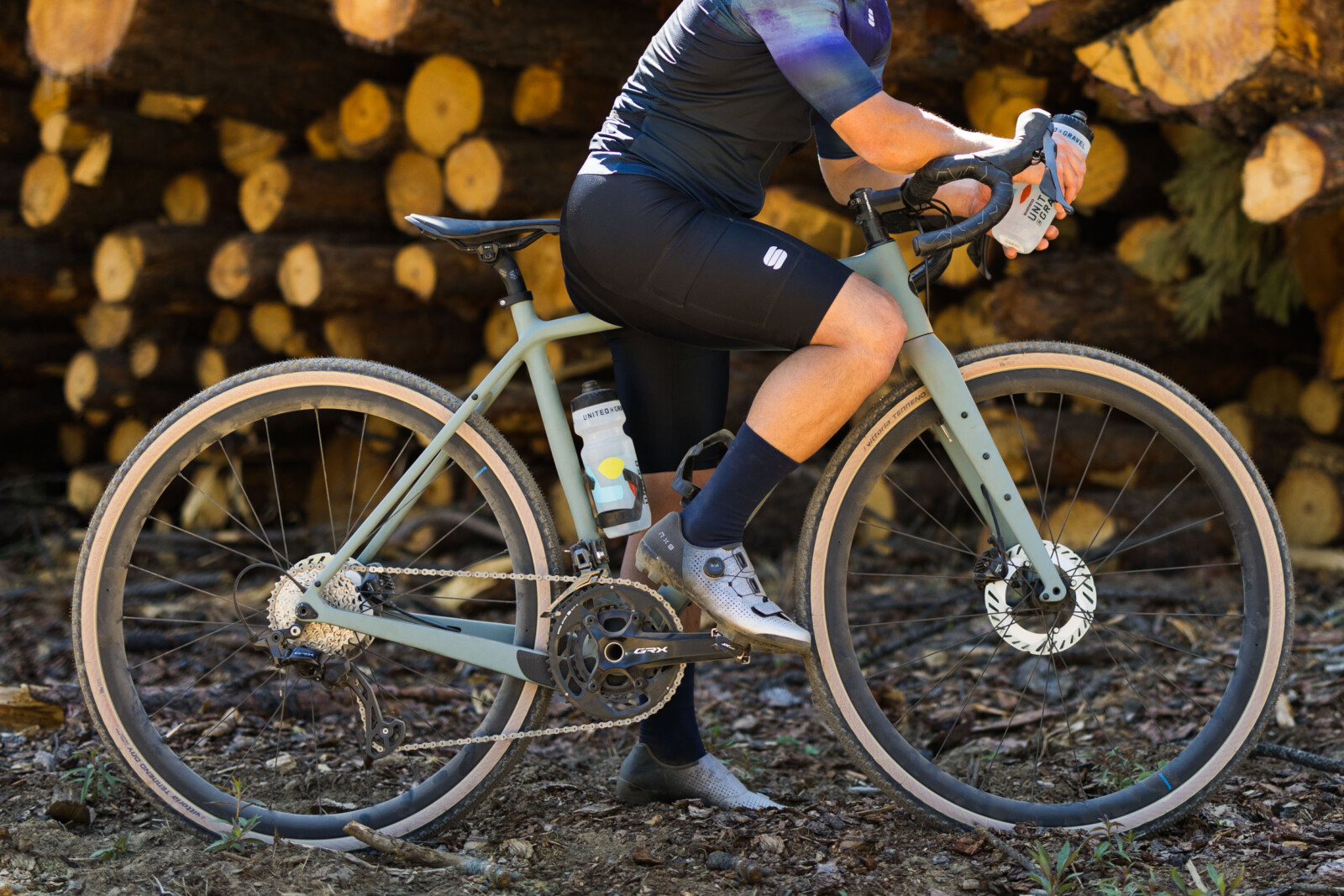 Updated Ergonomics and Brakes
GRX 12-speed will come with ergonomically redesigned shift/brake levers. Shimano say the RX820 series shifters are designed for all-day comfort when using flared drop bars, a gravel cycling staple. By reducing pressure points and increasing surface area, Shimano say hands will feel less fatigued and riders have more control.
The new GRX shift/brake levers offer light and responsive mechanical 12-speed shifting. While the left lever of the undroppable 2×12 GRX group delivers Shimano's unrivalled smooth front shifting, the new 1×12 groups carry over functions for the left lever first introduced with the original GRX: a brake lever- only model and a dropper-specific option that seamlessly integrates braking and dropper post actuation.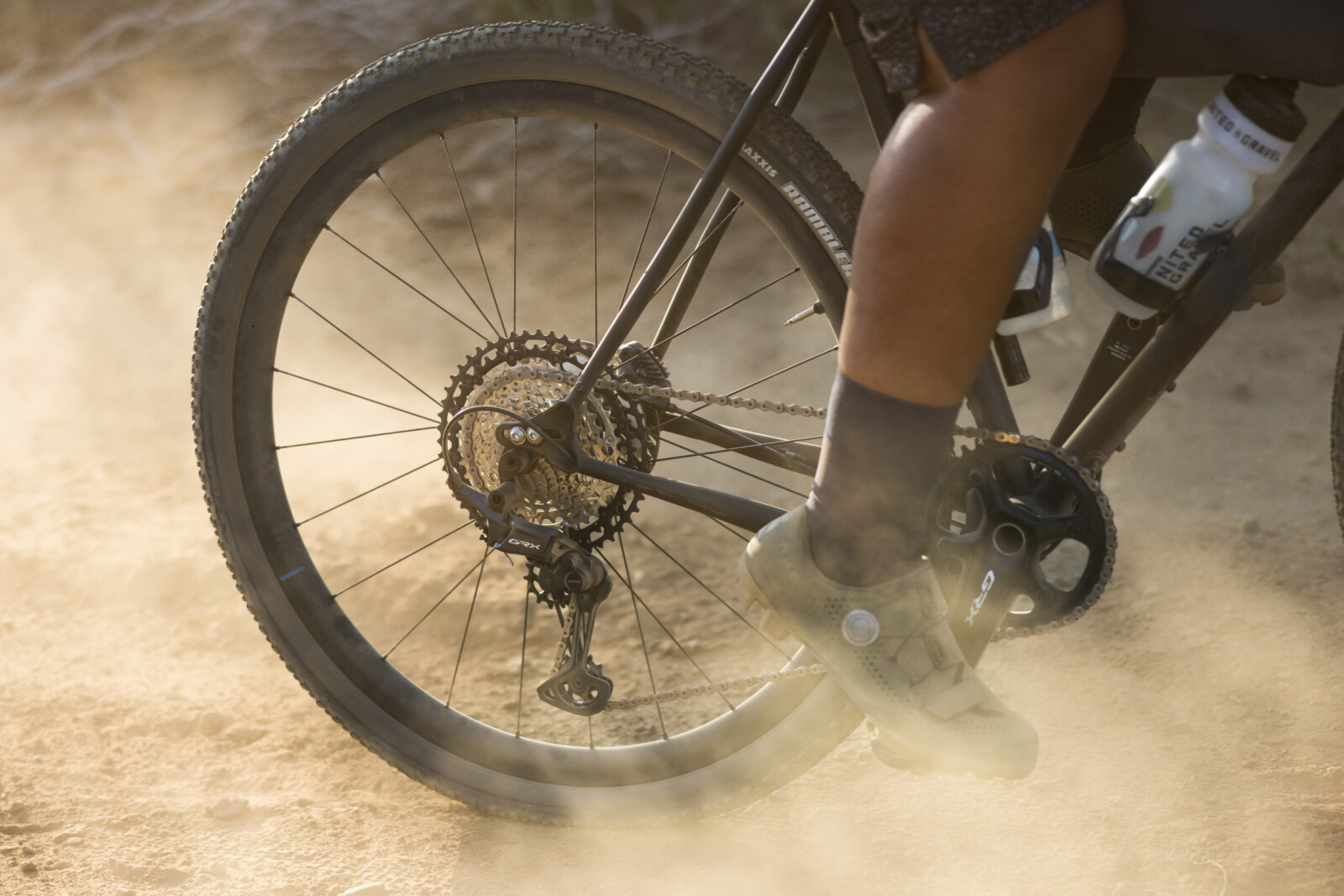 SHIMANO GRX RX610
For the more budget conscious consumer and to allow a wider price range on complete gravel bikes, Shimano has also updated its 600-series cranks and shift levers for 1×12 and 2×12 setups that utilise trickle-down technology from the original 800 series GRX component line.
Top features include textured hoods and anti-slip brake lever coating that bolsters control on rugged terrain. The new cranksets offer gearing options that specifically cater to the demands of gravel riding. The RX610 2×12 crank features 46/30 chainrings and is available in 165 mm, 170 mm, 172.5 mm, and 175 mm crank arm lengths. The RX610 1×12 crank has the same four crank length options and is available with highly durable steel 38T (a new option) and 40T chainrings to pair with a 10-45T or 10-51T cassette.
RX880 Carbon Gravel Wheels
Along with GRX mechanical components, Shimano is also introducing an updated carbon gravel wheel that's purpose-built to handle the rough-and-tumble rigours of dirt road riding.
The 32mm deep wheelset come in under 1400grams, 64g lighter per pair than their predecessors. The wheels are tubeless-ready and have a 25mm inner rim width that's suitable for tyres from 32 mm to 50 mm.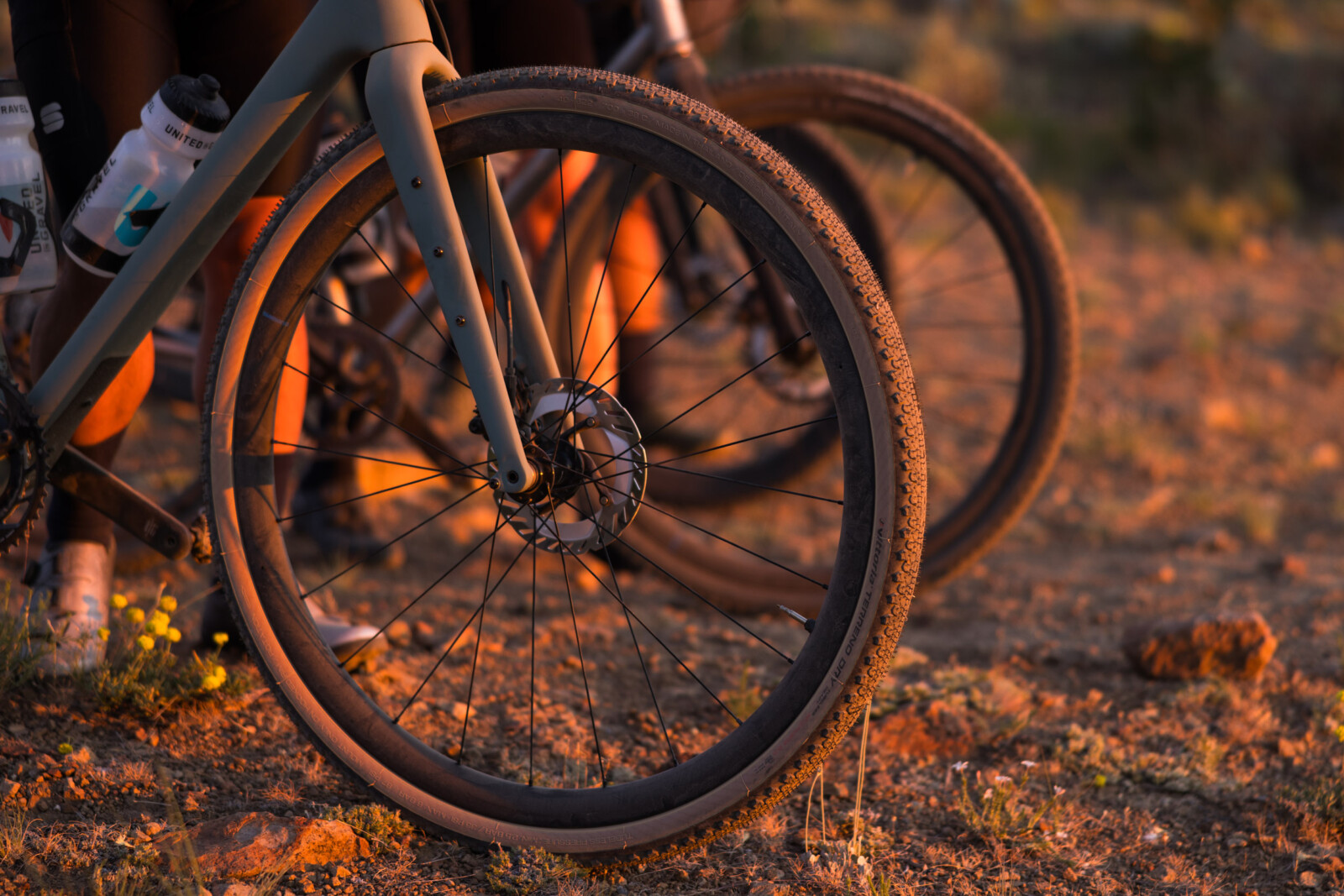 The wheels feature a revamped direct engagement hub design as used in Shimano's DURA-ACE wheels. The RX880 hubs and rims are laced with 24 J-bend spokes front and rear for strength and reliability.
WH-RX880-TL Carbon Tubeless Wheels
DIRECT ENGAGEMENT freehub
Rim height: 32 mm
Internal width: 25 mm
Full carbon rim
Recommended tire size: 32-50 mm
Replaceable freehub body – switch between
MICRO SPLINE and HG L2
Weights:1394 grams (MICRO SPLINE) & 1397 grams (HG L2)
RRP: Front wheel $1549 & rear wheel $1549
For further information visit www.road.shimano.com