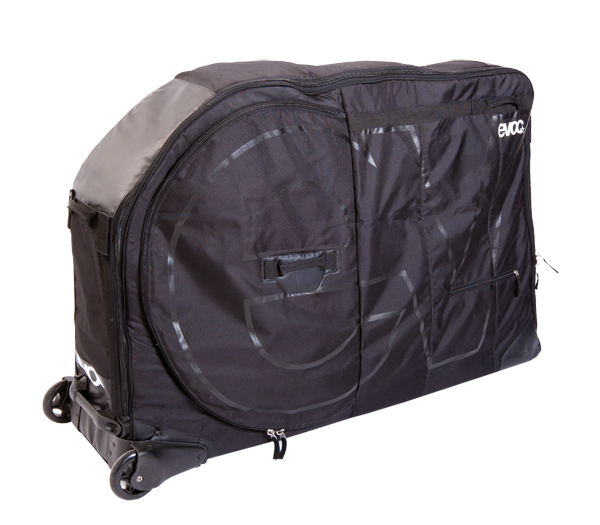 A new online bike business 'TraVelo' has just launched in Melbourne. Commencing operation in July 2013, TraVelo rents premium bike travel bags from just $10 per day and conveniently delivers the bags direct to cyclists' doorsteps.
Travelling with a bike is not something that most people do regularly so it can be difficult to justify spending up to $700 to purchase a bike travel bag that may only be used once, and is difficult to store once the voyage is over.
TraVelo's bag of choice is the 'Evoc Bike Travel Bag' which is available to rent from just $10 per day for a minimum of seven days.