Simple to set up, simple to experience, simple to stay connected, simple to navigate, and simple to suffer – the Elemnt GPS Bike Computer gives you the power you demand with the simplicity you expect!
Elemnt comes with a free companion app that allows you to set up your data fields, customise profiles, track performance, and share ride data effortlessly.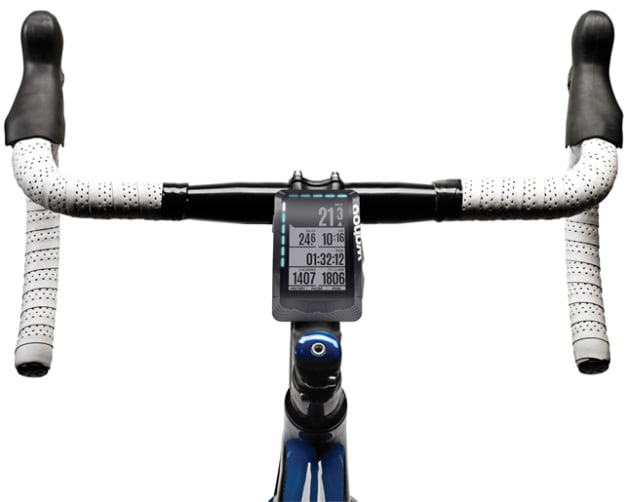 Gone are the days of tethering to a computer to sync ride data, download maps, or update the software. Everything can be uploaded via WiFi, Bluetooth 4.0, or ANT+, The wireless connection protocols also enables linking with any of your sensors including HRM, cadence and power.
The Elemnt is fully GPS enabled with a simple, crisp map view and pre-loaded with hundreds of miles of bike friendly routes, plus full turn-by-turn navigation!
The Wahoo Elemnt has an RRP of $499.95
Read more in the Bicycling Australia Christmas Gift Guide.