Wattbike have announced an exciting new partnership with AusCycling, Australia's national governing body for cycling.
Endorsed by the UCI World Cycling Centre and elite sport teams across the globe, Wattbikes were first incorporated into the Australian Cycling Teams training regime eight years ago, and will now have an increased presence in their elite talent pathways.
"AusCycling have been using Wattbikes for a number of years across all cycling disciplines, so we're excited to work even closer with their riders, coaches and the broader AusCycling audience to enhance their performance improvements," said Richard Baker, CEO at Wattbike.
"This partnership marks our return to the Australian market with the Wattbike Atom smart bike and what better way to tell that story than with the athletes that have been using our bikes for years." Richard Baker added.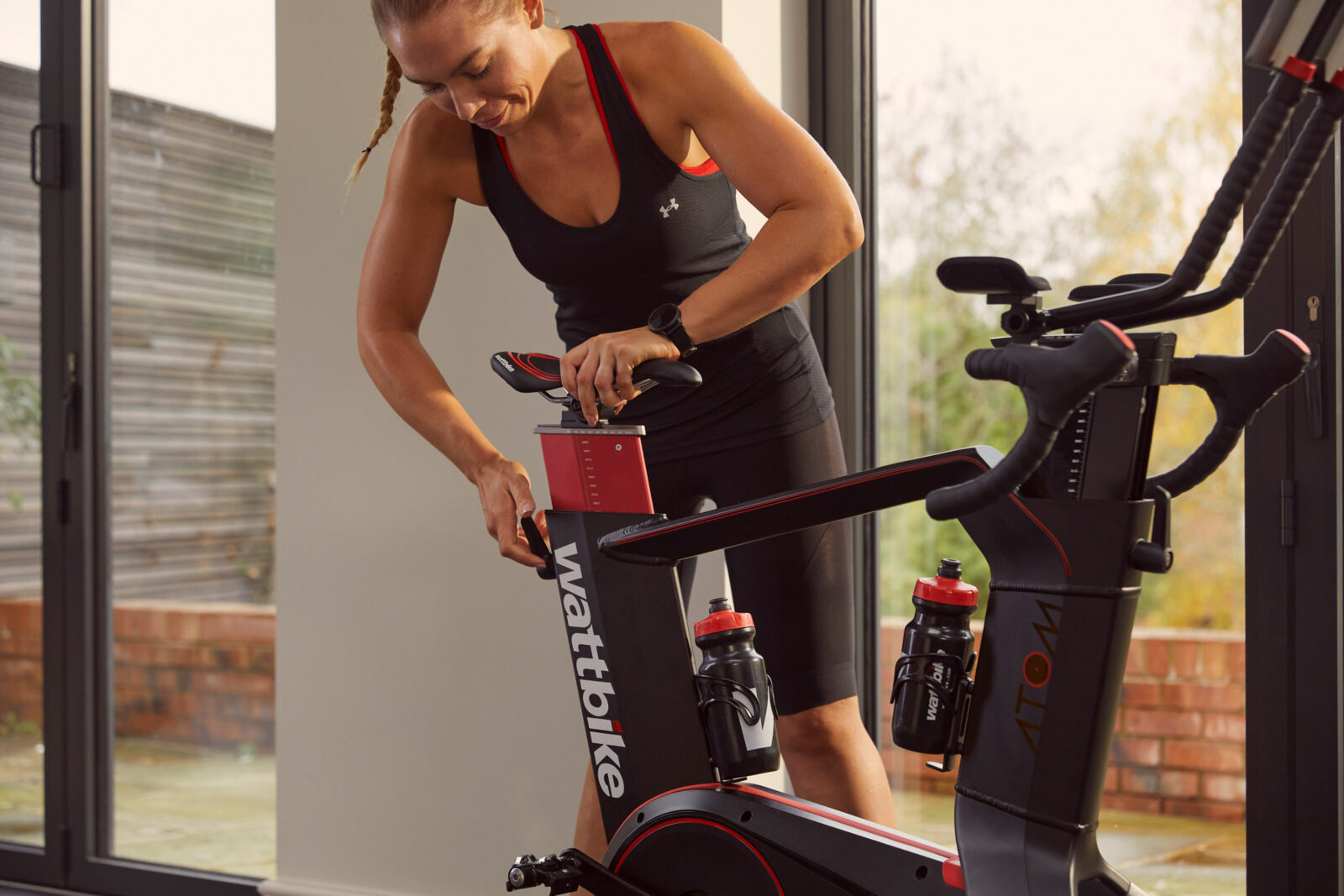 Born more than 20 years ago with a goal to improve the health and performance progression of every athlete in the world, Wattbike created the ultimate indoor training bike.
No other indoor trainer measures every pedal stroke and revolution more precisely, giving riders instant insights to get the most from their workouts.
With accuracy, quality and connectivity that allows riders to fitness test, complete high-intensity intervals, simulate virtual climbs or race on Zwift, Wattbikes provide an unrivalled training bike experience and will now feature as a key component of the various AusCycling talent pathways.
The new partnership also coincides with the re-launch of the Wattbike Atom on Australian shores.
"Wattbikes are a crucial part of the elite conditioning training programmes of many elite sports and clubs. This very fact reinforces the benefits of riding a bike. We engaged with stakeholders across BMX, MTB, Road and Track Cycling and there was overwhelming support for the product so we set out to not only partner with Wattbike for our elite cyclists but also to create unique offers that the wider membership and club audiences could access."
"I'm very happy with what we have agreed to and the cross-sport opportunities a partnership like this can instigate." said Agostino Giramondo, EGM of Commercial, Clubs and Community at AusCycling.