Italian-based bike manufacturer 3T have announced a Ukraine edition bike, with 100% of the proceeds going to the people of the invaded & war-torn nation.
The bike is painted in the colours of the Ukrainian flag and features the same colours on the supplied Vittoria tyres. The frame also features the slogan СЛАВА УКРАЇНІ ! / GLORY TO UKRAINE !
Company co-owner Rene Wertz wrote that he is in daily contact with 3T's Ukrainian dealer Sergey, who lives near Kiev, and have offered our help to him and his family.
"He shared with us the pictures, the situation is really devastating as we also can see from the video's that reach us through news channels and social media."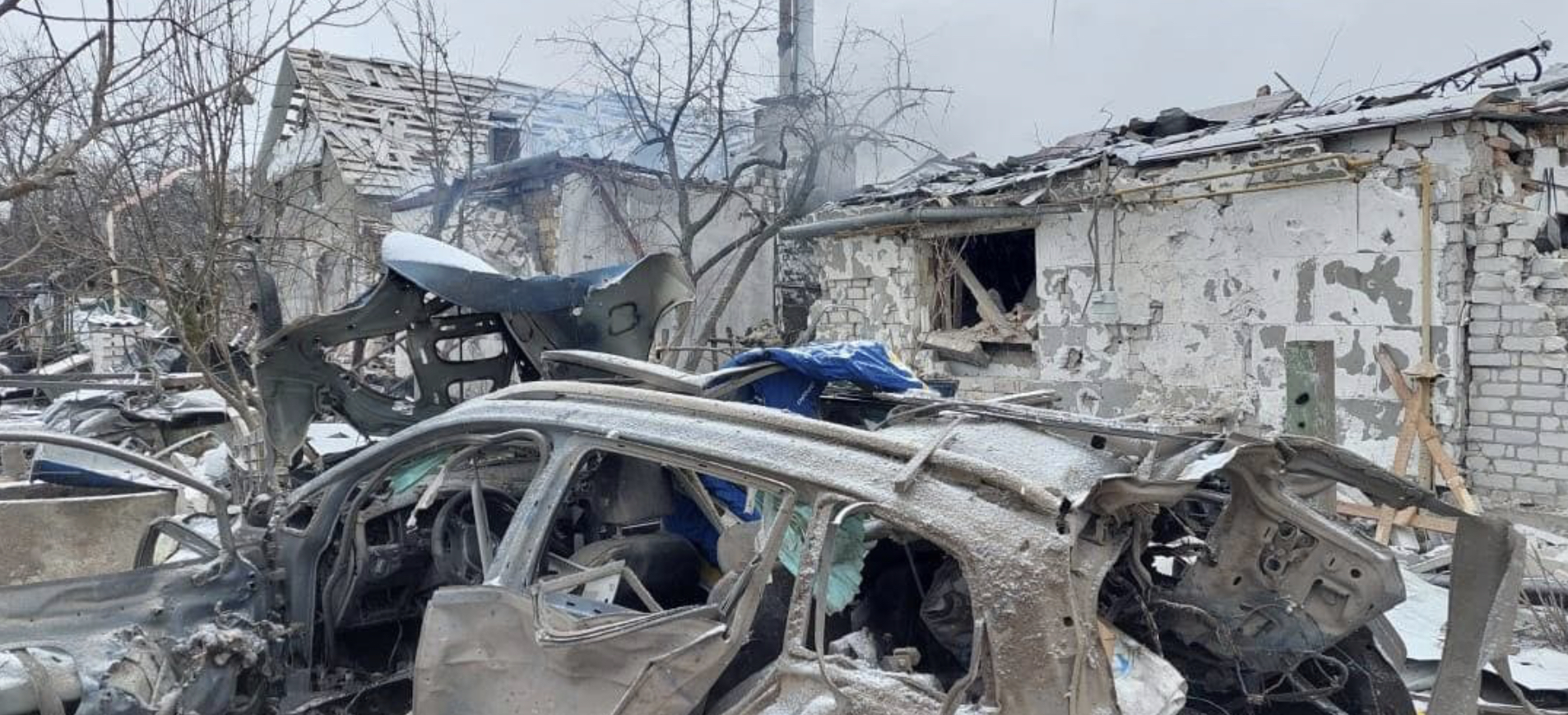 "In support of the Ukrainian people, we created this special 'Exploro RaceMax Ukraine' edition to demonstrate our support for the heroic people in this country.
"When I told Stijn Vriends, CEO of Vittoria of our Ukrainian bike project, he immediately offered his support to provide free of charge tires with the matching colours of the Ukrainian flag.
The bike will be sold for € 7.500 (around $AU11,350 depending upon final exchange rate) including VAT and 100% of the proceeds will be donated to the Red Cross Italy to support the people in Ukraine.
As the bike is dedicated to the heroes in Ukraine defending their country, 3T added the following phrase to the bike:
Слава Україні! Героям слава!
(translation: Glory to Ukraine! Glory to the heroes!)
"Cycling stands for freedom freedom to go where you want, when you want, with whom you want to ride. Let this bike be a symbol the freedom the Ukraine people are fighting for.
For more info contact 3T via info@3T.bike with subject 'Ukraine'