In the first of a multi-part special feature, Peter Maniaty takes a look at 5 of Australia's 50 best rides. What are your all-time favourite Australian rides? Have your say in the comments section below.
All rides are not created equal. But what are the best rides in Australia and what makes them so? Is it the scenery? The weather? The gradients? The absence of traffic? The company? The local hospitality? The history? Or could it even be a combination of all of the above and more?
Over the next few months, Pete Maniaty is going to be profiling some of the all-time favourite local rides from both Bicycling Australia contributors and readers, enroute to publishing our official Top 50 towards the end of 2022. To get things started, here are five of Pete's all-time local favourites. What are yours?
Acheron Way, Marysville, VIC.
Starting near Marysville, this majestic route climbs steadily towards Mt Donna Buang in the Yarra Ranges National Park, first on bitumen and then gravel. Frequently beautiful and occasionally brutal, it's one of Australia's great rides. Flanked by dense rainforest, a seemingly endless supply of giant ferns and an almost complete absence of traffic, this really is magic on two wheels. All just 70km from Melbourne.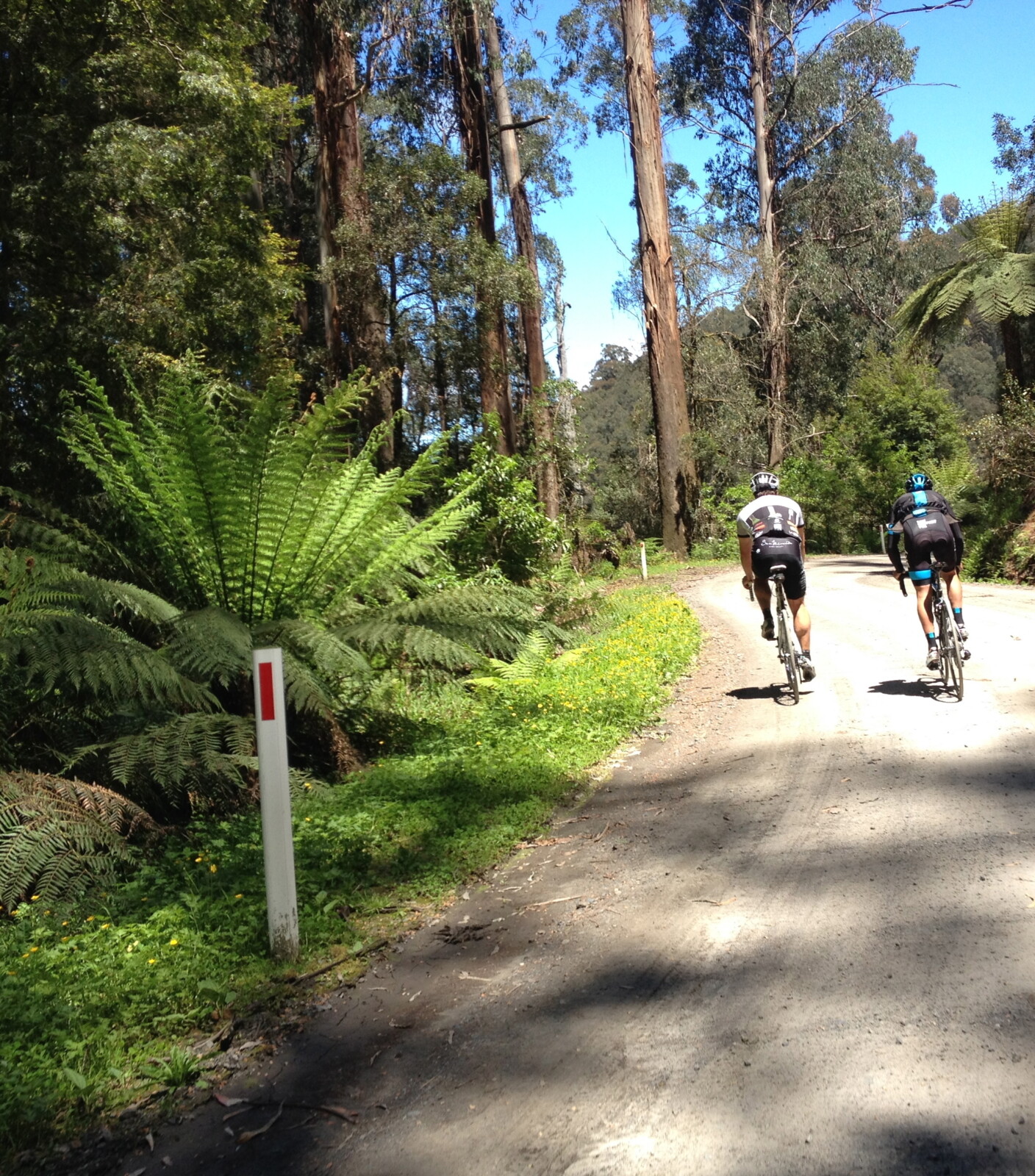 99 Bends, Queenstown, TAS.
Epic, barren, unforgettable. This is easily one of Australia's most unique climbs, winding from the historic mining township of Queenstown in Tasmania's west, up the Lyell Highway towards the salmon-rich waters of Lake Burbury. The ascent itself is challenging enough with 3.6km at a gradient of 6.6%. But the treeless scenery surrounding you is truly bizarre, reminiscent of a stark moonscape thanks to decades of smelter fumes and topsoil erosion.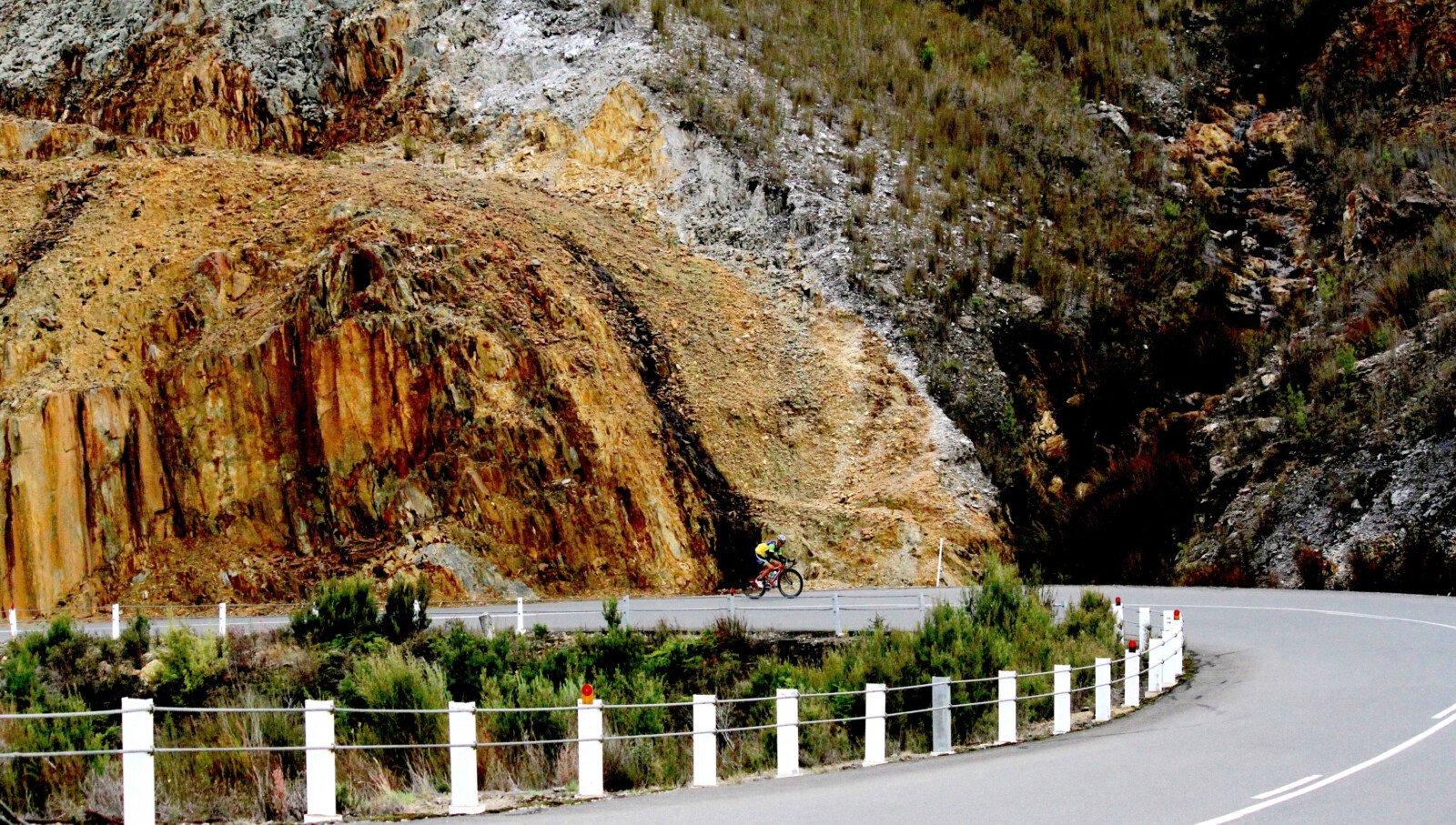 Heffron Park, Maroubra, NSW.
Brutal, windy, chaotic and still bumpy as hell. This history-steeped 2km circuit in Sydney's eastern suburbs is home to Australia's toughest criteriums. With year-round racing on Saturday afternoons and most Tuesday nights during Summer, everyone should race here at least once in their life. One day it will get resurfaced. One day.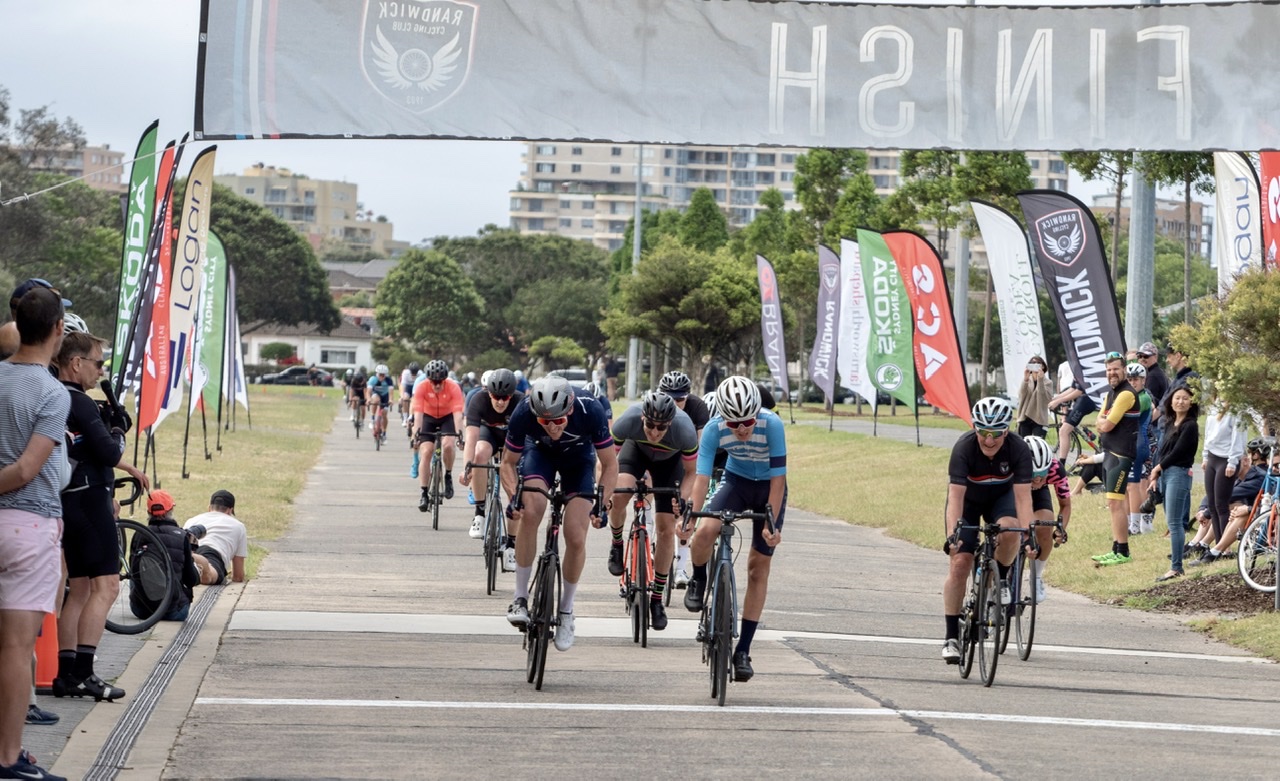 Old Willunga Hill, Maclaren Vale region, SA
A classic 'must-ride' for any Australian road cyclist, made famous the world over by the Santos Tour Down Under.Starting from Willunga township, the winding 3km route ascends 223m at an average gradient of 7.5%. When you see the painted KOM crown on the road, you're nearly at the top. Well done.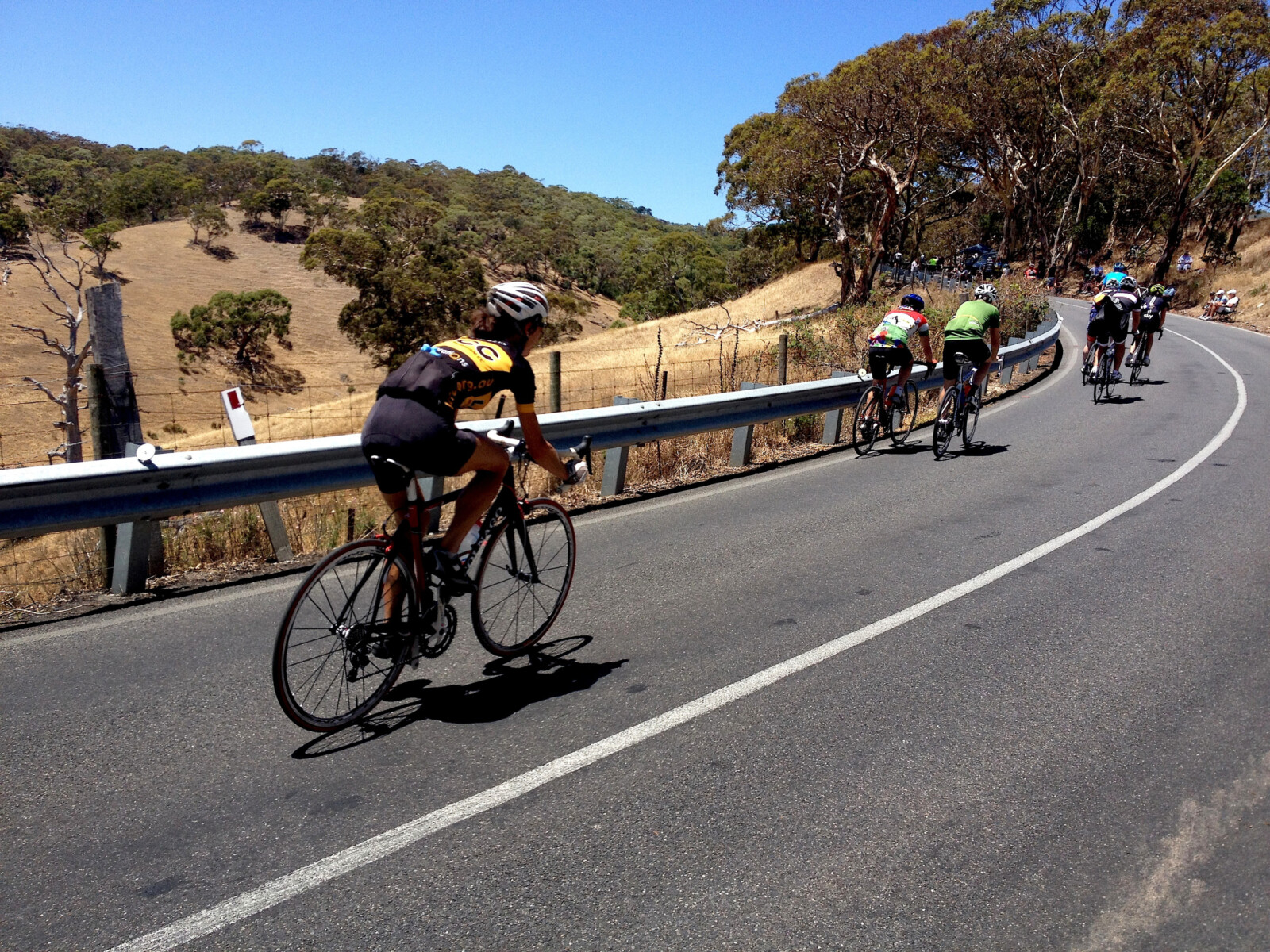 Brookfield Fingers, Brookfield, QLD
A hidden gem in the rolling rural hills of Brisbane's outer western suburbs. Riding the Brookfield Fingers essentially takes you along three scenic out-and-back routes—Upper Brookfield Road, Savages Road and Gold Creek Road—before heading back to the Brookfield General Store for a well-earned coffee. The red London phone box, standing randomly in the middle of a grassy paddock, always makes me smile.