'Saw his face resting in peace. Such a young and beautiful man. Some bystander put a jacket over him. So sad.'
That's just one of the heart-wrenching public comments made by a witness to Monday afternoon's horror Sydney cycling fatality, the second of the day after a rider was killed just hours earlier in Melbourne.
Emergency services were called to New South Head Road, Double Bay around 6.30pm on Monday after the collision between a motor vehicle and cyclist. The rider had died at the scene.
NSW Police said the driver, a 49-year-old man from Point Piper, was taken to hospital for mandatory drug and alcohol testing and say inquires are ongoing.
Melbourne Rider Loses His Life
Earlier in the day a male cyclist was killed after a collision involving a truck in the Melbourne inner suburb of Northcote.
The tragedy occurred just after 8am on Victoria Road between Darebin Road and Separation Street, outside the Northcote Aquatic and Recreation Centre.
Neither the Sydney nor Melbourne rider's names have been released.
News of the two tragedies on the same day has drawn much response on the Bicycling Australia social pages.
Jayman M Prestidge wrote "There's a generation of people who drive cars that have never ridden bikes and hence they may have little idea of the what it's like to be a cyclist on the road. A metre matters helps but only if drivers know why it matters…..and what it feels like when it's not a metre. So, make cycling experience of 120 hours on road a pre-requisite to getting a vehicle licence."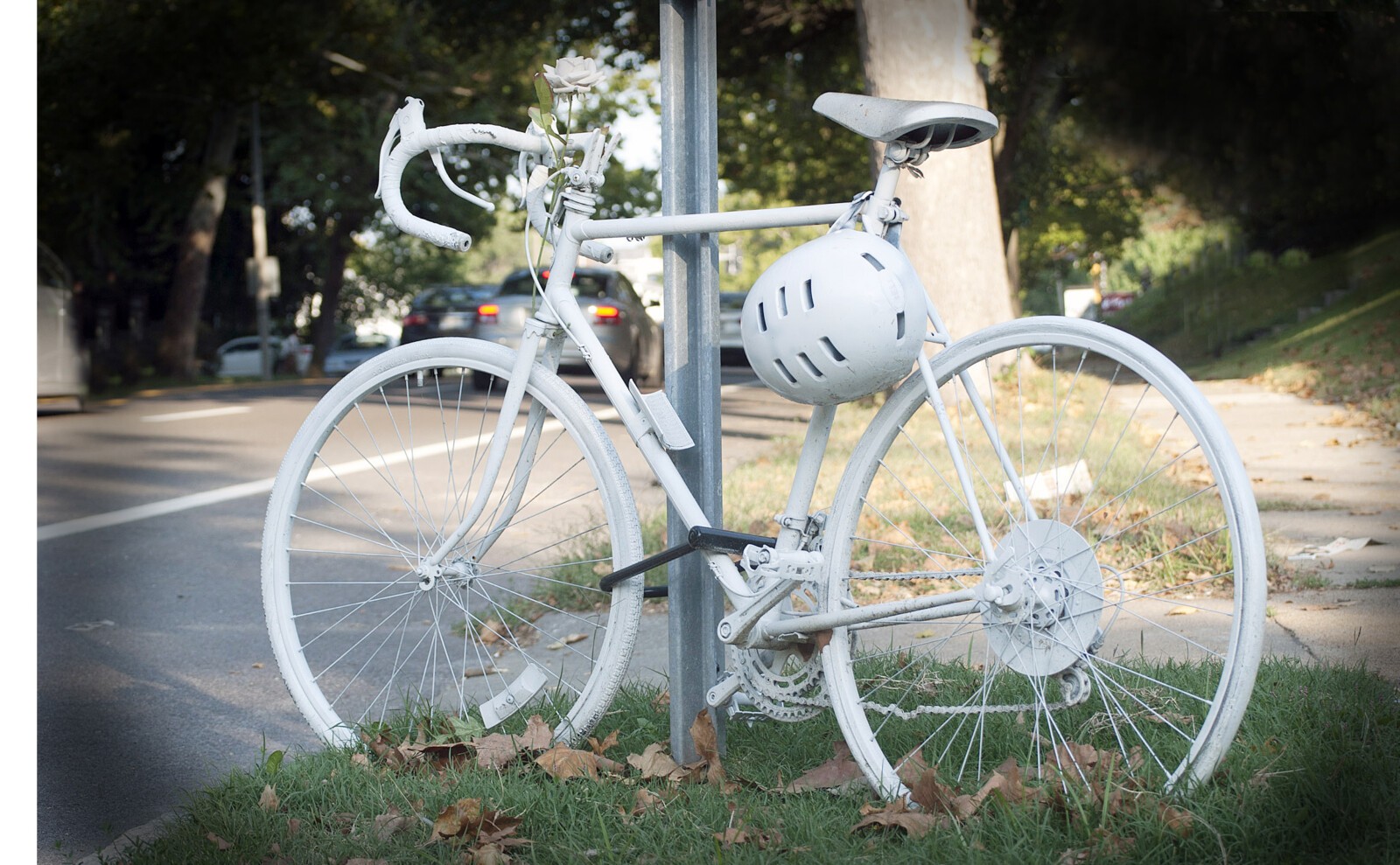 Presumed Liability Laws?
"…No one seems to be promoting how successful presumed, or strict liability laws have been in Europe," wrote Mark Cashion
"It has shown to encourage drivers to become more cautious in their approach on the road. However, that said we have no indication of fault or otherwise of either rider or driver, or both in this particular case, so should not jump to conclusions."
And Derek Lettice said "It's becoming to often that this is happening Australia wide."
"We need protection out there it's about time our local politicians stand up and force the government to take issues to help," he continued.
"Most of cyclist are just law abiding citizens just trying to keep fit and enjoying our passion. Drivers need better education to the road rules involving bikes on the roads. It's just so sad most of us won't see a big enough change to stop these things from happening."
Bicycling Australia offer our deepest and heartfelt sympathies to families, friends and loved ones of the victims of both tragedies.
Over To You
What can be done to save cyclist's lives and educate drivers of the vulnerabilities we face? Do these incidents change the way, time or locations you choose to ride? We are keen to hear your thoughts and use your comments to help educate and inform others.