The Australian team for next month's World Championships has been announced with Caleb Ewan and Michael Matthews the two standout riders to vie for the coveted rainbow jersey.
To be held in Doha in the Middle East on Sunday October 15, it's a course that best suits the sprinters and is sure to be one of the most thrilling races of the year.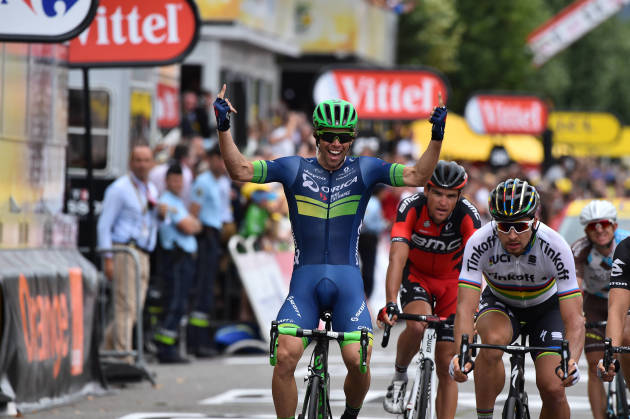 Matthews was second to current World Champion Peter Sagan at last year's event and is sure to be eager for a second shot at the title. But there will be stiff competition from the pure sprinters with former World Champion Mark Cavendish already stating his desire for a second rainbow jersey.
It seems fanciful that a 22-year-old might pull on one of the most prized jerseys in cycling however young Aussie Caleb Ewan continues his sizzling run of form and would have to be one of the dozen or so hot favourites for the title.
The ten-strong Aussie men's team has been selected following an outstanding 2016 season which saw Australian riders claim 60 wins across the world including 12 on the World Tour.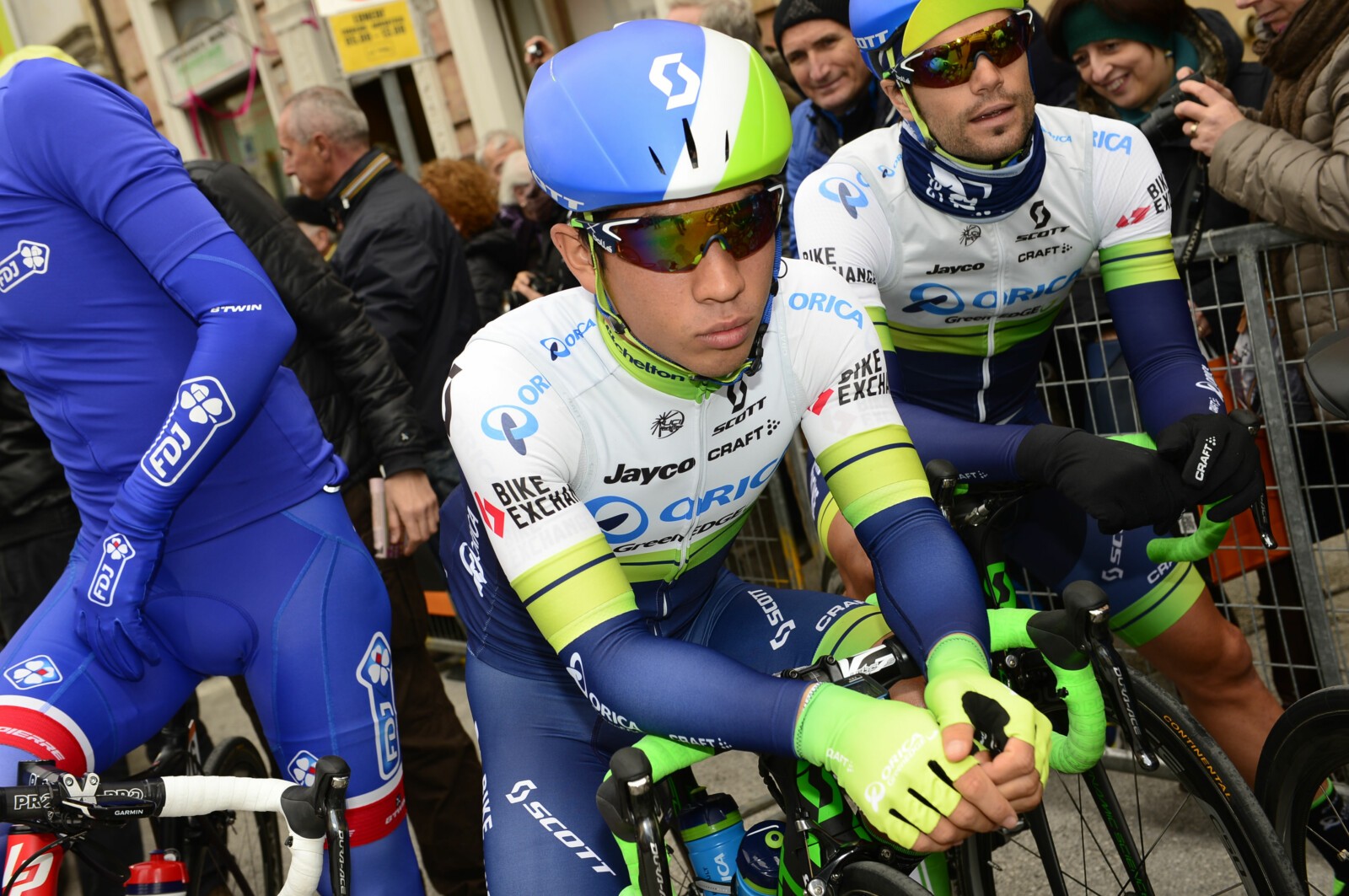 Paris-Roubaix winner Mathew Hayman, Grand Tour strongman Adam Hansen and Mitchell Docker are in the team, along with celebrated lead out man Mark Renshaw, Heinrich Haussler and Zak Dempster.
Former under 23 world champion Rohan Dennis will compete in the time trial, with Luke Durbridge saddling up for both the TT and road race.
The Australian Women's Team includes Chloe Hosking, reigning national time trial champion Katrin Garfoot, Gracie Elvin and Tiffany Cromwell with Loren Rowney, Lauren Kitchen and Sarah Roy included in the team.
Team Australia For the World Championships
MEN
Zak DEMPSTER (VIC)
Rohan DENNIS (SA) – Time Trial
Luke DURBRIDGE (WA) – Time Trial & Road Race
Mitchell DOCKER (VIC)
Caleb EWAN (NSW)
Adam HANSEN (QLD)
Heinrich HAUSSLER (NSW)
Mathew HAYMAN (ACT)
Michael MATTHEWS (ACT)
Mark RENSHAW (NSW)
WOMEN
Tiffany CROMWELL (SA)
Gracie ELVIN (ACT)
Katrin GARFOOT (QLD) – Time Trial & Road Race
Chloe HOSKING (ACT)
Lauren KITCHEN (NSW)
Loren ROWNEY (QLD)
Sarah ROY (NSW)
MEN'S UNDER 23
Lucas HAMILTON (VIC)
Jai HINDLEY (WA)
Jason LOWNDES (VIC)
Alexander PORTER (SA)
Nicholas SCHULTZ (QLD)
Callum SCOTSON (SA) – Time Trial
Miles SCOTSON (SA) – Time Trial
Michael STORER (WA)
Final team to be confirmed closer to the Championships.
UNDER 19
Macgregor CARTER (VIC)
Alastair CHRISTIE-JOHNSTON (VIC)
Harry SWEENY (QLD)
Madeleine FASNACHT (TAS)
Jaime GUNNING (QLD)
Chloe MORAN (SA)