BMC Racing Team have announced the lineup of riders they feel are best-placed to deliver Richie Porte to his maiden Tour de France victory.
With the noticeable omission of Rohan Dennis, Porte's compatriot, workhorse, and time trial sensation, a BMC spokesman said the chosen team was "lining up to win the race and going all out for Richie".
Sports Director Fabio Baldato said he was proud of the selection that has remained unchanged since December last year.
"To have Richie Porte on the podium at the Tour de France would be a great result. All nine of our riders are coming to the Tour de France in good condition and we have a strong team. When we started planning for the Tour de France in December last year, these were the nine riders we had in mind," Baldato said.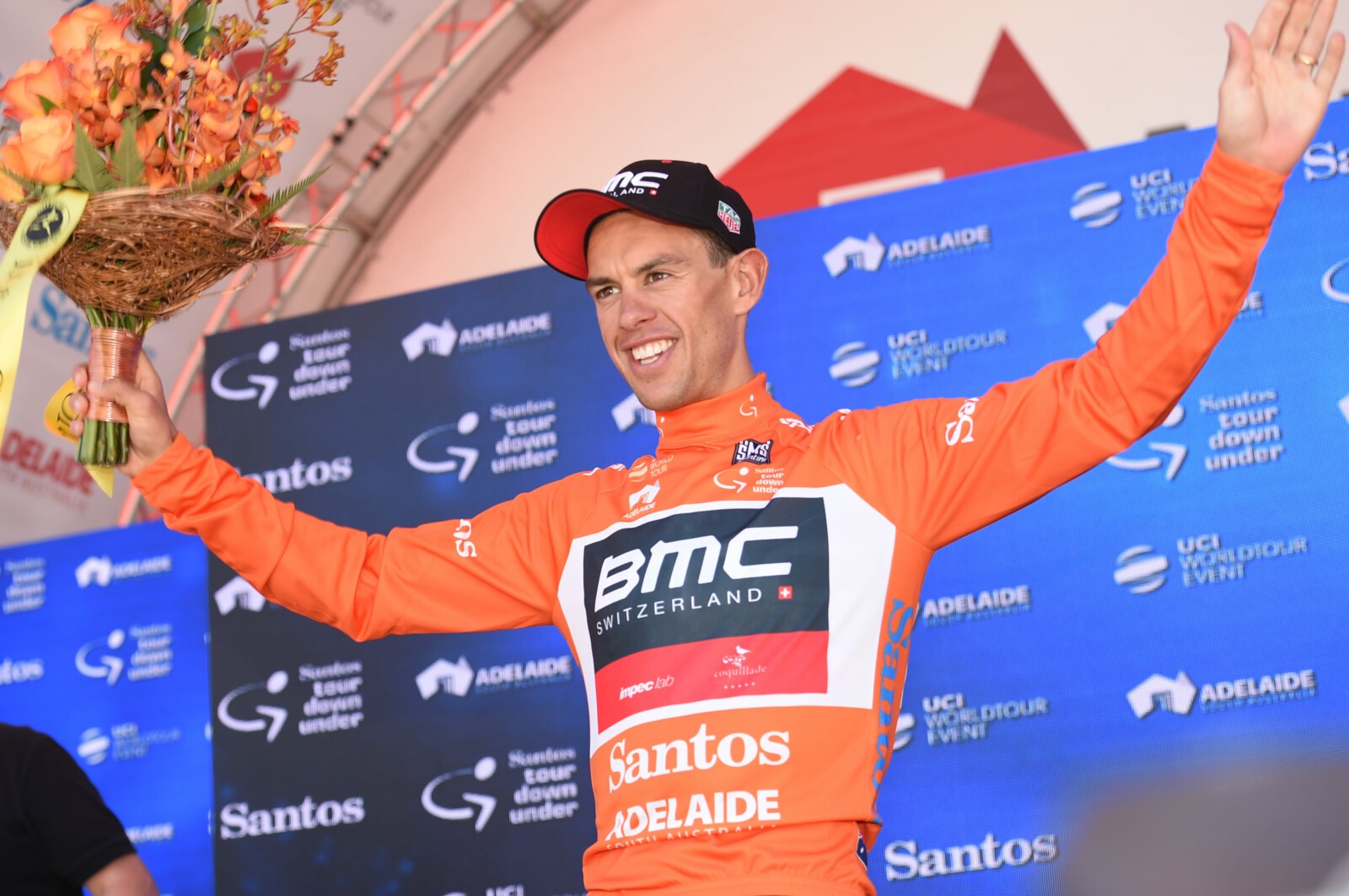 Richie 'Excited & Nervous'
The main man, Richie Porte, reiterated that the Tour de France is his primary objective of the season. "And it's has been a great season so far," he said.
"I can definitely take confidence from my races and I feel like I'm where I need to be knowing that July is when I need to perform. BMC Racing Team has put a great team together around Greg Van Avermaet and me. I think we have strength in all of the areas needed," Porte explained.
A week out from the July 1 start in Dusseldorf, Porte has mixed feelings of excitement and nerves.
Porte: 'Another Level Of Stress'
"You can't deny that the Tour de France is the biggest goal of the season, but that means it's also another level of stress," he said.
"It's a balance of being well-prepared and fresh enough to race at the highest level across 21 stages, but I feel like I'm in that position now. I'm just really looking forward to rolling out for the time trial next Saturday in Dusseldorf and then having a good three weeks of racing until we reach Paris."
BMC Racing Team TDF Squad
Damiano Caruso (ITA), Alessandro De Marchi (ITA), Stefan Küng (SUI), Amaël Moinard (FRA), Richie Porte (AUS), Nicolas Roche (IRL), Michael Schär (SUI), Greg Van Avermaet (BEL), Danilo Wyss (SUI).
Bicycling Australia journalists are in France for the 104th TDF – stay tuned to our website and social channels for the latest on each and every stage along with news and interviews with the Aussies who are racing.