Mavic have this week released a revolutionary new tubeless tyre system featuring a wide-range of wheel and tyre combinations.
With the key feature of the Road UST (Universal System Tubeless) being ease of installation and removal, Mavic say the stringent manufacturing process of the patented new system ensures each wheel and tyre combination is within a 1mm tolerance.
The tyres, Mavic Yksion UST in 25mm and 28mm widths, can be easily fitted, and more importantly removed by hand, a new-design beading ensuring the perfect union between tyre and wheel. They can also be pumped, from flat, with a floor or hand pump.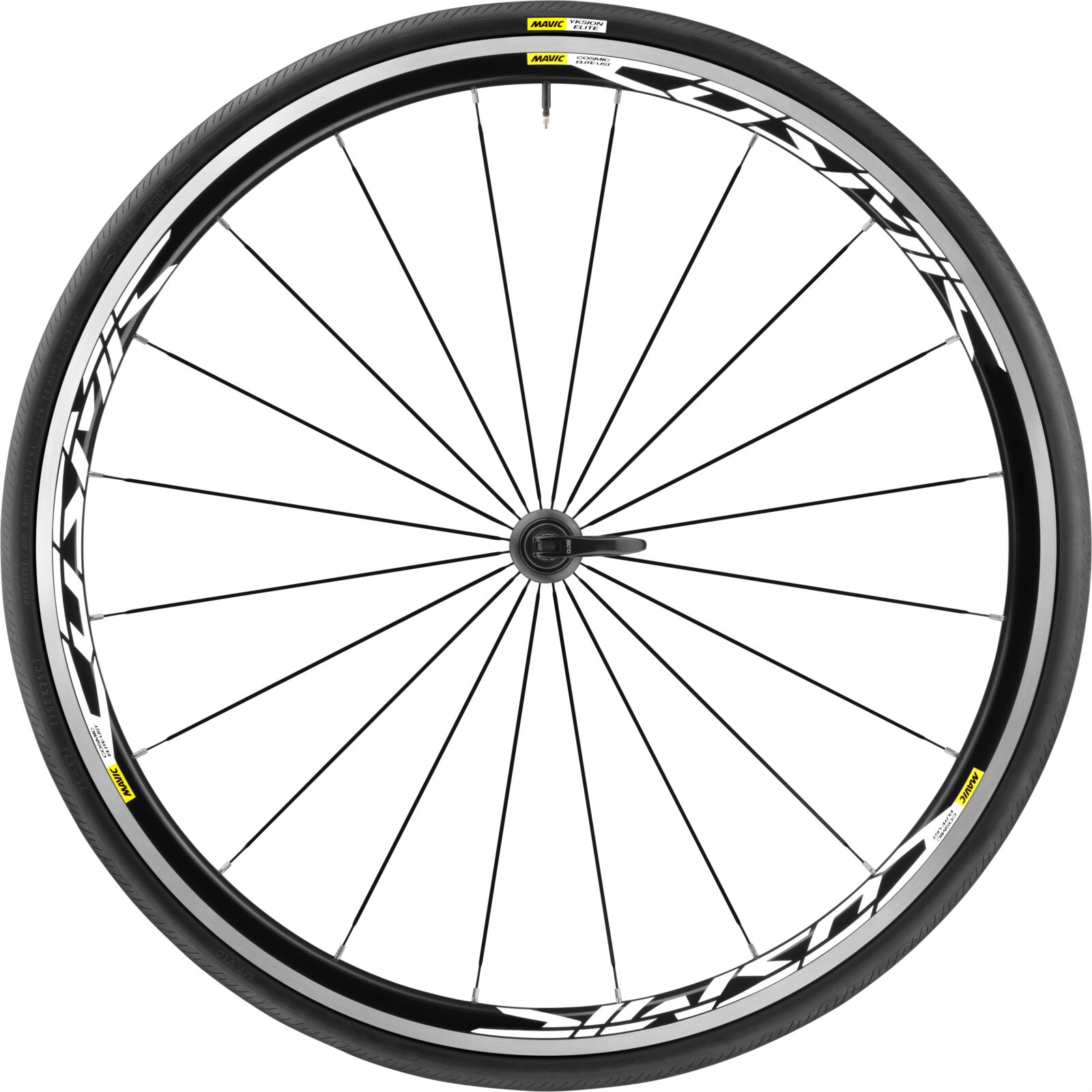 'No Lever' Instalation & Removal
"Easy installation and removal, is guaranteed thanks to our patented UST technology and wheel-tyre system foundation," said Mavic in launch information.
"Obsessive control in manufacturing provides the optimal rim diameter along with a precise tire bead diameter and stiffness / stretch. This ensures a lifetime of hassle-free installation and ongoing maintenance when using UST approved products."
Mavic have extensively tested the system and say an all-new and exclusive rubber compound ensures the best balance of grip and low rolling resistance. 

"No tube means no friction with the tyre resulting in a faster rolling system," said a Mavic spokesperson.

"The UST system (including sealant) is 40g lighter than a traditional tyre + tube system. They can be ridden with lower pressure for increased comfort and reduced risk of pinch flats associated with traditional tyre + tube systems.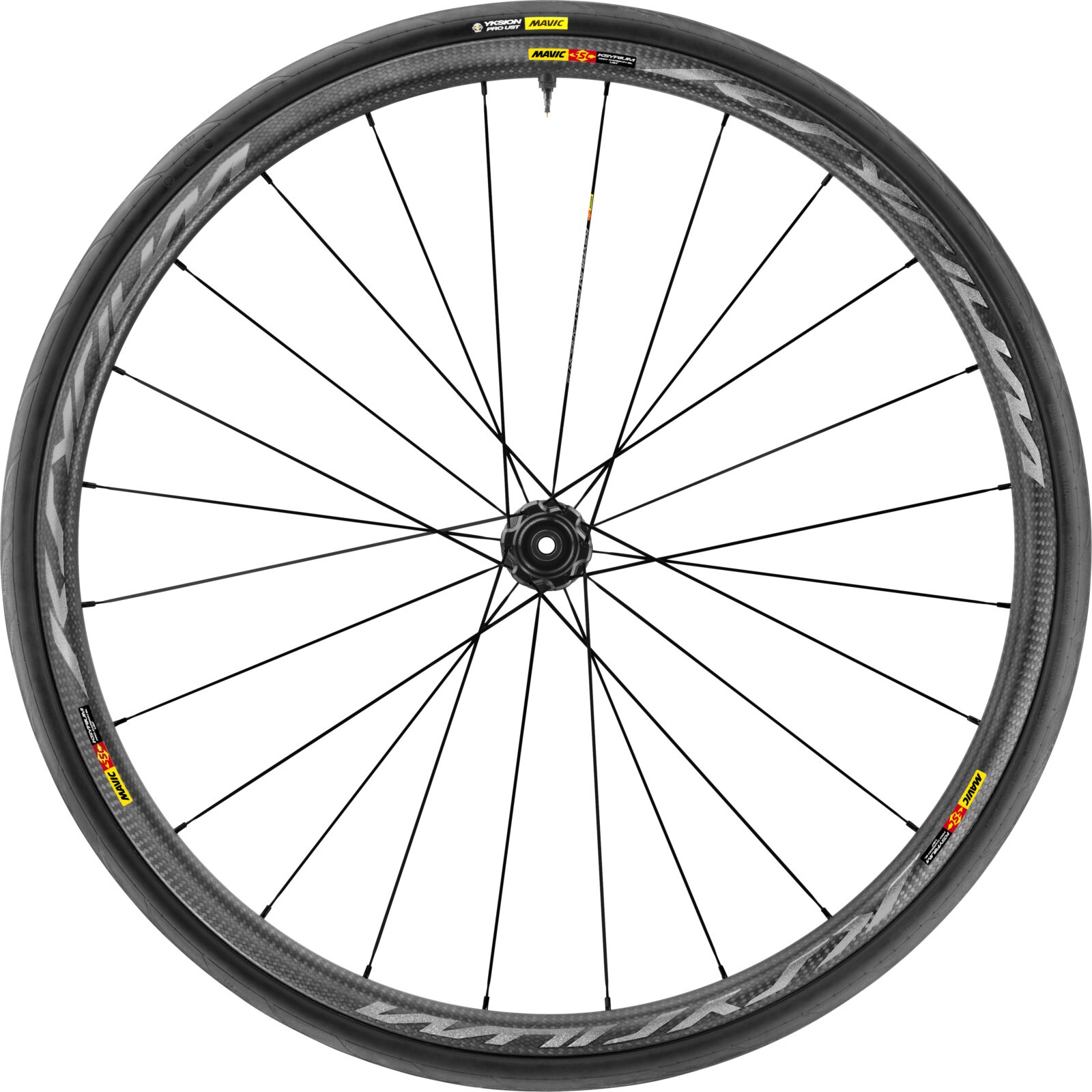 Lighter = Faster
With tubeless offering a 15% decrease in rolling resistance, Mavic claim that with 15psi removed for more comfort, the UST system combinations will still rolls 5% faster than the tube type set up.
Sealant can also be added to puncture-proof the system with a claimed 30 grams required per wheel.
The 2018 model year UST model wheels include –
Comete Pro Carbon SL, Comete Pro Carbon SL Disc
Cosmic Pro Carbon SL Disc, Cosmic Pro Carbon S,L Cosmic Elite Disc, 
Cosmic Elite
Ksyrium Pro Carbon SL Disc, Ksyrium Pro Carbon SL, Ksyrium Pro Disc
, Ksyrium Pro
Ksyrium Elite Disc, Ksyrium Elite
Allroad Pro Allroad Elite, Allroad Elite RB
Pricing is yet to be announced but will be added as soon as information becomes available.