Jack Bobridge, former national champion, dual Olympic medalist, and one of the nation's most celebrated cyclists, has appeared in court on serious drug charges after being caught up in an undercover police operation in Perth.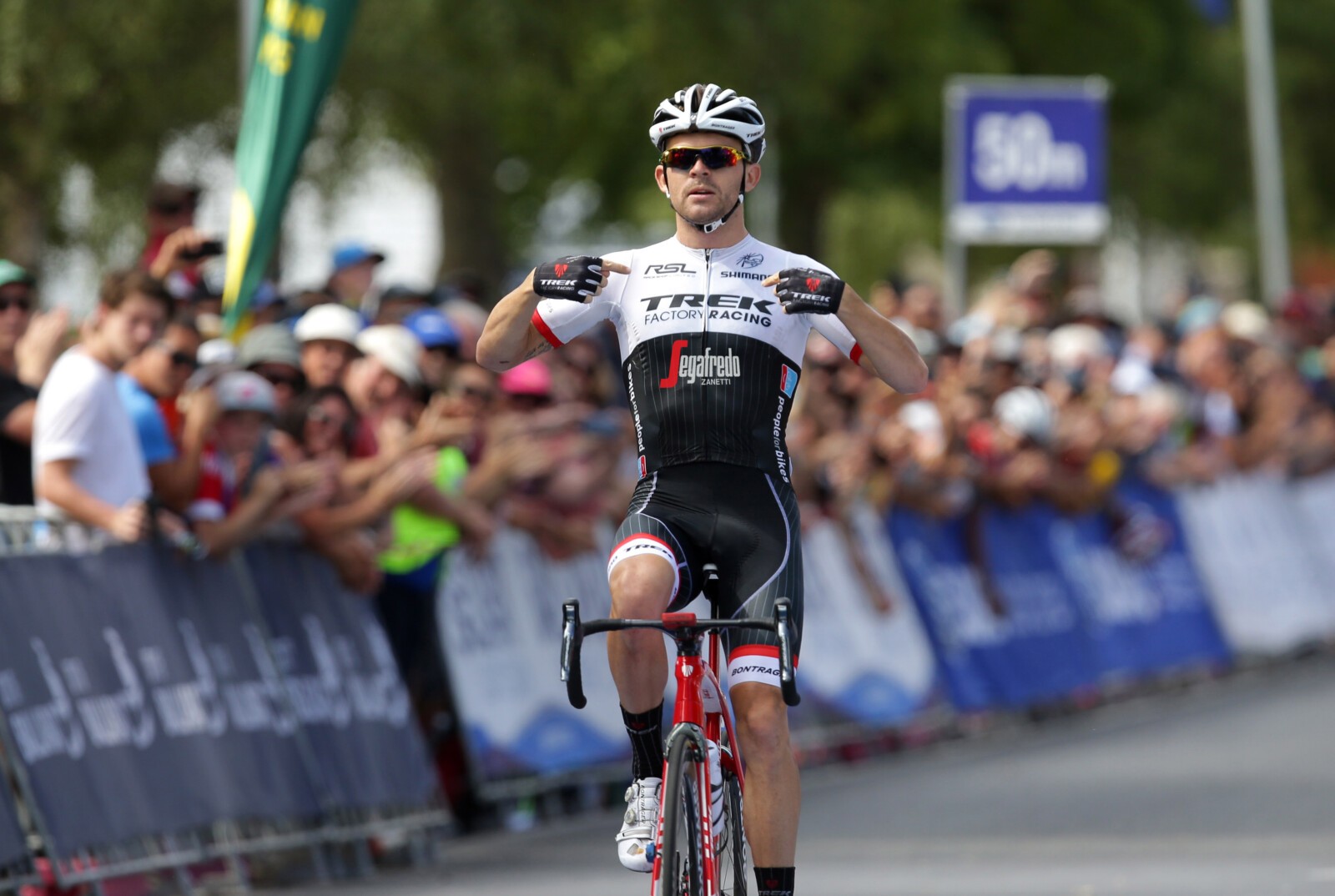 Bobridge, 28, stood in the dock of the Perth Magistrate's Court on Thursday, local news outlet Perth Now reporting that police with sniffer dogs raided his Perth home and a business premises on Wednesday.
Bobridge was subsequently arrested and spent the night in police custody, according to the news outlet.
He faced six charges of selling significant quantities of MDMA, or ecstasy, in a number of Perth suburbs over several months. The court was told Bobridge was the subject of a prolonged undercover operation. Police alleged that from March to July this year Bobridge sold large quantities of the drug with one batch allegedly containing 146 tablets.
Police Oppose Bail
WA Police opposed bail, saying the gravity of the allegations meant jail was "inevitable" if Bobridge was convicted, according to Perth Now. However Bobridge was released on strict conditions including a $10,000 surety and a promise not to leave Western Australia.
Bobridge refused to comment to the large number of journalists gathered as he left court. He is due to face the Perth Magistrate's Court again during September.
After an incredibly successful but relatively short career, Jack Bobridge retired from the sport of professional cycling at the end of 2016 due to ongoing rheumatoid arthritis issues.
More to come.