Orica-Scott hotshots Caleb Ewan and Jessica Allen have both finished the 2017 Mitchelton Bay Cycling Classic with victories in Williamstown.
Following on from teammate and reigning Australian champion Amanda Spratt's victory the day before, Allen said she felt the strongest rider of the breakaway.
"I was patient, which isn't one of my strengths," she said after the race.
"I just waited and with two laps to go just thought I am going to give it everything. I'm really happy with my form at the moment and the girls rode unreal this week. We really came together as a team and we're looking forward to the nationals now."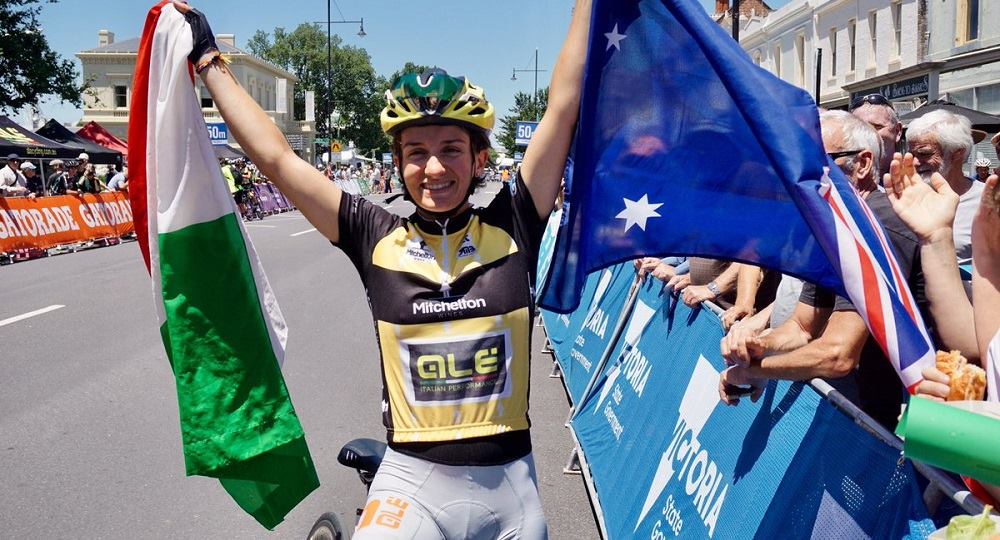 Overall Elite Women's leader, Italian rider Valentina Scandolara, thanked the crowd who have come to adopt her as one of their own.
"Such an incredible feeling to win the bunch sprint and take home the leader's jersey," she said after the event.
"Congratulations to Jessica Allen on the win.Thanks so much to all of my teammates and staff – without each one of you I could not have done this. Thanks Cannonade and Monza Cycling for the superfast SuperSixEvo and last but not least, thanks to each one of you who shouted my name on the course."
After crashing on day one and finishing in the bunch on the second day, Aussie sprint sensation Caleb Ewan effortlessly won the final stage ahead of Brenton Jones of UK team JLT Condor.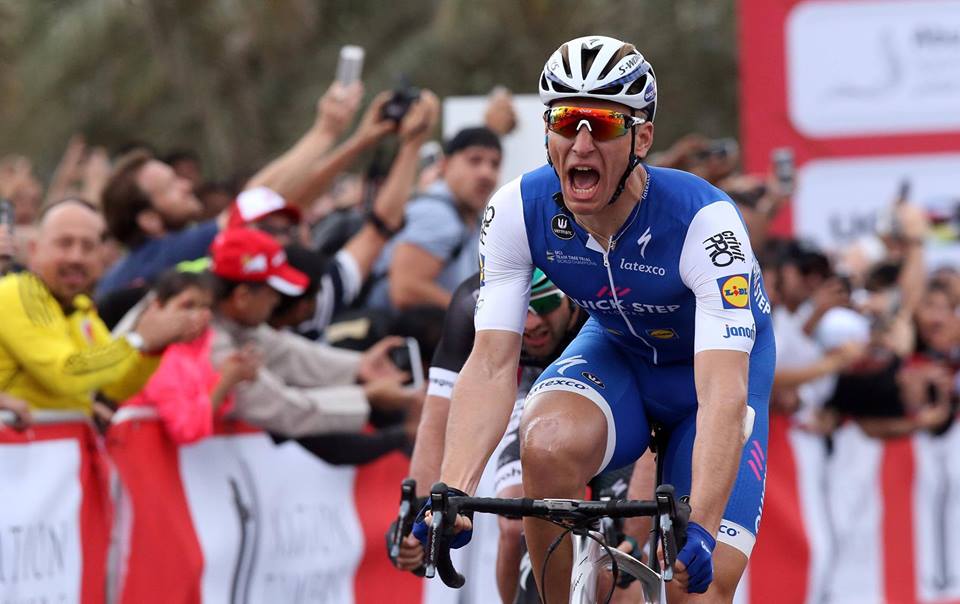 "Yesterday I had a bit of a hit out and today, to win the sprint, gives me confidence for the races to come," Ewan said after the race.
"My success here has been down to hitting out pretty early. I start my sprint from more than 300m, I don't know why it catches people out because I have done it the last few years, but as long as I keep doing that and getting to that final corner first I am pretty positive."
After winning stage one and retaining the leader's jersey at the completion of stage two, UK-based rider Ian Bibby was overall winner of the Elite Men's event.