Australian road and track legend Cameron Meyer has announced 2022 is his final year as a professional cyclist.
A four-time National Champion, Meyer has achieved phenomenal success on both road and the track. He has competed in 10 Grand Tours, won nine World titles on the track, four Commonwealth Games titles, won the Tour Down Under, enjoyed a Tour de France TTT win and Giro d'Italia TTT stage win.
Cam spent a total of nine-years with GreenEDGE Cycling having first joined the squad in its debut season in 2012. He also rode with Team Dimension Data and the three Team Garmin variants in seasons 2019, 2010 & 2011.
'Time To Change Lanes'
"Well the time has come to change lanes," Meyer said.
"It's certainly been a wild ride and a journey I look back on with the happiest of memories. I cannot thank Gerry and Val Ryan enough for allowing me so many fantastic years as a member of the GreenEdge Team. I am very excited for the next chapter in my life and wish this team all the very best of success in the future."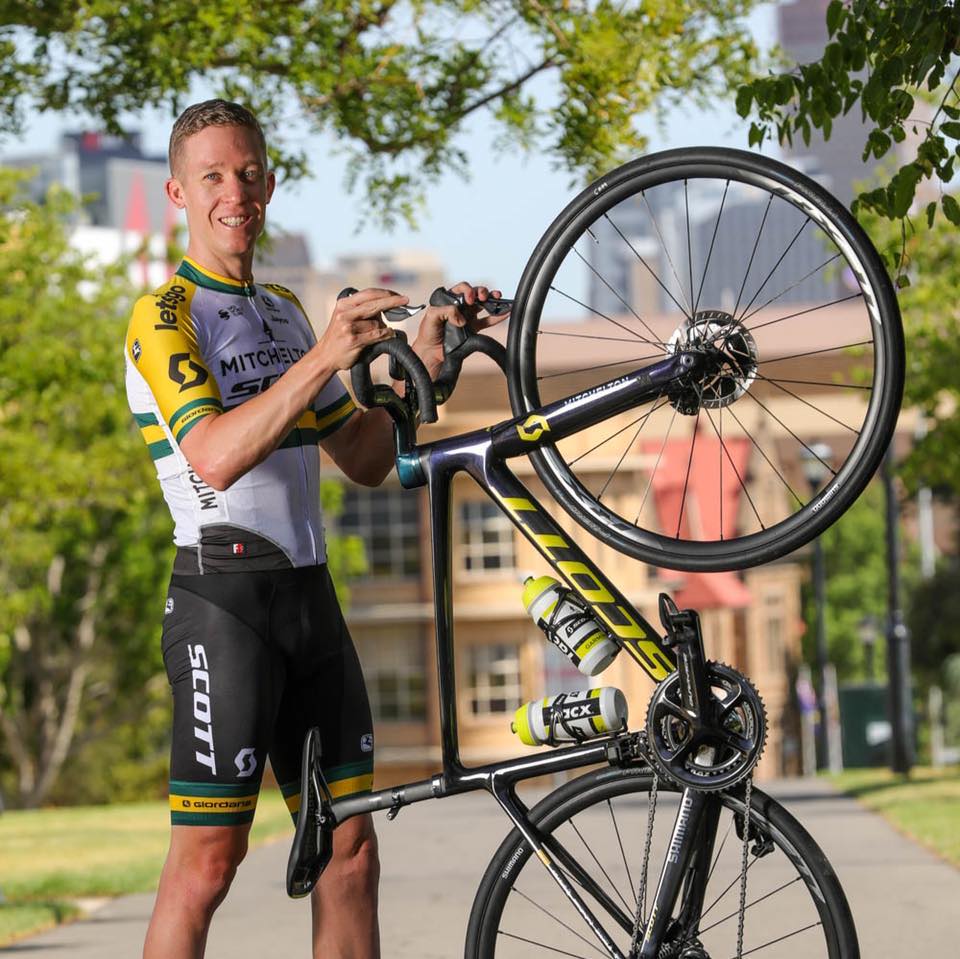 Amassing an incredible number of highlights in the 20 years since he started riding laps around the SpeedDome back in Western Australia, Meyer said "All good things must come to an end and so I have decided to announce my retirement from professional racing."
"The amount of people to thank is a large list," he continued. "My family and friends, my team mates and coaches, the GreenEdge team, Midland Cycling Club, Western Australian Cycling, AusCycling and the Western Australian Institute of Sport. I would not have achieved or become the rider I am today without all your support."
"I look proudly upon what I was able to accomplish. I have travelled the world, creating many life long friends along the way. Riding and racing bikes will always be a part of me and I can not wait to start down a new career path of helping athletes achieve their dreams. Watch this space!"