Bicycling Australia is Australia's premier road cycling magazine, delivering the best cycling news and information available.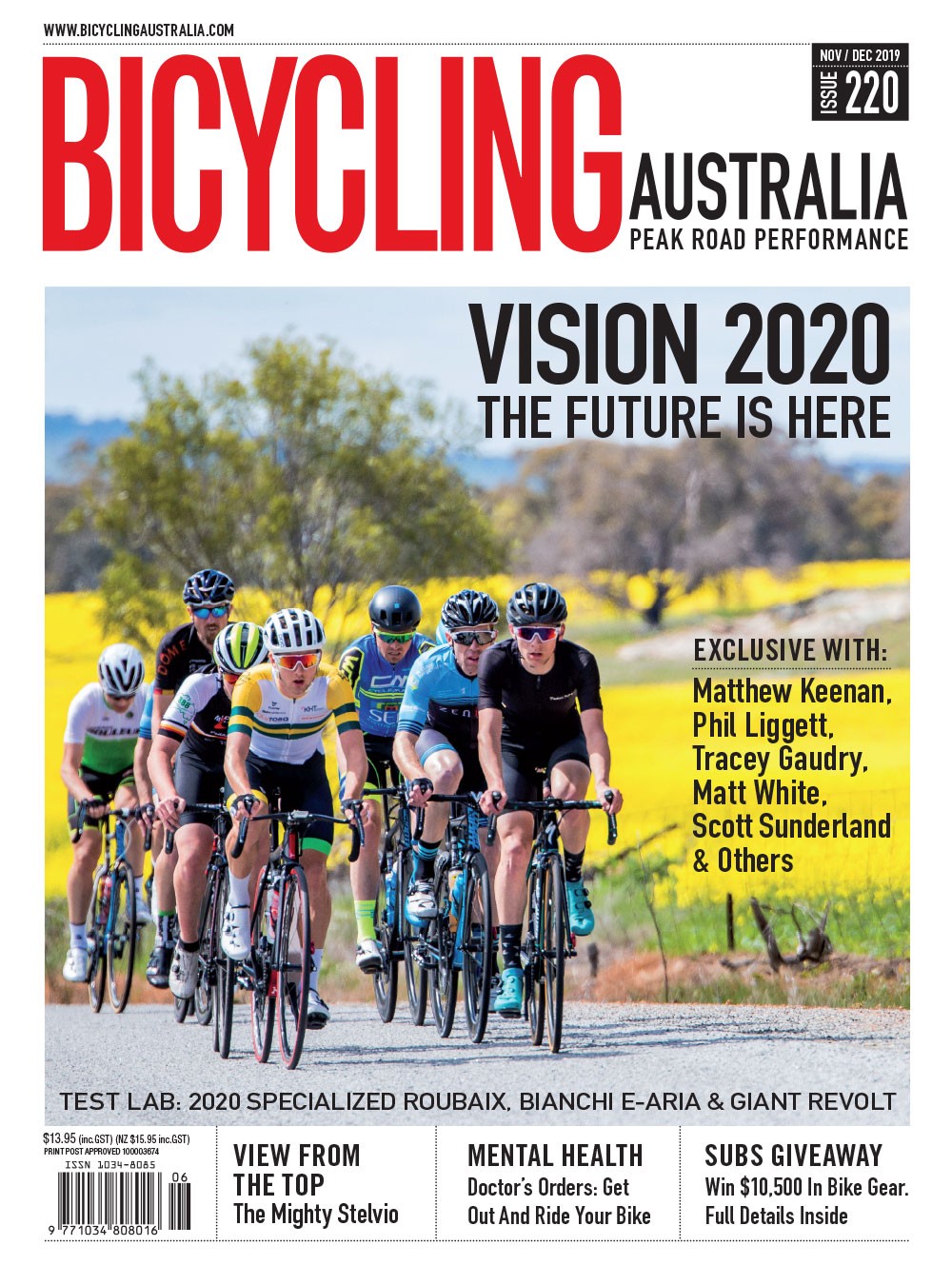 Written by our team of expert riders, we're committed to improving your riding knowledge, skills and fitness.
We are offering a standout subscription special this Christmas, 36% off the coverprice when you subscribe to the nation's #1 road cycling title. Plus you will get access to our digital edition – Bicycling Australia in print to your mailbox plus the ability to read the latest news via an iPad or Android tablet!
Bicycling Australia covers every aspect of road cycling, from training, nutrition and riding techniques, to the latest bike, accessory and component tests, the best rides, plus easy-to-understand mechanical pointers to keep your bike running smoothly – everything needed to enhance your cycling experience.
We wish you a safe & merry Christmas and hope to have you as a valued member of our extended family in 2020!