Many of Australia's top para-cyclists will become part of the action when they take to the city streets and race prior to the opening criterium of the 2020 Santos Tour Down Under.
Renamed the 'Schwalbe Classic', the popular high-speed TDU opener will take place on the late afternoon of Sunday 19 January.
A demonstration race to be known as the Santos Tour Down Under Wheel-Race will follow hot on the wheels of the Australian paracycling teams success at this year's World Tour, where the team claimed 18 world titles across the UCI Road and Track World Championships.
Dual reigning road world champions Carol Cooke (T2) and Emilie Miller (H1) plus 2019 road and track world champions Darren Hicks (C2), Emily Petricola (C4), Paige Greco (C3), Alistair Donohoe (C5) and David Nicholas (C3) are expected to take part.
The racing circuit for the paracyclists will be open to female and male athletes for a 30 minute sprint circuit starting at 3.20pm.
Darren Hicks To Race On Home Roads
Dual 2019 world champion Darren Hicks said the Yorkshire race was a real eye opener for him.
"Getting to experience riding in front of big crowds was unreal," he said.
"The crazy part is that we wouldn't have even had probably a quarter or what the elite Worlds races had so to imagine that noise times four is just nuts. I really hope that the Aussie crowd brings an even bigger and better turn out at the Santos Tour Down Under so we can really start putting paracycling on the map and have more inclusion at bigger events."
Hannah Macdougall, 2019 Team Australia member for road and track worlds, added "The 2019 Yorkshire International paracycling event was an excellent step forward for inclusion.

"Having para cyclists included in the 2019 UCI World Championships schedule highlighted why and how it is possible for us to progress our sport forward."

In other 2020 TDU News
Former race winner and 6-time King of Willunga Hill Richie Porte will return to Adelaide for the 2020 TDU.
Porte will have the support of current world road champion Mads Pedersen.
Porte has finished second in the general classification to Mitchelton-Scott's Daryl Impey in the most recent two editions of the Santos Tour Down Under. Read More Here.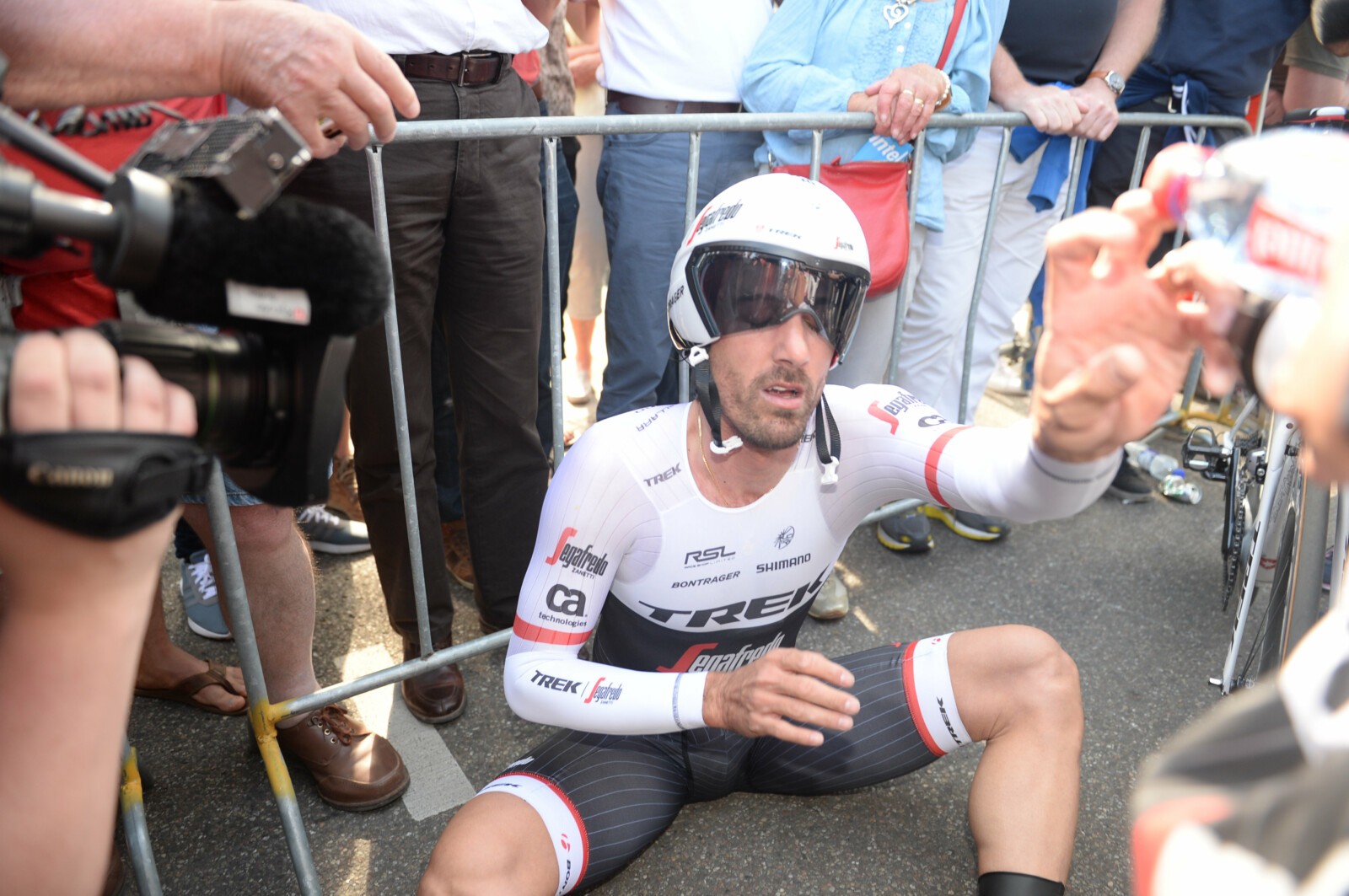 Cancellara Special Guest
The 2020 Santos Tour Down Under will welcome one of the greatest cyclists of our generation with retired Swiss professional, Fabian Cancellara taking centre stage both on and off the track.
Cancellara is a four-time World Time Trial Champion, reigning Olympic Time Trial Gold Medallist, 11-time Grand Tour stage winner and winner of countless one day Classic races spanning his 17-year cycling career. Read More Here.
O'Grady To Take Reins
Stuart O'Grady will be Race Director for the Santos Tour Down Under from 2021 following the announcement of inaugural Race Director Mike Turtur's retirement at the end of the 2020 event.

As a former winner of the first Santos Tour Down Under and of course Paris-Roubaix, O'Grady brings over 19 years of professional cycling experience to the race. Read More Here.
The Santos Tour Down Under takes place from 16-26 January 2020 in Adelaide, South Australia. Bicycling Australia will be there to cover the Women's & Men's races and present daily news updates plus podcasts from Adelaide.