Coronavirus or COVID-19 … it's a global health crisis that appears set to get a lot more serious before getting any better.
Not yet classified a pandemic but with numerous new outbreaks around the world daily, how will COVID-19 affect cycling and how can you best protect yourself from respiratory infection?
First to the impact on the cycling industry and sport as a whole – from local bike shops through to major international events.
The bike industry has already experienced a level of disruption with some suppliers reporting delays in the arrival of products due to factory shutdowns in China.
Some kit companies have reported delays in fulfilling apparel orders, Bicycling Australia have had word of some accessory companies facing significant delays in sourcing products. Bafang, the world's leading manufacturer of e-bike motors and electronics, have announced delays stemming from the enforced Chinese government shutdown.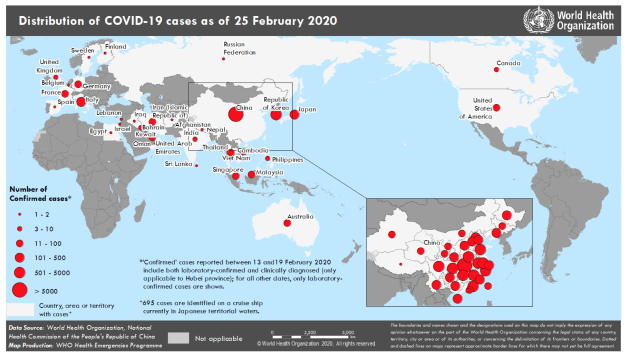 Major Trade Show Delayed
One of the major industry trade shows of the year, the Taipei International Cycle Show was scheduled for the 4th to 7th March. Organisers have postponed the show until May along with banning any Chinese-based exhibitors and attendees in line with strict government customs regulations.
Local Bike Shops
To local bike stores and we spoke with Ben Larsen, owner of Pedals Plus in Gordon, a northern suburb of Sydney.
"I've not noticed any impact," Ben told us, "But it's the calm before the storm," he ominously added. "Most wholesalers are still indenting what they ordered 6 or 9 months ago," he said. "Just in the past 2 or 3 days some people have started reporting supply issues."
While Larsen said the physical impact on his store was zero, "the impending impact is inevitable."
"We are in a good position being stock-heavy here," he said. "I'm sitting on 350 road bikes, so I'm insured … I'm the squirrel who's stockpiled a few nuts, so we're OK."
Larsen said he expects the most significant bike industry impact to occur in June and July. "Three to six months, probably from January 1 realistically," he said.
The Race Calendar
There's a dark cloud over some of the most eagerly-anticipated one-day races of the year with Milan San Remo – now less than two weeks away – and a number of other Italian cycling events hanging in the balance.
Mauro Vegni is head of RCS, the organisation that manages Strade Bianche, Milan San Remo, Tirreno-Adriatico, and the first Grand Tour of the year, the Giro d'Italia.
With significant Covid-19 outbreaks in Italy over recent days and numerous regional shutdowns, he said some major events may be cancelled.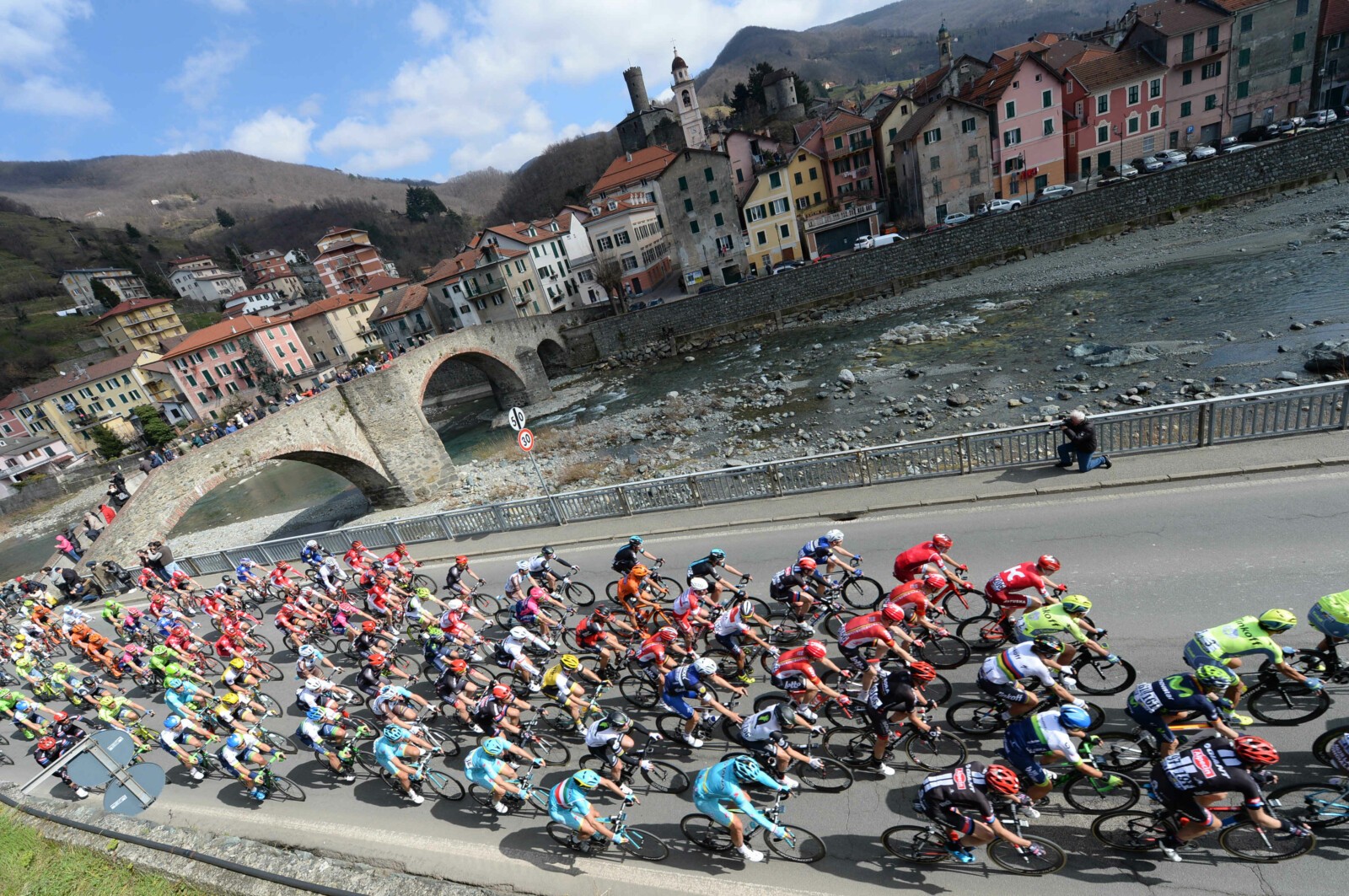 No Plan B For MSR
On Milan San Remo Vegni said there was no Plan B, said Mauro Vegni.
"If the government confirms a blockage of sport in Milan and Lombardy, we would have to cancel it," he said.
UCI State Position On COVID-19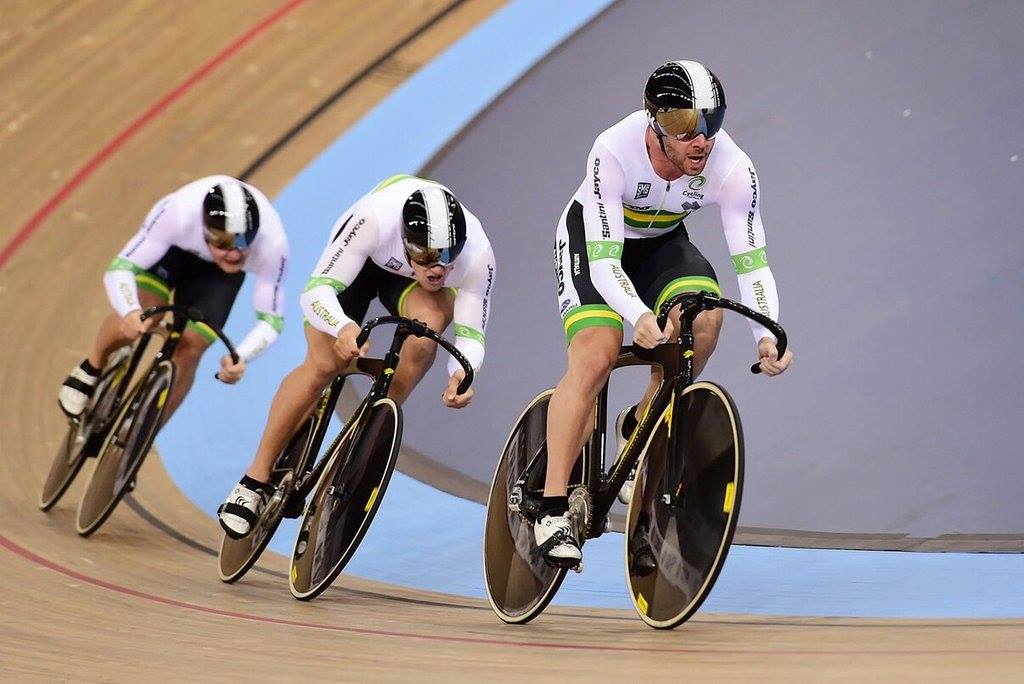 The UCI said competitions that attract large numbers of people can provide an environment where there is a risk of contamination.
In a statement they said "the UCI has taken the decision with the Chinese Cycling Association to postpone cycling events originally scheduled for April and May. On March 15, the UCI will communicate the new dates of competitions to be organised later in the season, as well as the list of events that will be cancelled."
Further to this the UCI said they will watch over the health of all athletes participating in international races.
"We will gather information on the movements and the training locations of riders and staff members in the three weeks leading up to the competition," they said.
"Precise information will be given on health measures taken to protect riders and technical staff from risk of contamination. The UCI will be following the evolution of the epidemic and the potential consequences for the organisation of international competitions on a daily basis."
The Olympics & Le Tour
An Olympic year, the Tour de France will start a week earlier this year (Saturday 27 June) to not clash with the Tokyo Olympics which start on Friday 24 July. While there are not yet any concerns for the Tour de France, but a senior International Olympic Committee member said in a worse case scenario the Games could be cancelled. Dick Pound made the comments, saying a final decision would be announced in May.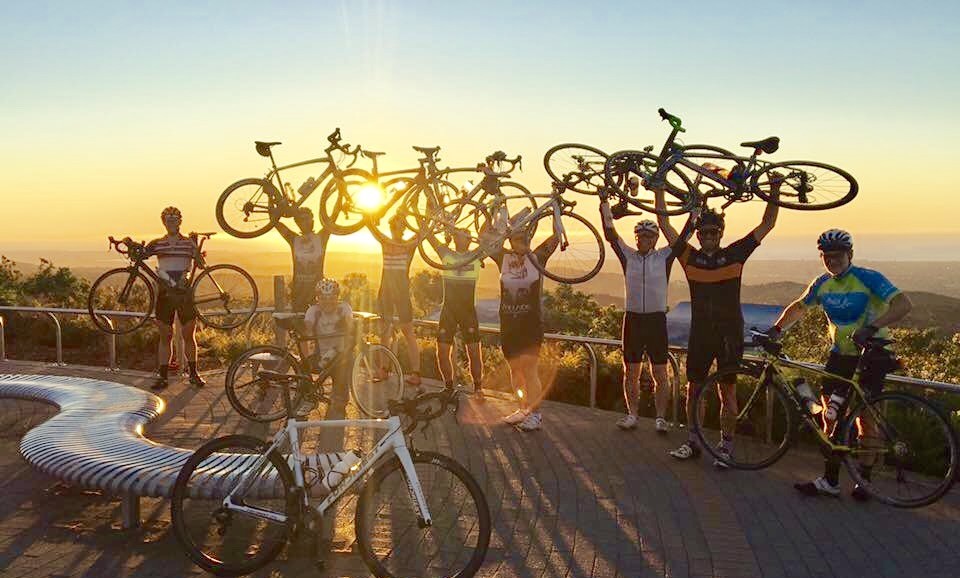 Keep Riding + How To Protect Yourself
So what does this mean for cyclists? First up, keep riding, stay fit and remain healthy. A healthy body and strong immune system is one of the best defences against sickness. Eat well, get enough sleep, ensure you're maintaining a balanced and healthy diet, and keep the vitamins, minerals and supplements up.
Guidelines From The W.H.O
The World Health Organisation has issued basic guidelines on how best to protect yourself against Covid-19. The bottom line is commonsense, with recommendations including –
Wash Hands Frequently
Regularly and thoroughly clean your hands with an alcohol-based hand rub or wash them with soap and water.
Why? Washing your hands with soap and water or using alcohol-based hand rub kills viruses that may be on your hands.
Maintain Social Distance
Maintain at least 1 metre (3 feet) distance between yourself and anyone who is coughing or sneezing.
Why? When someone coughs or sneezes they spray small liquid droplets from their nose or mouth which may contain virus. If you are too close, you can breathe in the droplets, including the COVID-19 virus if the person coughing has the disease.
Avoid Touching Eyes, Nose and Mouth
Why? Hands touch many surfaces and can pick up viruses. Once contaminated, hands can transfer the virus to your eyes, nose or mouth. From there, the virus can enter your body and can make you sick.
Practice Respiratory Hygiene
Make sure you, and the people around you, follow good respiratory hygiene. This means covering your mouth and nose with your bent elbow or tissue when you cough or sneeze. Then dispose of the used tissue immediately.
Why? Droplets spread virus. By following good respiratory hygiene you protect the people around you from viruses such as cold, flu and COVID-19.
If you have fever, cough and difficulty breathing, seek medical care early
Stay home if you feel unwell. If you have a fever, cough and difficulty breathing, seek medical attention.
Why? National and local authorities will have the most up to date information on the situation in your area. Calling in advance will allow your health care provider to quickly direct you to the right health facility. This will also protect you and help prevent spread of viruses and other infections.
We Are Keen To Hear Your Thoughts On This And All Our Articles – Have Your Say Below