Some might call it crocodile country, but cyclists up north call it Cardiac Challenge country …
For 12 years the Cardiac Challenge has been quietly ticking along, drawing participants to the tropical environs of Cairns and Cooktown in Far North Queensland.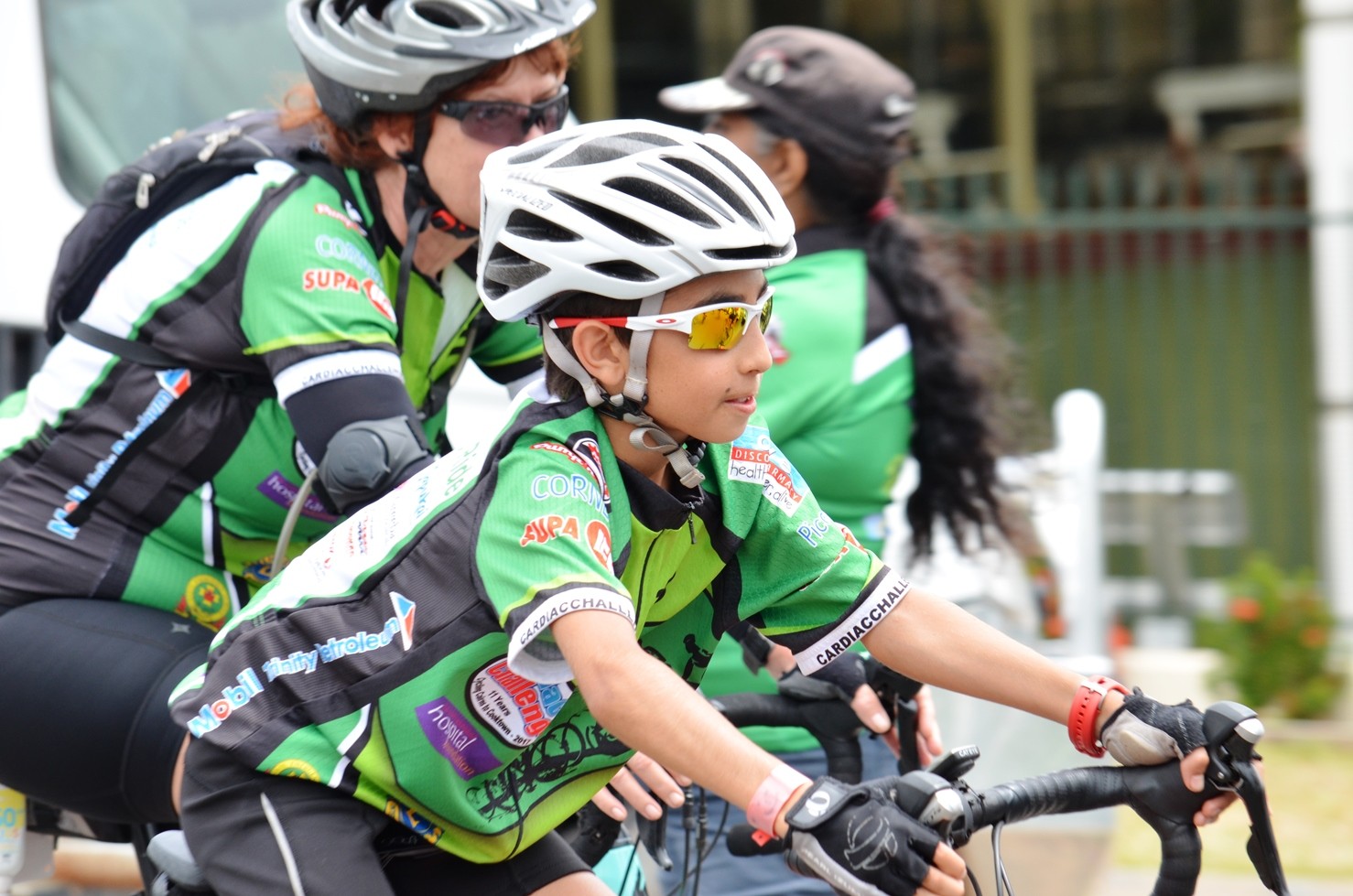 Cairns To Cooktown By Bike
This three-day cycling event is a ride, not a race, and a major annual fundraiser for critically-needed cardiac services in the region. Each September up to 300 cyclists saddle up to ride – a 330km trek from Cairns to Cooktown over three days.
The event was instigated by cardiac patient Pete McNally, who thought it might be nice to raise $60,000 to help improve equipment.
Twelve years on and the Cardiac Challenge has raised more than $3.5 million including contributing to a new cardiac catheter laboratory at Cairns Hospital. It's an unfortunate fact of life that the region has some of the highest rates of heart disease in the country, but this bike ride – its organisers and participants, are doing what they can to treat patients through fundraising.
All For The Hospital Foundation
Organised by the Far North Queensland Hospital Foundation, every cent donated through the ride goes to its intended cause as all the Foundation's costs are covered by its commercial operations.
The ride starts at the base of the Kuranda Range – only 11.5km long but with an elevation of five per cent.
Ride organisers obtain a one-lane closure of the Range for the Cardiac Challenge and for those keen on the challenge, this "undulation" is a great way to start the event.
However, for those not that keen on hills, they can choose to start their ride in Kuranda itself. After the rainforest of Kuranda, the ride then traverses sugar cane country, outback savannah, and right to the shores of the Coral Sea in historic Cooktown.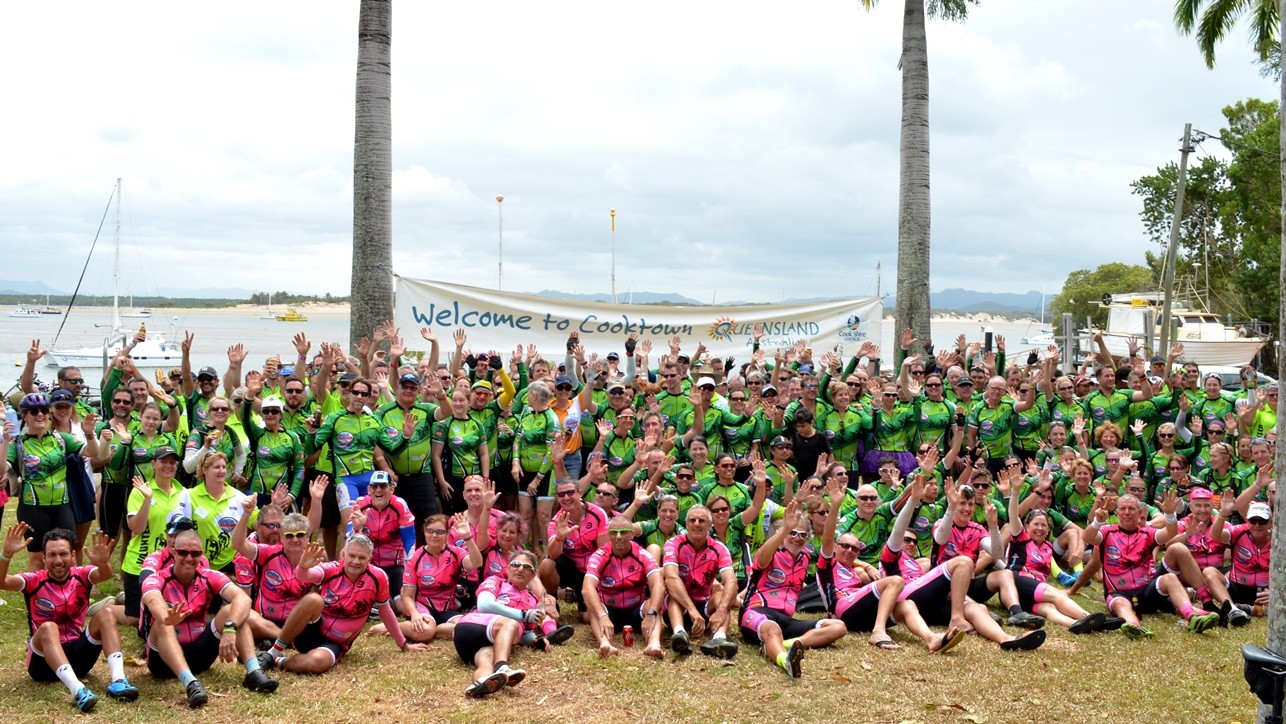 A Ride Not A Race
Arriving together in Cooktown, many Cardiac Challenge participants describe the event as a life-changing experience – inspiring them to achieve new levels of fitness, step outside their comfort zone and take on fresh challenges, while also enjoying the camaraderie and support of the other riders.
Fully escorted with escort vehicles front and rear of each pack, pack leaders, police and medics, riders camp overnight and the event concludes with a special dinner function in Cooktown. Here prizes are awarded for top fundraisers and the dinner gives participants and volunteers the chance to let their hair down and celebrate their achievement.
Registrations for the 2018 Challenge have closed but over on the event website you can support a rider, donate to the cause and register your interest in the 2019 Cardiac Challenge. Visit www.cardiacchallenge.com.au for more.