The Sioeye IRIS4G allows users to stream real-time action from the wearable waterproof camera to an IOS and Android compatible application.
Unfortunately the Sioeye IRIS4G is in it's early stages of development and is yet to be available for purchase in Australia, it offers a unique live POV experience for friends, family and maybe fans at the touch of a button.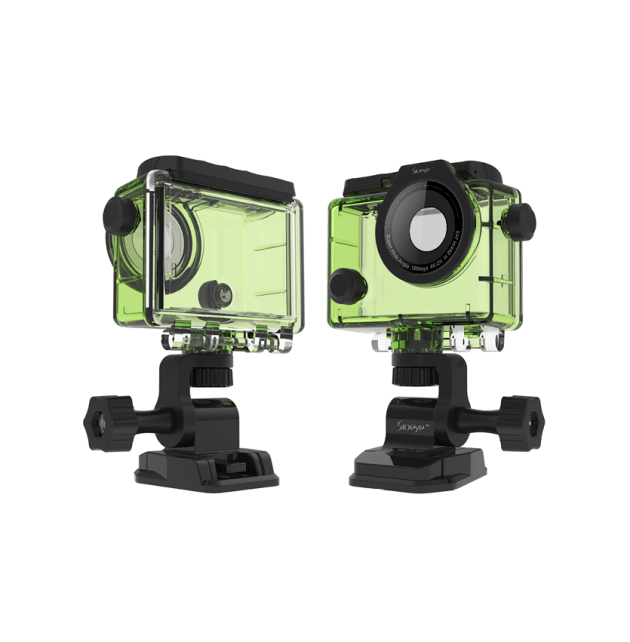 Integrated into the camera is the software that allows live streaming directly from the camera via a data SIM that the user inserts. The Sioeye cloud then retains the data for 24 hours so it can be replayed after the fact.
It has the capability to shoot up to 4K of full HD resolution that matches most HD sports cameras on the market today. The bundle also includes a rechargeable lithium ion battery and a waterproof case.
Users and followers receive a notification when one of their friends is broadcasting live footage on platforms like Facebook and Twitter that is sent straight from the camera.
Watch the video below and check out the website for more information where you can see the pre-order price for the USD.
https://www.youtube.com/watch?v=Jc_UOyxb-GY
The video shows a mount for the camera that we can only assume will become available upon release this month, however it may be compatible with other HD sports camera accessories.