Two hundred and forty editions … it's quite a milestone and testament to the quality cycling journalism that has remained the fundamental of the nation's premier road cycling title for more than three decades.
Inside the March / April edition of Bicycling Australia Magazine we feature all our regular contributors and columnists including Lee 'Hollywood' Turner and Anthony Tan, plus a wide range of content including –
The Rise Of Jay Vine
Having now won the Santos Tour Down Under, the 2023 National TT jersey and E-Sports World Championships, what next for Jay Vine? The mind boggles!
Magnificent Mudgee
Peter Maniaty takes us for a ride around the stunning Central West as he showcases the 2023 Mudgee Classic Grand Fondo, plus the new Dirty Mudgee gravel event.
The Tom Ritchey Story
A genuine legend of the sport, Tom Ritchey has been mucking around with bikes since he was just 11 years old. Here Steve Thomas speaks with the man himself, Tom Ritchey.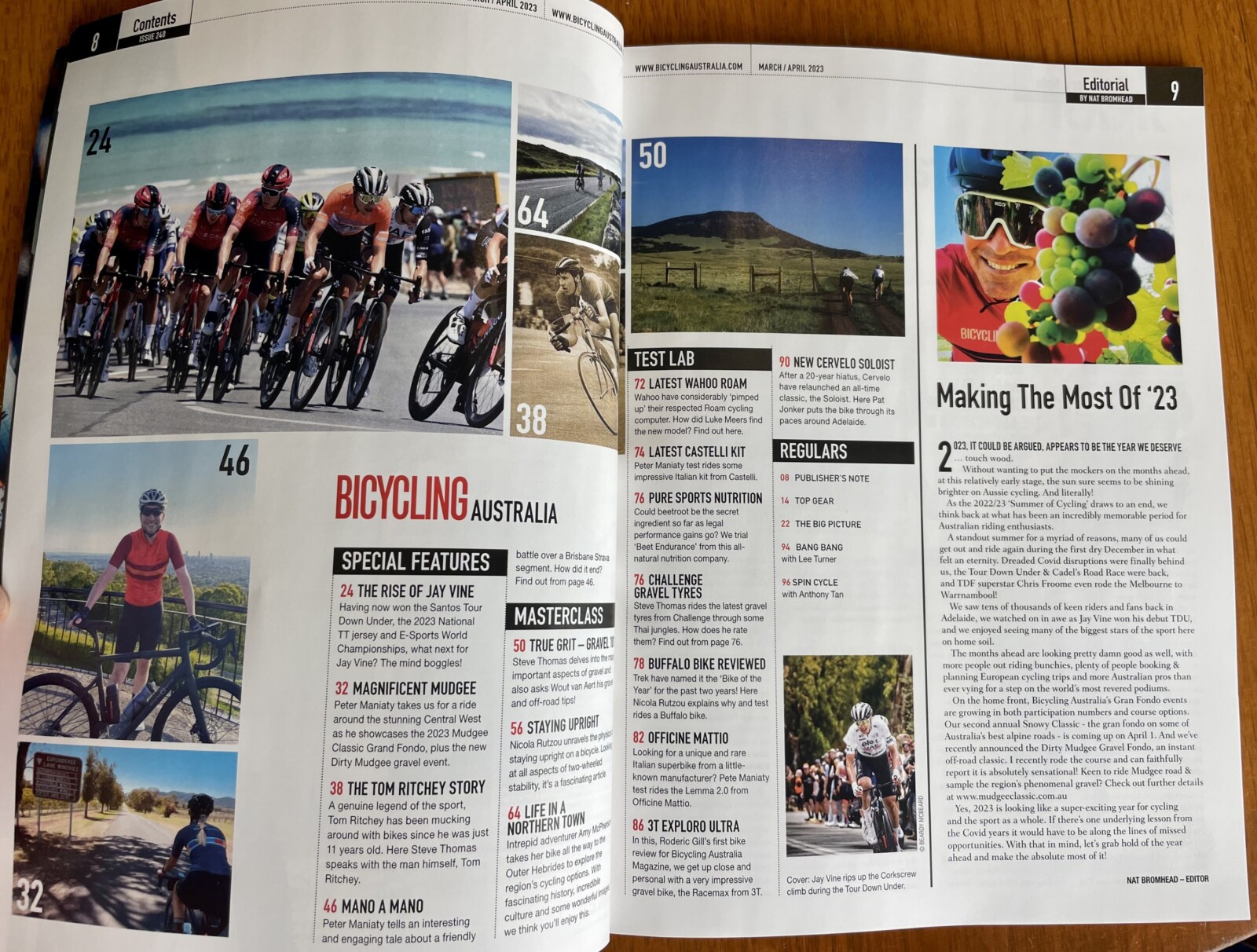 Mano A Mano
Peter Maniaty tells an interesting and engaging tale about a friendly battle over a Brisbane Strava segment. How did it end? Find out from page 46.
MasterClass – Gravel 101
Steve Thomas delves into the many important aspects of gravel and also asks Wout van Aert his gravel and off-road tips!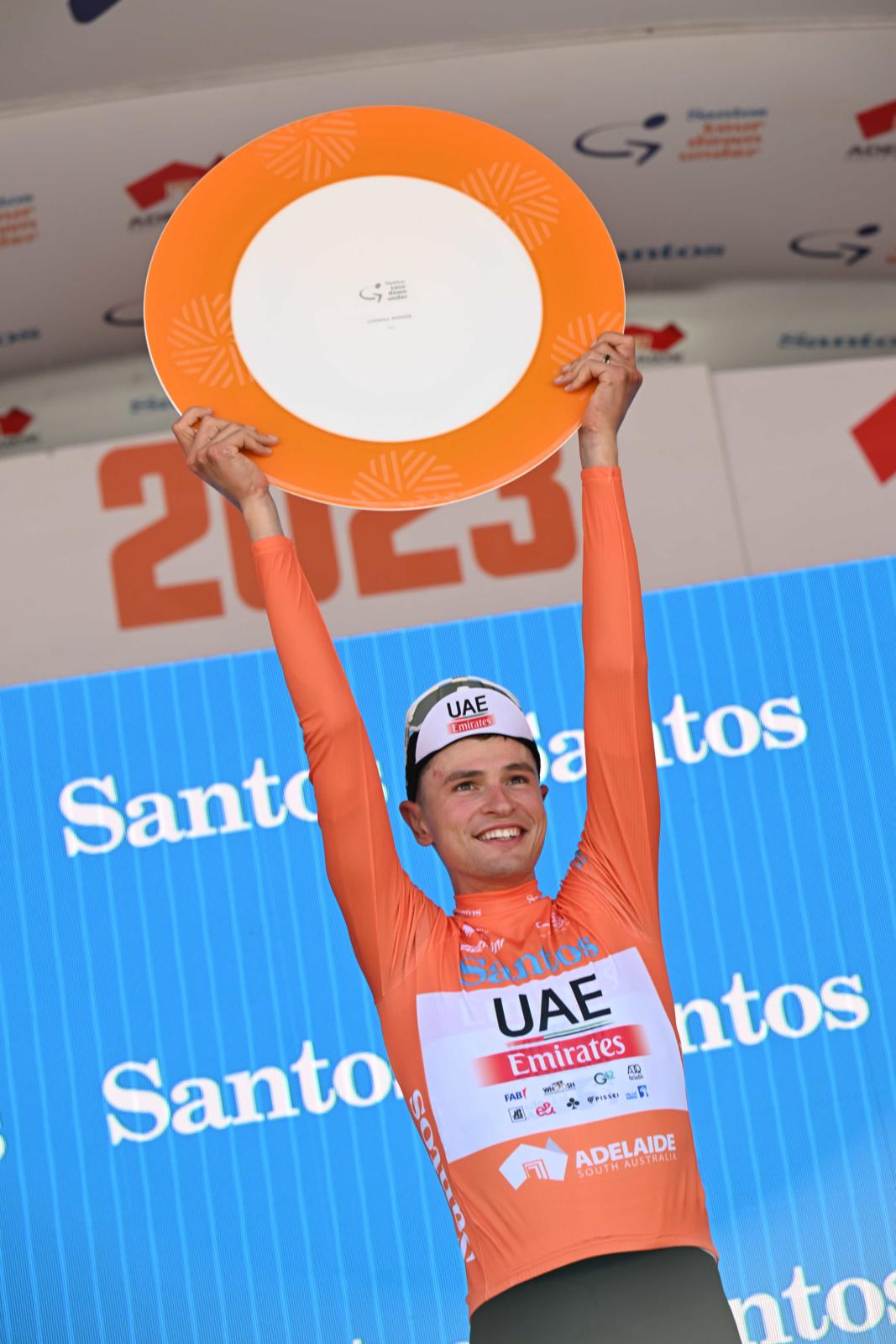 Staying Upright
Nicola Rutzou unravels the physics of staying upright on a bicycle. Looking at all aspects of two-wheeled stability, it's a fascinating article.
Life In A Northern Town
Intrepid adventurer Amy McPherson takes her bike all the way to the Outer Hebrides to explore the region's cycling options. With fascinating history, incredible culture and some wonderful images, we think you'll enjoy this.
Test Lab
Latest Wahoo Roam
Wahoo have considerably 'pimped up' their respected Roam cycling computer. How did Luke Meers find the new model? Find out here.
Latest Castelli Kit
Peter Maniaty test rides some impressive Italian kit from Castelli.
Pure Sports Nutrition
Could beetroot be the secret ingredient so far as legal performance gains go? We trial 'Beet Endurance' from this all-natural nutrition company.
Challenge Gravel Tyres
Steve Thomas rides the latest gravel tyres from Challenge through some Thai jungles. How does he rate them? Find out from page 76.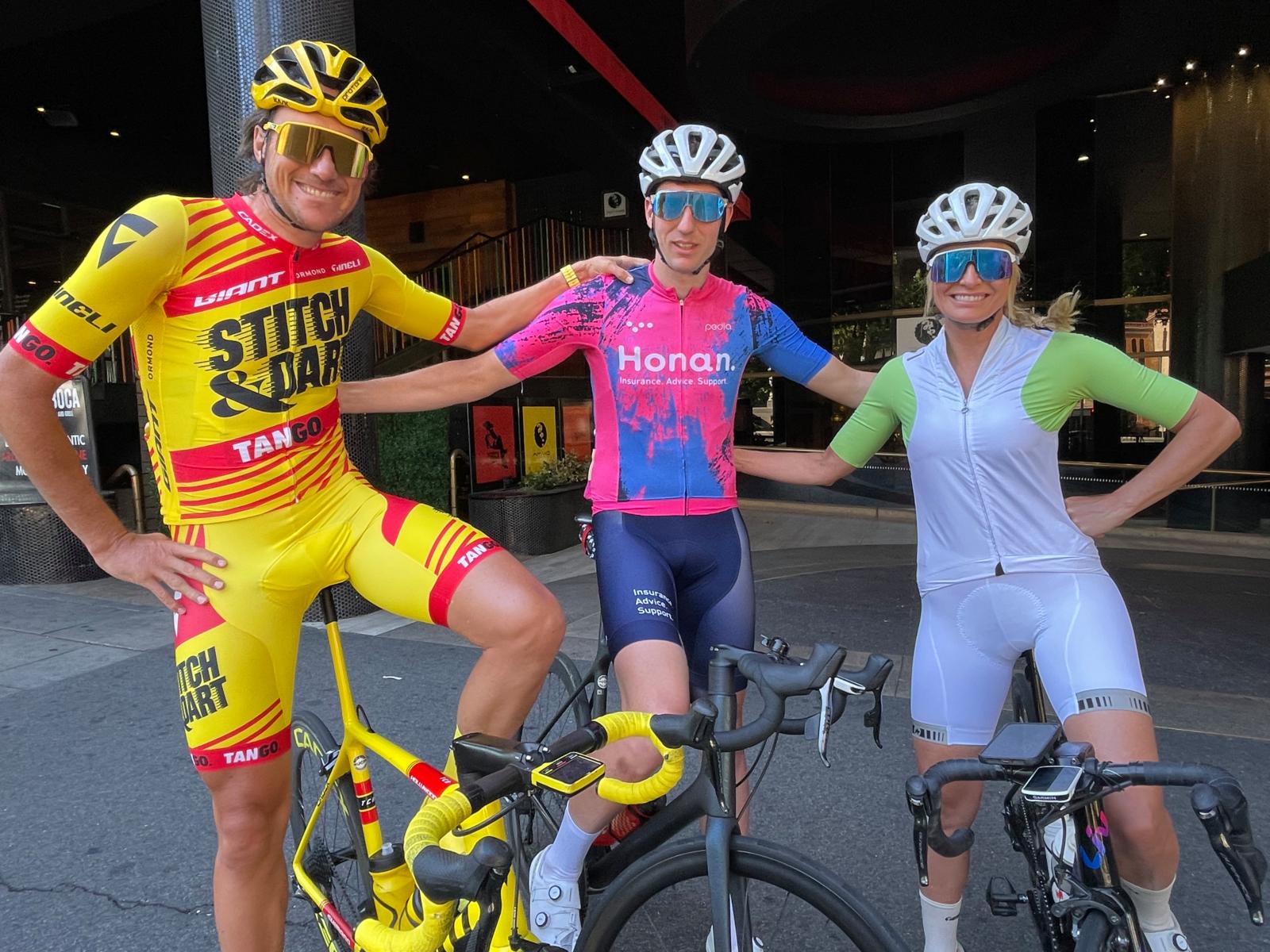 Buffalo Bike Reviewed
Trek have named it the 'Bike of the Year' for the past two years! Here Nicola Rutzou explains why and test rides a Buffalo bike.
Officine Mattio
Looking for a unique and rare Italian superbike from a little-known manufacturer? Pete Maniaty test rides the Lemma 2.0 from Officine Mattio.
Exploro Ultra
In this, Roderic Gill's first bike review for Bicycling Australia Magazine, we get up close and personal with a very impressive gravel bike, the Racemax from 3T.
New Cervelo Soloist
After a 20-year hiatus, Cervelo have relaunched an all-time classic, the Soloist. Here Pat Jonker puts the bike through its paces around Adelaide.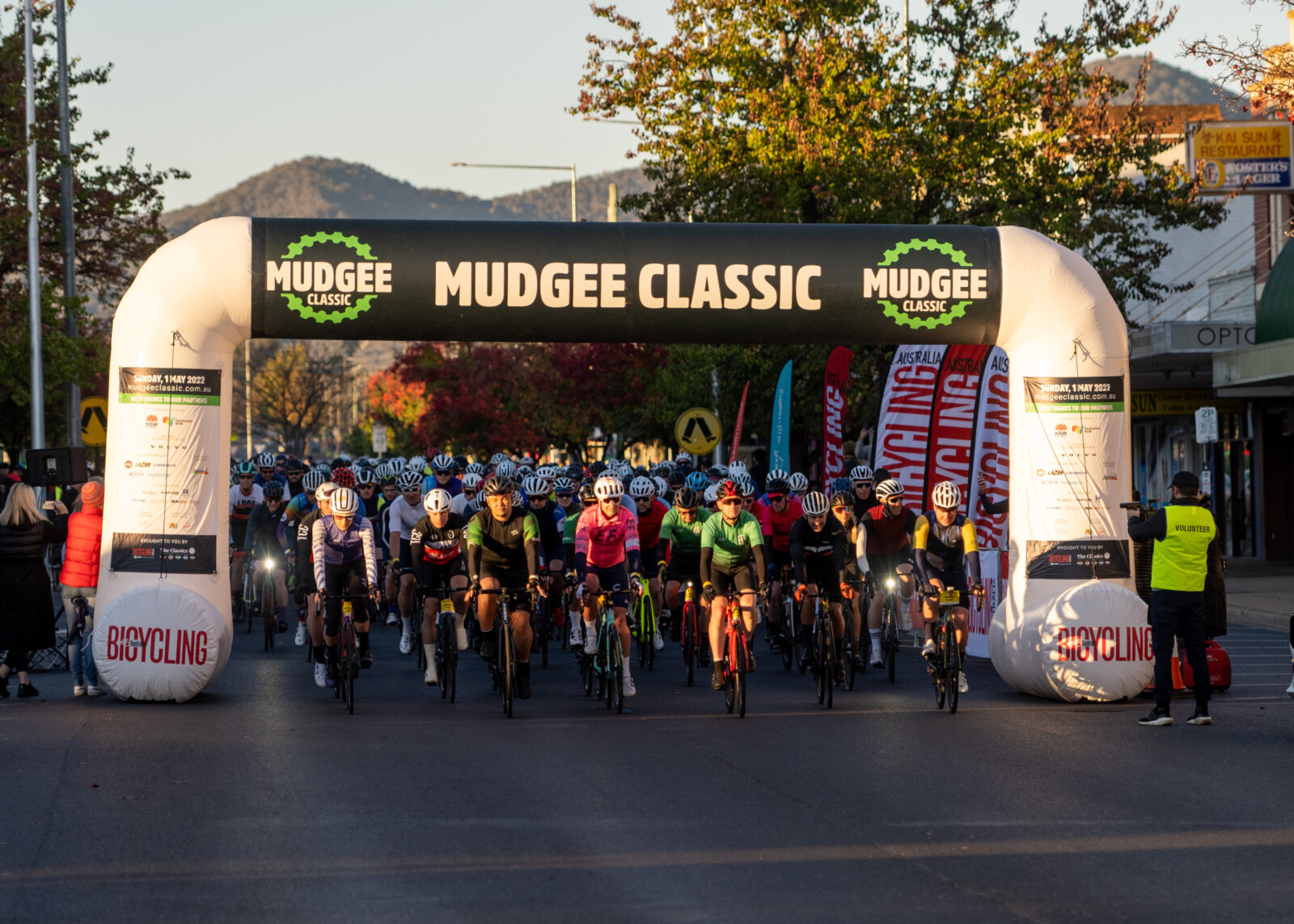 Editorial – March April – Making The Most Of '23
2023, it could be argued, appears to be the year we deserve … touch wood.
Without wanting to put the mockers on the months ahead, at this relatively early stage, the sun sure seems to be shining brighter on Aussie cycling. And literally!
As the 2022/23 'Summer of Cycling' draws to an end, we think back at what has been an incredibly memorable period for Australian riding enthusiasts.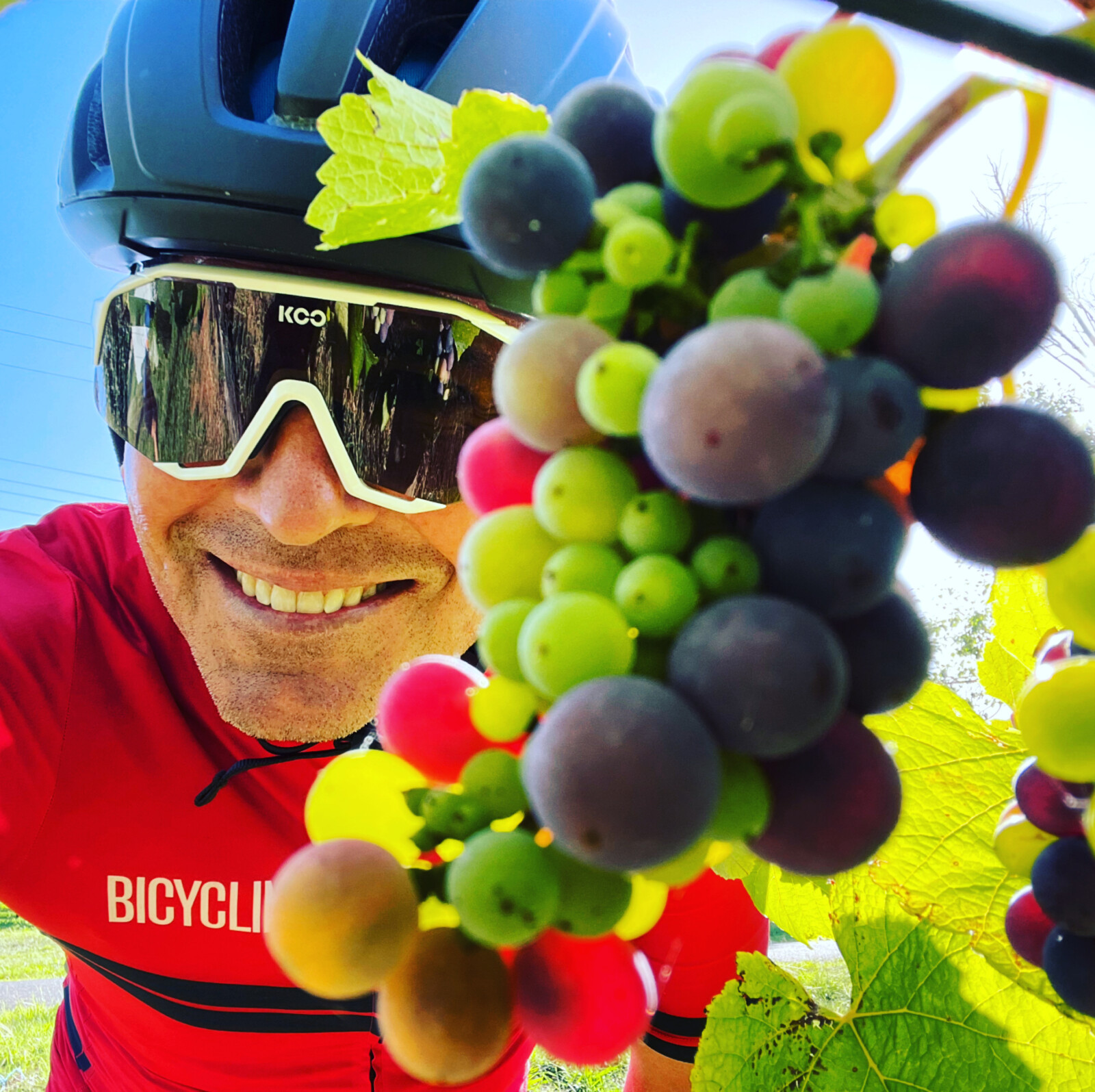 A standout summer for a myriad of reasons, many of us could get out and ride again during the first dry December in what felt an eternity. Dreaded Covid disruptions were finally behind us, the Tour Down Under & Cadel's Road Race were back, and TDF superstar Chris Froome even rode the Melbourne to Warrnambool!
We saw tens of thousands of keen riders and fans back in Adelaide, we watched on in awe as Jay Vine won his debut TDU, and we enjoyed seeing many of the biggest stars of the sport here on home soil.
The months ahead are looking pretty damn good as well, with more people out riding bunchies, plenty of people booking & planning European cycling trips and more Australian pros than ever vying for a step on the world's most revered podiums.
On the home front, Bicycling Australia's Gran Fondo events are growing in both participation numbers and course options. Our second annual Snowy Classic – the gran fondo on some of Australia's best alpine roads – is coming up on April 1. And we've recently announced the Dirty Mudgee Gravel Fondo, an instant off-road classic. I recently rode the course and can faithfully report it is absolutely sensational! Keen to ride Mudgee road & sample the region's phenomenal gravel? Check out further details at www.mudgeeclassic.com.au
Yes, 2023 is looking like a super-exciting year for cycling and the sport as a whole. If there's one underlying lesson from the Covid years it would have to be along the lines of missed opportunities. With that in mind, let's grab hold of the year ahead and make the absolute most of it!
By Nat Bromhead