Colombian Egan Bernal has won his second Grand Tour, the 24yo enjoying overall victory at the Giro d'Italia overnight.
With a winning margin of one minute and 29 seconds, Bernal finished ahead of Team Bahrain Victorious rider Damiano Caruso and Simon Yates of Team BikeExchange some 4 minutes back.
Team Ineos rider Filippo Ganna took the final stage, his fifth Giro time trial stage victory in a row. Despite a puncture and bike change he won the stage by 12 seconds.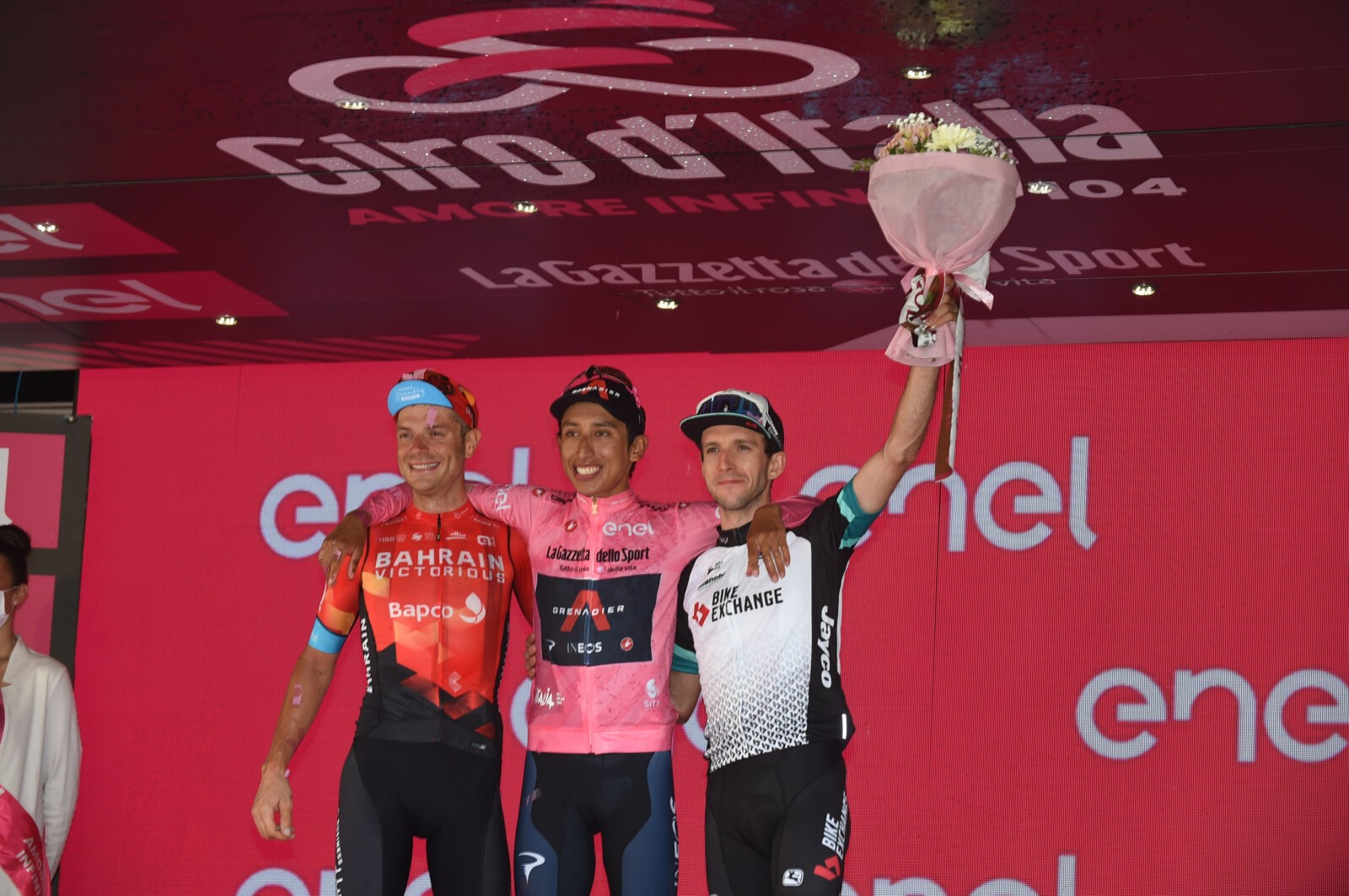 Egan Bernal said his key focus over the 21 stages was effort and not making a single mistake.
"I don't want to lose the Giro in one corner," he said after the presentation. "I was starting to push in the parts where I could push, but also in the corners don't take any risks. It's the first time trial that I enjoyed. I always suffer in the time trials but today was a special one with my coach on the radio. It was really nice.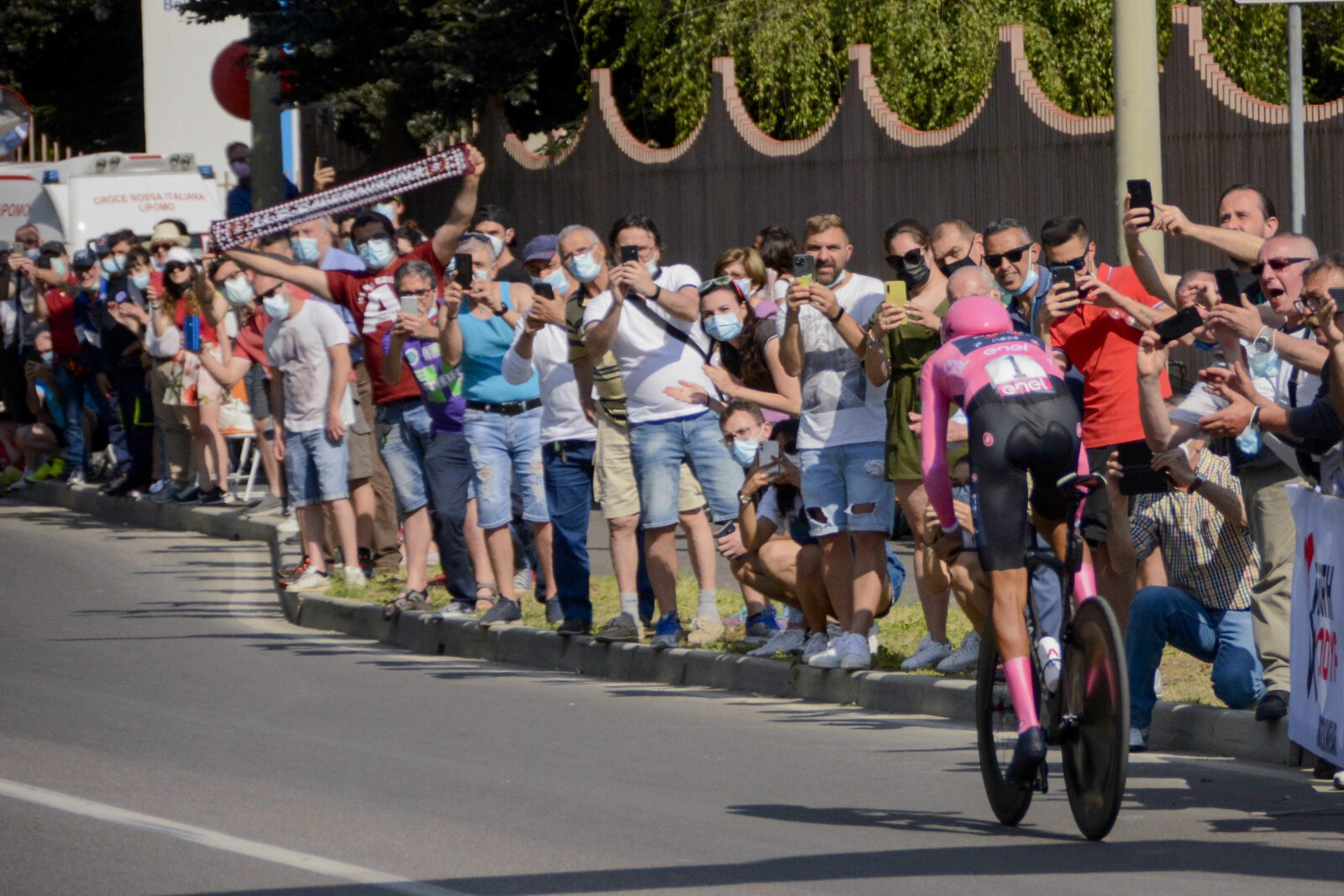 "It was special. I was looking at a lot of Colombian flags everywhere and people cheering for me. When I arrived and I realised that I'd won, it was an incredible feeling. I can't describe what I'm feeling inside of me," Bernal concluded.
Simon Yates Finishes Third Overall
The Australian-born Team Bike Exchange again made the podium of a Grand Tour with Briton Simon Yates finishing third.
"I am proud of what I accomplished and have no regrets," said Yates after the final stage.
"I did my best every day, the days in the cold, the body didn't respond as well as I wanted it to but that is one of those things, you have to deal with bad days and bad moments and that is how you go on to win the race. Egan did that successfully on numerous days."
The next major events on the WorldTour calendar are the Criterium du Daphine, Tour of Switzerland then Tour de France.