Empty Esky is campaigning again to help regional businesses, first hit by bushfires, now taking a blow from COVID-19 restrictions.
The national movement, now that coronavirus restrictions are lifting, is urging visitors to fill up with local produce to help regional economies. It was founded in early January by Melbourne friends Erin Boutros and Eleanor Baillieu to help with the bushfire recovery by promoting tourism.
A summer of bushfires, which impacted regions across New South Wales, north-eastern Victoria and South Australia, saw a $4.5 billion loss to Australia's domestic tourism market.
The outbreak of coronavirus has been a double whammy with visitors again disappearing.
"It was amazing to see so many people getting behind Empty Esky and go on road trips post the bushfires; now we're calling on Australians to do the same again after coronavirus," Baillieu says.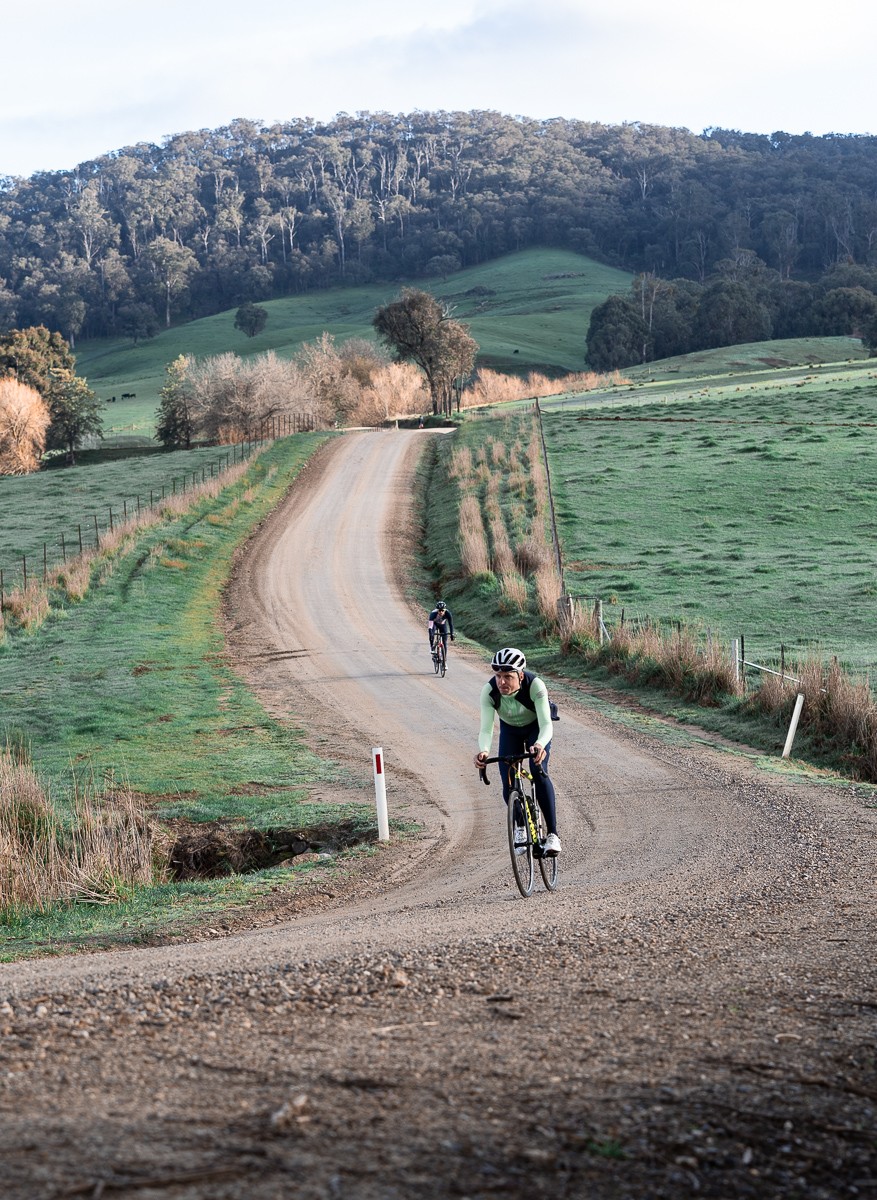 "Businesses had signs saying 'fill your esky here', and many reported they had flocks of people coming through their doors wanting to support them with their physical Esky, as well as bus tours taking people to impacted areas to help inject some tourism and money back into the areas. We hope to see this again.
"Coronavirus has brought a second challenge to bushfire affected areas, and we're really calling on all Australians to do what they can to help these areas recover, again. Many have missed out on crucial weekend trade as well as school holidays. It has been heartbreaking."
With COVID-19 restrictions slowly easing from state to state, Boutros and Baillieu are encouraging Australians to grab their esky and visit communities .
"Erin and myself loved exploring NSW and Victoria on our Empty Esky road trips in late February and March," Baillieu says.
"We can't wait to be back on the road exploring Australia, while also helping our economy and supporting domestic tourism."
For those who can't fill their esky in person, they can shop online.