American-owned Japanese brand Fuji Bikes unveiled their latest project, the Gran Fondo endurance road bike.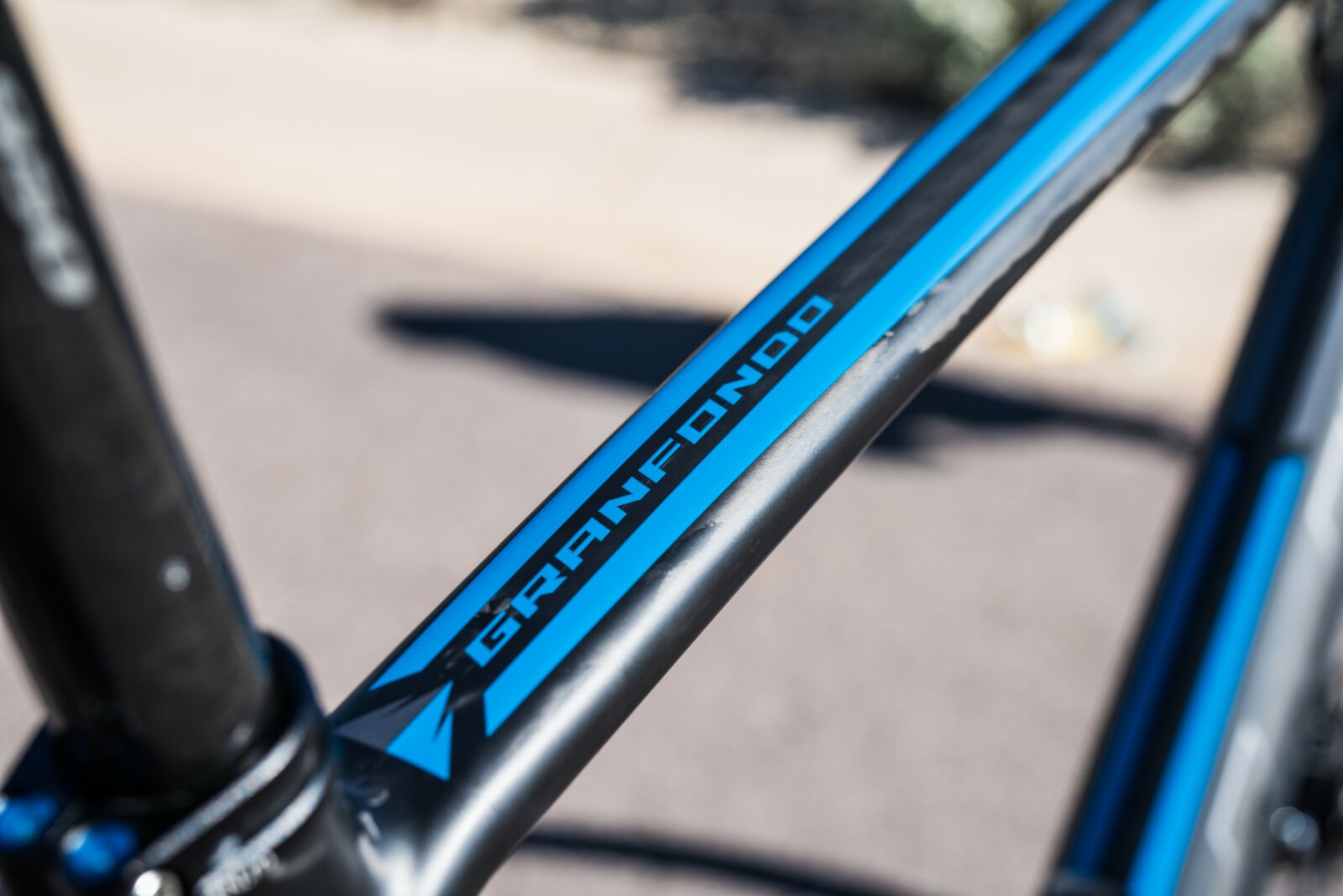 Targeting the booming market of endurance cyclists, Fuji's answer to the performance cyclist's woes of unwanted road vibration ushers in the latest vibration reduction technology.
Revealed in Taipei, Taiwan ahead of Asia's largest cycling trade show, Fuji introduced their new manufacturing process dubbed 'VRTech'. Fuji's Vibration Reduction Technology is a polyurethane treated natural fiber that is strategically placed in the chainstay, seatstay and fork that specific lab testing at the Taiwan Cycling and Health Tech Industry R & D Center has apparently proved to reduce road vibration transmitted to the rider by 24.6%, whilst being rigid enough to perform at a competitive level.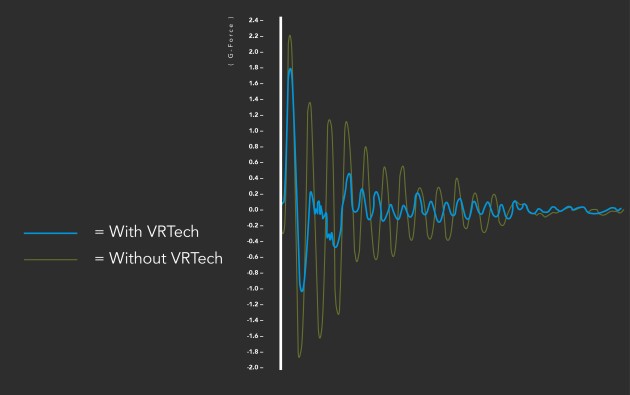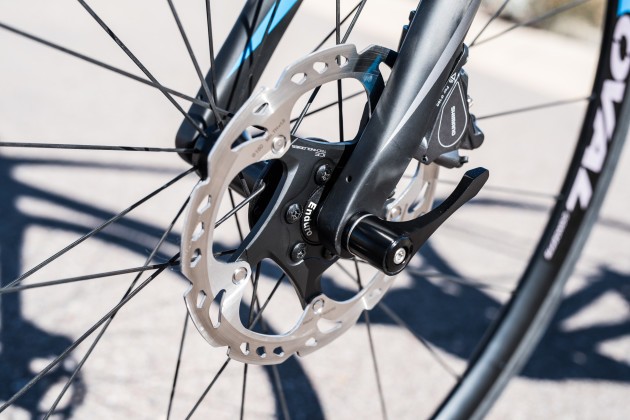 The Gran Fondo also features flat-mount disc brakes with 12mm front and rear thru-axles, 28mm wide tyres and endurance geometry with a taller headtube said to ease lower back fatigue, plus an array of other features that make this bike competitive and versatile.
The Fuji Gran Fondo will be available in five models globally come April 2016. The series includes a Shimano Dura Ace-equipped 1.1 to the Shimano 105-eqiupped 2.5 and later in the year, a SRAM eTAP-equipped model will become available, in addition to two flat-bar offerings.
Watch the video below and view more information about the bike at www.fujibikes.com/granfondo