"I loved every minute of it but won't be able to sit down for month."
"As well-organised as any of the big overseas ASO events."
"The furthest I've ever ridden was 30km and today I did 90!"
These were just a few of the comments from elated Bowral Classic riders as they crossed the finish line of the inaugural Gran Fondo event on Sunday. Regardless of whether they'd ridden the 25, 90, or gruelling 160km courses, the feelings of exhaustion, accomplishment and camaraderie were palpable from all who'd ridden the challenging event.
Attracting more than 3000 riders from across Australia and around the world, those who took part in the first annual Classic raised more than $105,000 for various charity organisations.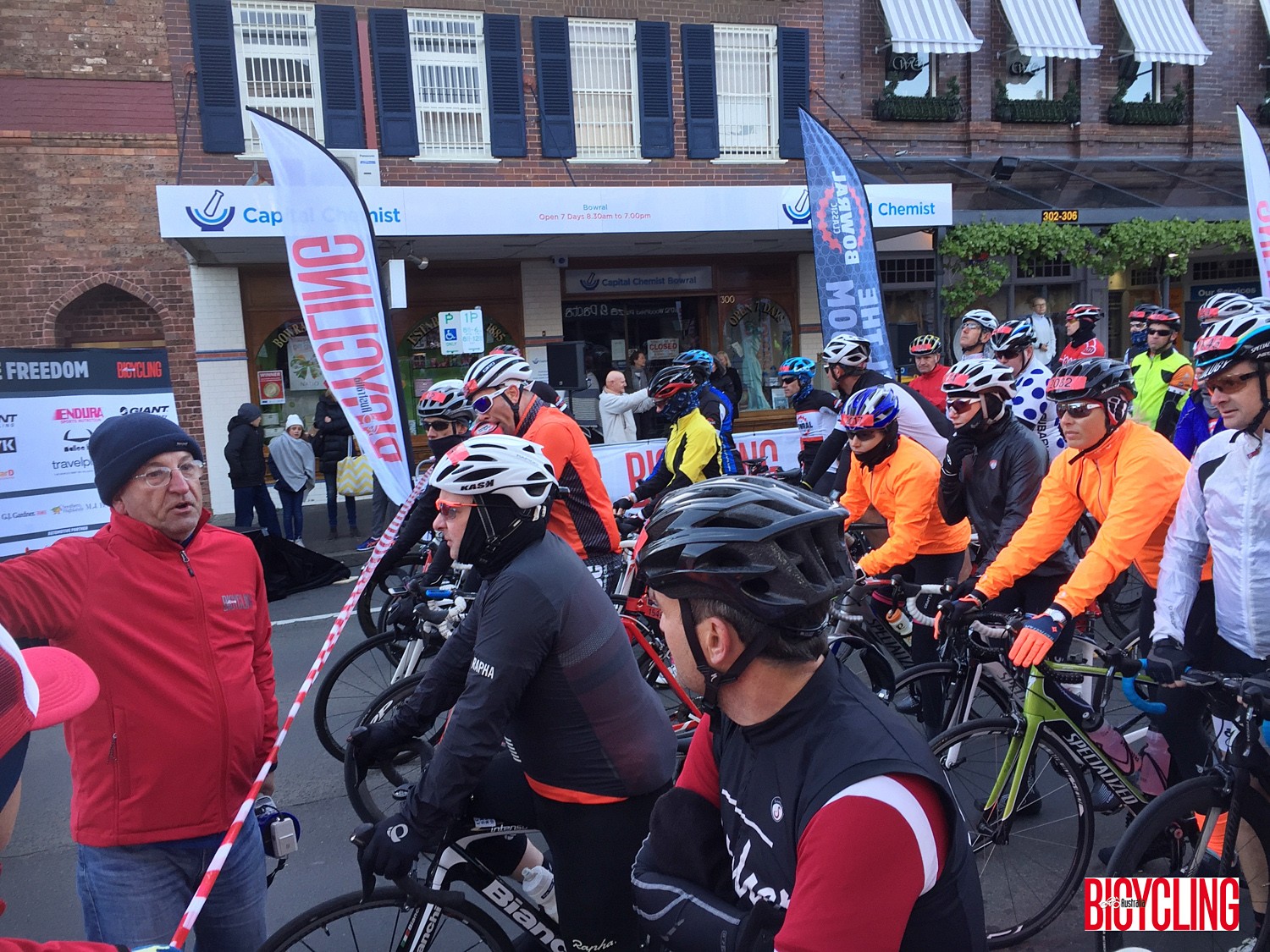 With participants braving an unseasonably cool 4-degree dawn, wave upon wave of riders left Bowral's main street early on Sunday morning. Ahead of them lay a cyclists wonderland – predominantly closed roads, friendly and encouraging marshals on all corners and rest and drink stations strategically placed along the way. Occasional sections of super-fast hotmix bitumen, rolling country roads and stunningly beautiful countryside completed the picture.
Long Final Climb Before The Finish
It wasn't all smooth sailing with a challenging headwind and the long, final Range Road climb no-doubt solidly embedded in most rider's memories for at least the next few weeks. With a final, fast descent toward the velodrome finish, riders were met by rows of cheering supporters and the clang of cowbells as they crossed the line to complete the gruelling ride.
Post-ride drinks, food and entertainment in a specially set up cyclists' village helped ease the pain as riders lazed away Sunday afternoon with fine food, local beers and live music.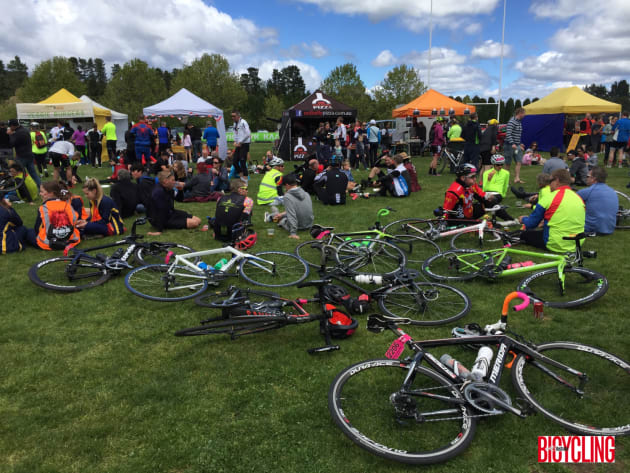 A Lot More Than Just A Bike Ride
Organiser James Yaffa of Yaffa Media, the parent company of Bicycling Australia Magazine, said more than two-years of planning had gone into the event. He said careful consideration was given to catering for the whole cycling community – from individuals and families right through to clubs, teams and corporate groups.
"Cycling can be quite a selfish sport so we tried to make this a community event where people could just have fun together," he said.
Mr Yaffa said the Bowral Classic was "a lot more than just a ride."
"I think the charity aspect was a standout quality for some people. They could raise money for something they were passionate about. We've now raised more than $100,000 for charity."
Mr Yaffa said he believed the Bowral Classic has the potential to become a million dollar plus charity event within three to five years.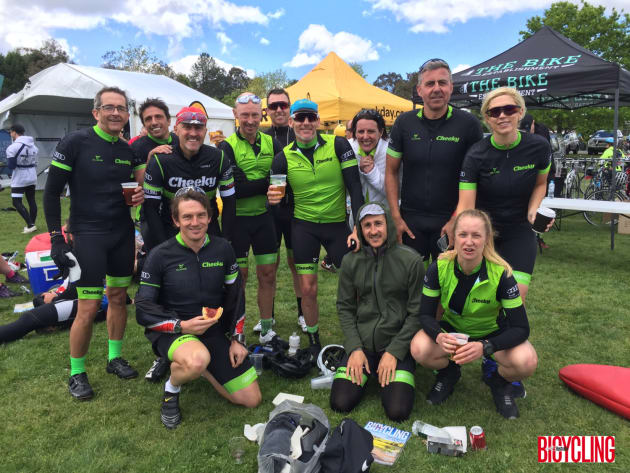 An Instant Classic
By way of definition, any cycling event described as a 'classic' has generally earned that title over time. Not this one, the Bowral ride proved itself an instant classic on Sunday.
"To have this much support in the first year is a reflection of the Southern Highlands and how much people want to come and visit the area," James Yaffa said. "The Bowral Classic is here to stay and it can only get bigger and better from here," he added.