He's the international voice of cycling, one of our most passionate and vocal advocates and a true legend of the sport.
Phil Liggett is no stranger to Australian shores and will be here again next week for the Oceanway Ride at Queensland's stunning Surfers Paradise.
To be held on Saturday September 3rd, three exciting cycling events make up the event. There's the 55km Staminade Ultimate Oceanway Ride, a 4km Family/ Tourist ride loop of 4km and a special 'Little Legs Criterium' – a 250m dedicated course to give children of 3 – 7 years the opportunity to take part in their very first crit event.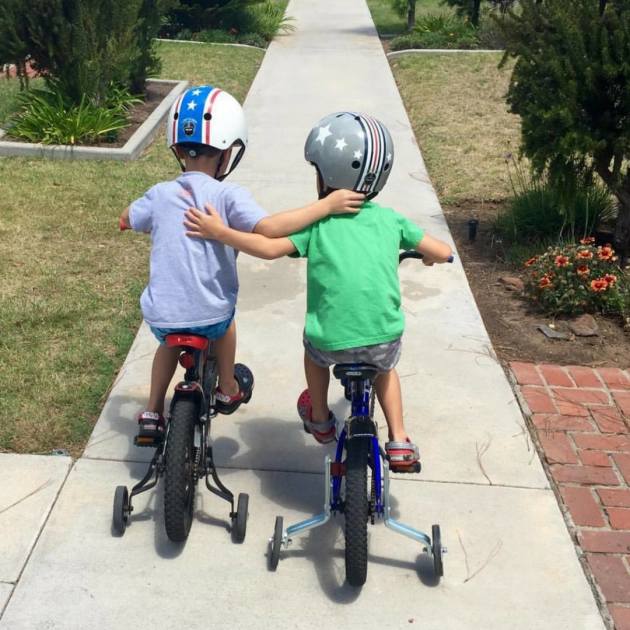 Not only will the juniors be enjoying their first bike race, the event will be commentated by Phil Liggett. Thrilled to be attending the event Liggett said seeing the juniors race was the reason he wanted to be involved.
"This is the very reason I want to be in Surfers," he told Bicycling Australia.
"I was once in a remote place called Banner Elk in North Carolina, USA in the mid-80s at the Tour DuPont. An 11-year-old came up and said he could commentate just like me. I said 'Go on then,' and he sounded exactly like me.
"That night I put him on TV to take us out to an ad. break. He told me he would become a champion and he did the following year for his age group.
"So, among these Little Legs will be plenty of champions, but above all they'll be enjoying the day on two wheels."
Last visiting South East Queensland in the late 1980's, Liggett said he was looking forward to getting back.
"It will be a return to a part of Australia I haven't seen since the early days of the Commonwealth Bank Classic," he said
"My first visit was in 1988 when the race celebrated the Bi-Centenary with a ride from Bond University to Melbourne."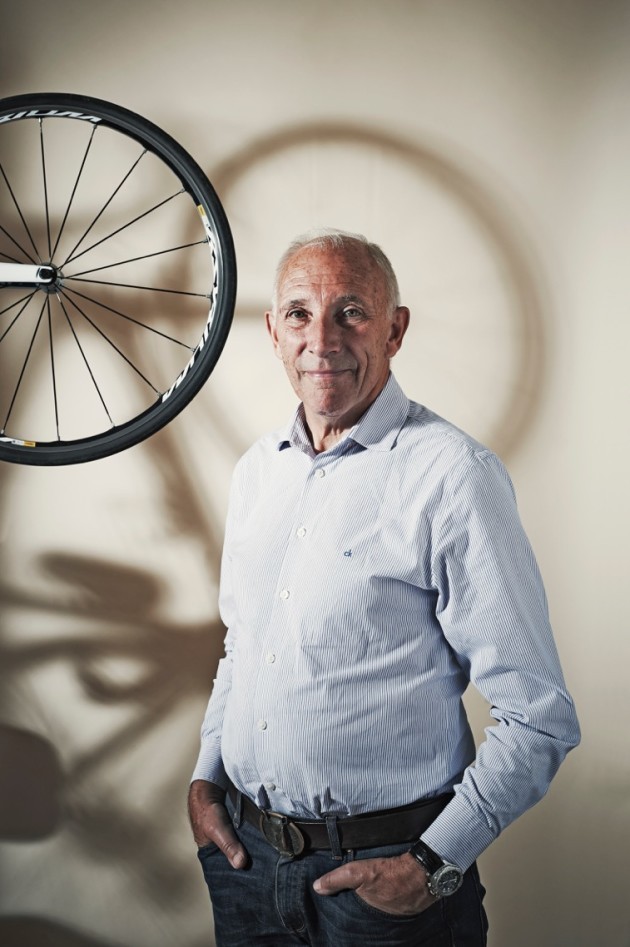 After being on the road for seven weeks with the Tour de France and the Olympics, Liggett said he'd been enjoying some downtime prior to his trip Downunder.
"I am looking forward to meeting some nice people and enjoying what I have always enjoyed throughout life, and that is riding a bike with them," he said.
"The weather and beauty of the coastline is guaranteed, so for me it is a chance to look back on a great year in a very nice place."
Living and breathing the sport as he does, Liggett will be taking part in a VIP ride of about 40kms.
"I am told it is flat, so I should keep up," he said. "I've had no riding in the past sevens weeks but starting again now. And who knows what will happen on ride day. The organisers have got me a bike so I am up for anything."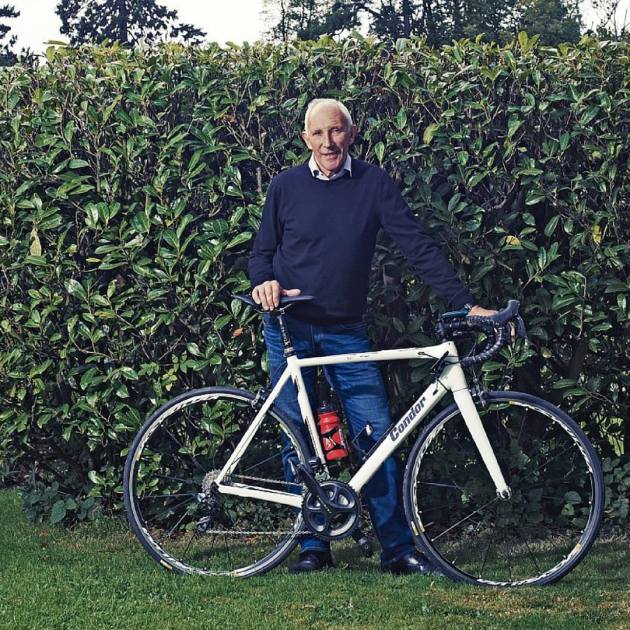 With countless Australian friends and supporters, Liggett said this visit is purely for fun and to see people enjoying themselves.
"Usually (I'm in Australia) to work on races such as the Jayco/Herald Sun Tour and the Santos Tour Down Under," he said.
"This trip is less pressurised and it will give me more time to be nice to people, ride with them and listen to them. With the Commonwealth Games in two years, the area is all set to explode as far as cycling is concerned, so I am very happy to have been able to make such a flying visit.
You can meet Phil Liggett at the 2016 Surfers Paradise Oceanway Ride on Saturday September 3rd. Visit ww.oceanwayride.com.au for bookings or further details.