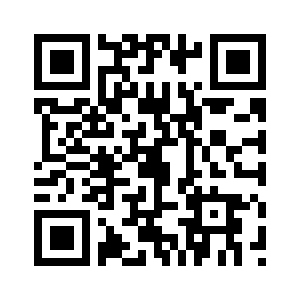 QR Codes (Quick Response Codes) were first made popular in Japan and have been spreading across the globe with the increase of internet-connected mobile phones. These square patches of dots can contain a website link, a person's contact information (such as a vCard) or up to 1,852 characters of text.
QR Codes are read on mobile phones by scanning applications using a camera then decoded to find the information within. The scanning application then launches the website or takes other appropriate action for the content, such as asking to add the contact to your address book or displaying the information.
Many mobile phones are now release with a QR Code reader already installed, though iPhone users will need to download a third party app to read these codes. One app we have tried on the iPhone is a free app called simply "Scan" by QR Code City and it does just what it says on the tin. You can download Scan at http://itunes.apple.com/au/app/scan/id411206394 (short link – http://bit.ly/iNkjkR).
QR Codes provide a quick way to link between printed content and interactive content and we will be starting to use them for YouTube video, surveys and competitions. Keep your eye out and scan them when you find them.