Aussie riders Dylan Sunderland and Benjamin Dyball will join Team Dimension Data for 2020, the two young athletes moving to the top level after years of hard work and solid results.
To be known as Team NTT in 2020, the Aussies join Denmark's Andreas Stokbrowho has also been offered a contract with the team thanks to a unique data-based talent and results identification system.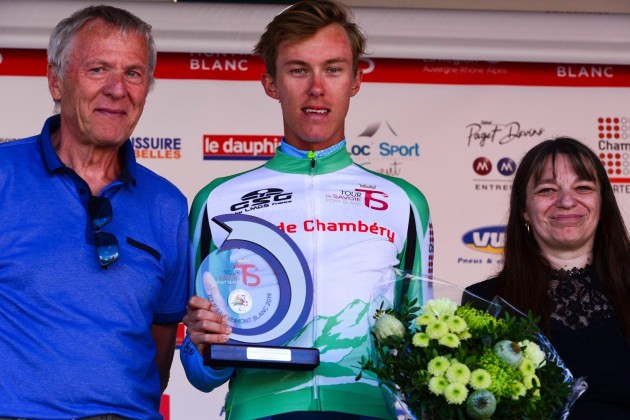 Team Principal Doug Ryder said management have utelised industry-leading technology from partners at NTT to identify talent and described the selection method as "a game changer."
"We have employed a rider dashboard analysis system that takes all riders points per race days and their win ratio over a time period across the whole UCI calendar which resulted in Benjamin, Dylan and Andreas being identified," he said.
"We believe this approach will result in performances that greatly strengthens our team, and ultimately give us a competitive edge in one of the world's toughest sporting environments.
"These riders have the chance now to prove themselves at the highest level and we look forward to walking this journey with them as we take a leading role in what the future of the sport looks like."
Dyball & Sunderland Into WorldTour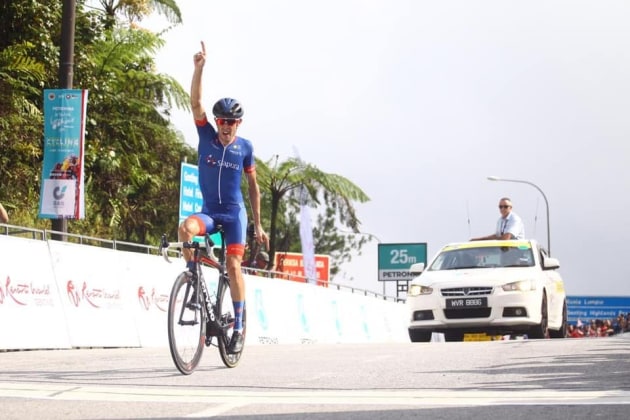 Benjamin Dyball expressed shock at the news.
"I am still in a bit of disbelief that I will be racing with Team NTT in 2020," he said. "I have dreamt of riding at the top level of cycling my entire life so I am incredibly excited about taking the step up next year."
Dylan Sunderland said he was truly grateful for this opportunity.
"I'm proud to be joining Team NTT in 2020," said the young rider from Inverell. "The challenge of stepping up to WorldTour level and taking the next step in my career with NTT is something I am ready for. I am really looking forward to racing within the wealth of experience of Team NTT."
A Data Driven Future