Deakin University has joined forces with three-time Tour de France winner Greg LeMond to further develop a new and more cost-effective carbon fibre manufacturing process and is considering the development of a manufacturing plant in Geelong.
In a $44m partnership between the University & LeMond's carbon composites company, LeMond Composites, it's claimed the deal will revolutionise the use of carbon composites across the world.

The partnership, signed this week by LeMond and Deakin Vice-Chancellor Professor Jane den Hollander AO at the University's Waurn Ponds Campus, allows LeMond Composites to license technology developed by Deakin's world-leading carbon fibre research centre, Carbon Nexus.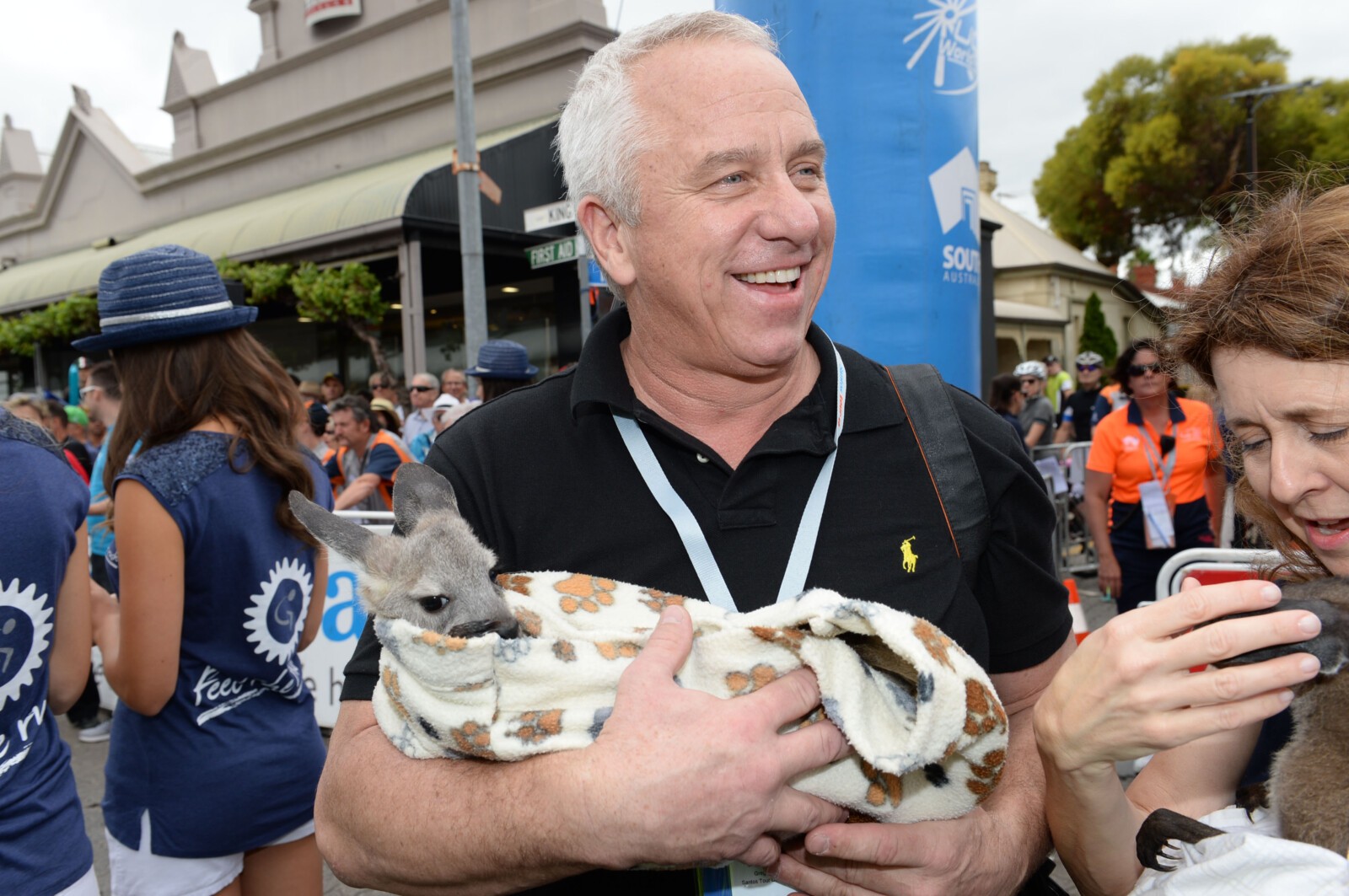 According to a spokesperson from the university, the partnership also involves LeMond Composites considering an investment of more than $30 million in construction and equipment, thus creating dozens of jobs for specialist manufacturers in Geelong and Victoria.

Professor den Hollander said new carbon composite technology, developed by PhD Student Maxime Maghe and Carbon Nexus General Manager Steve Atkiss, was a game-changer for the future of manufacturing.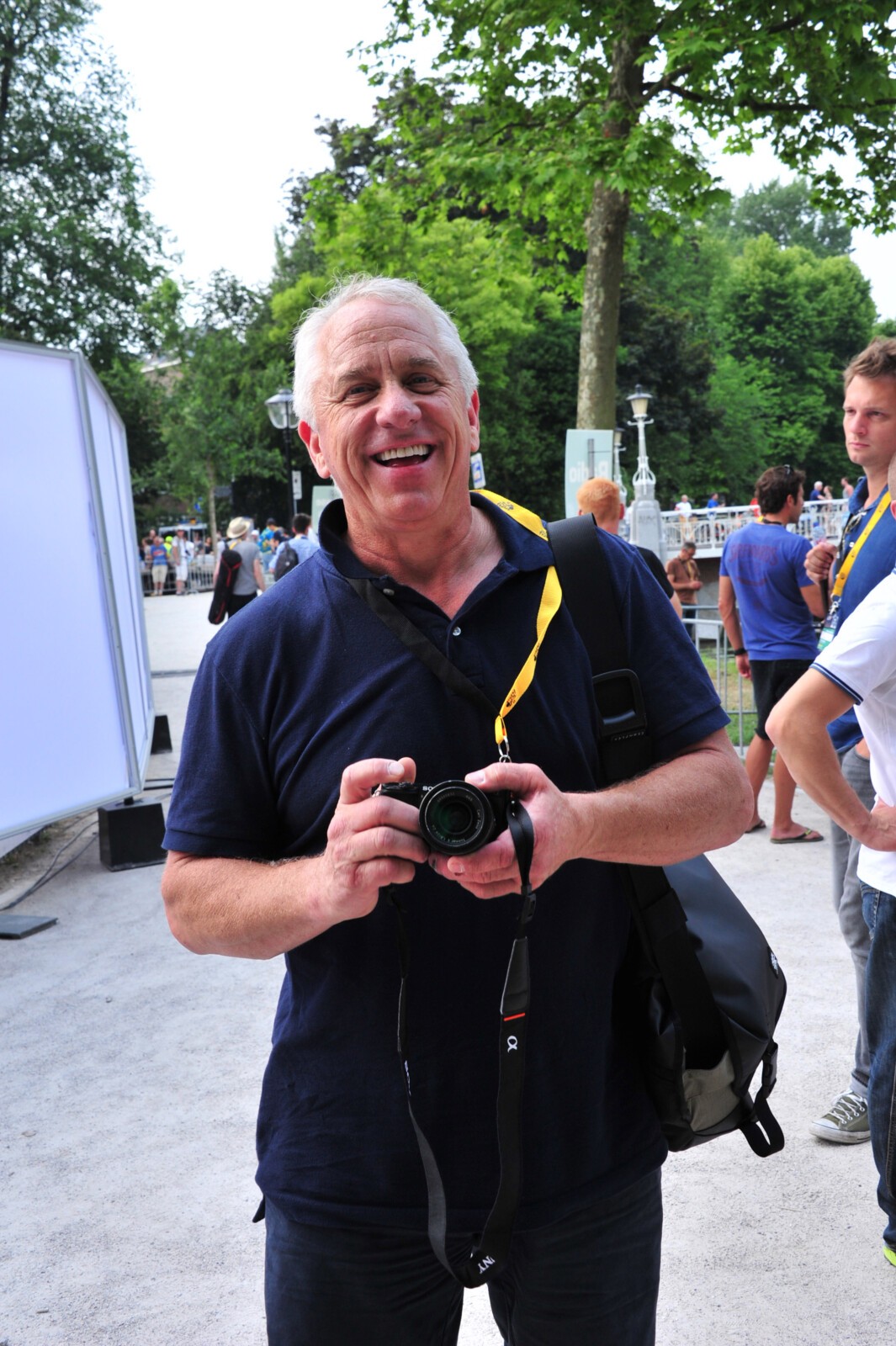 "We know carbon fibre has been in use in aircraft, high-end cars and bikes, among other applications for a long time now, but it remains a niche product that costs a significant amount to produce," Professor den Hollander said.

"This new technology could revolutionise the advanced manufacturing sector locally, across Australia and around the globe, because it will make carbon fibre more affordable to produce, which will make it more accessible for consumers.

"This is a huge global success story and it was incubated right here at Waurn Ponds, by one of our very own future leaders – a PhD student working under the guidance of our gifted leadership in carbon fibre research.

"And carbon fibre could ultimately be made right here in Geelong, at our Waurn Ponds Campus, where over a decade of government, industry and our own investment has created a map for manufacturing of the future. The opportunities are clear."
First Rider To Win Tour On Carbon
In 1986 LeMond became the first rider to win the Tour de France on a carbon fibre bike. A household name among cyclists for three decades, he sells carbon bikes under the LeMond brand around the world. Last year he set up LeMond Composites to realise his vision of affordable carbon cycles for everyday riders.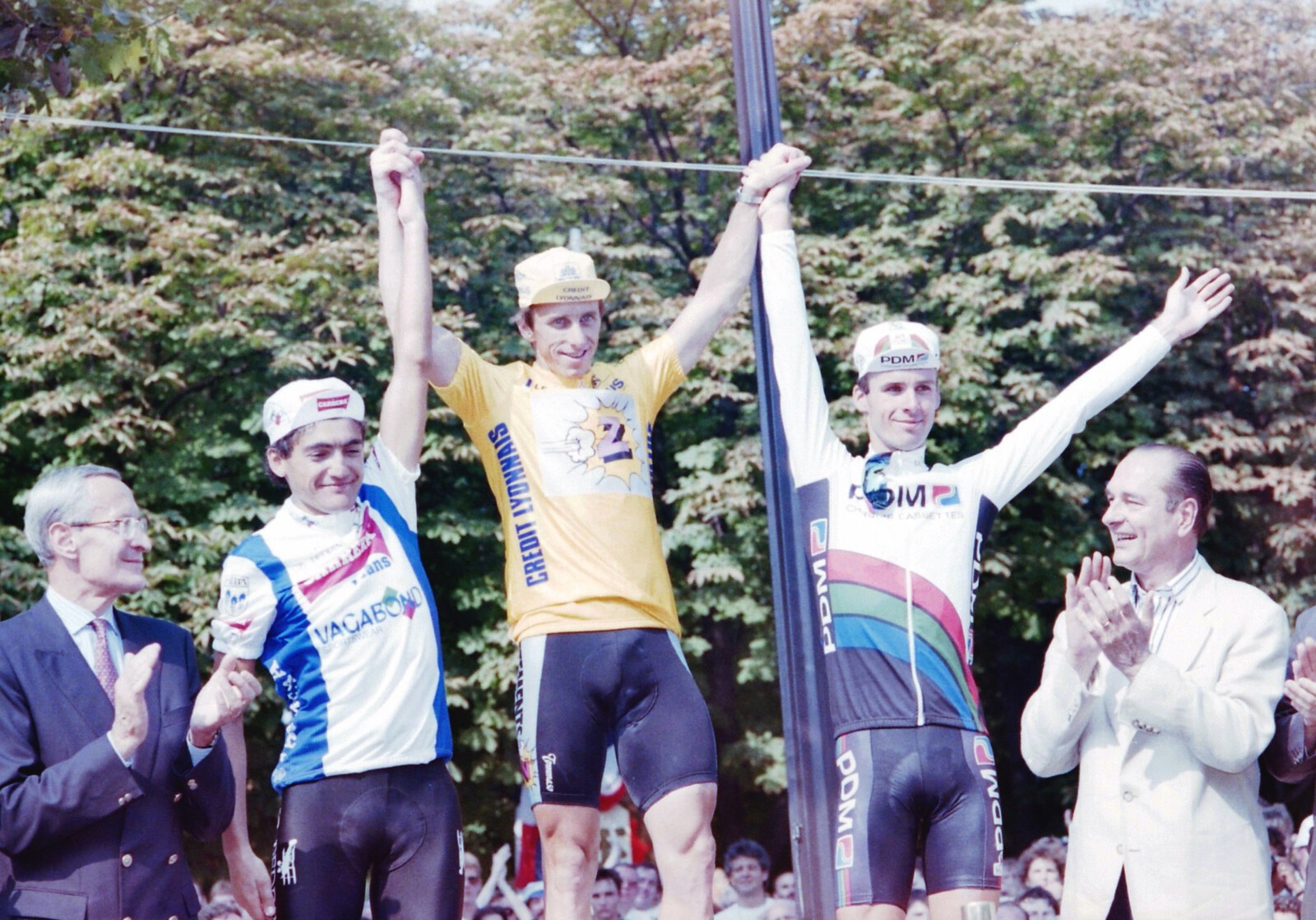 LeMond said the ability to scale low-cost carbon fibre production had been the biggest hurdle to bring the material to the masses.

"Deakin University's manufacturing process will make it possible to localise manufacturing and make carbon fibre technology more accessible to a wider range of industries like transportation, renewable energy and infrastructure or any industry that benefits from using lighter, stronger, safer materials," Mr LeMond said.

The award-winning Carbon Nexus centre was established in 2014 as a globally-unique, cutting-edge research facility to conduct basic and industrial-scale research into carbon fibre production methods and composite manufacturing techniques.