Twin brothers Adam and Simon Yates have re-signed for two more years with Australian team ORICA-BikeExchange.
The 24-year-old brits have proven themselves as two of the future stars of the sport with Adam finishing 4th overall and winning best young riders white jersey at this years Tour de France.
After the announcement Adam said he was looking forward to being with the team as he took the next, important steps in my career.
"I'm ready to target a podium spot in the Grand Tours and with the support and environment the team gives me, I think we can achieve it," he said.
"This year, I showed that I can climb with the best in the world and I want to keep improving in other areas too.
"I feel really at home on the team and that gives me the opportunity to work in the best possible way. I've been on the team since I turned professional and I'm pleased that I'm staying with a great group of riders and staff going onwards."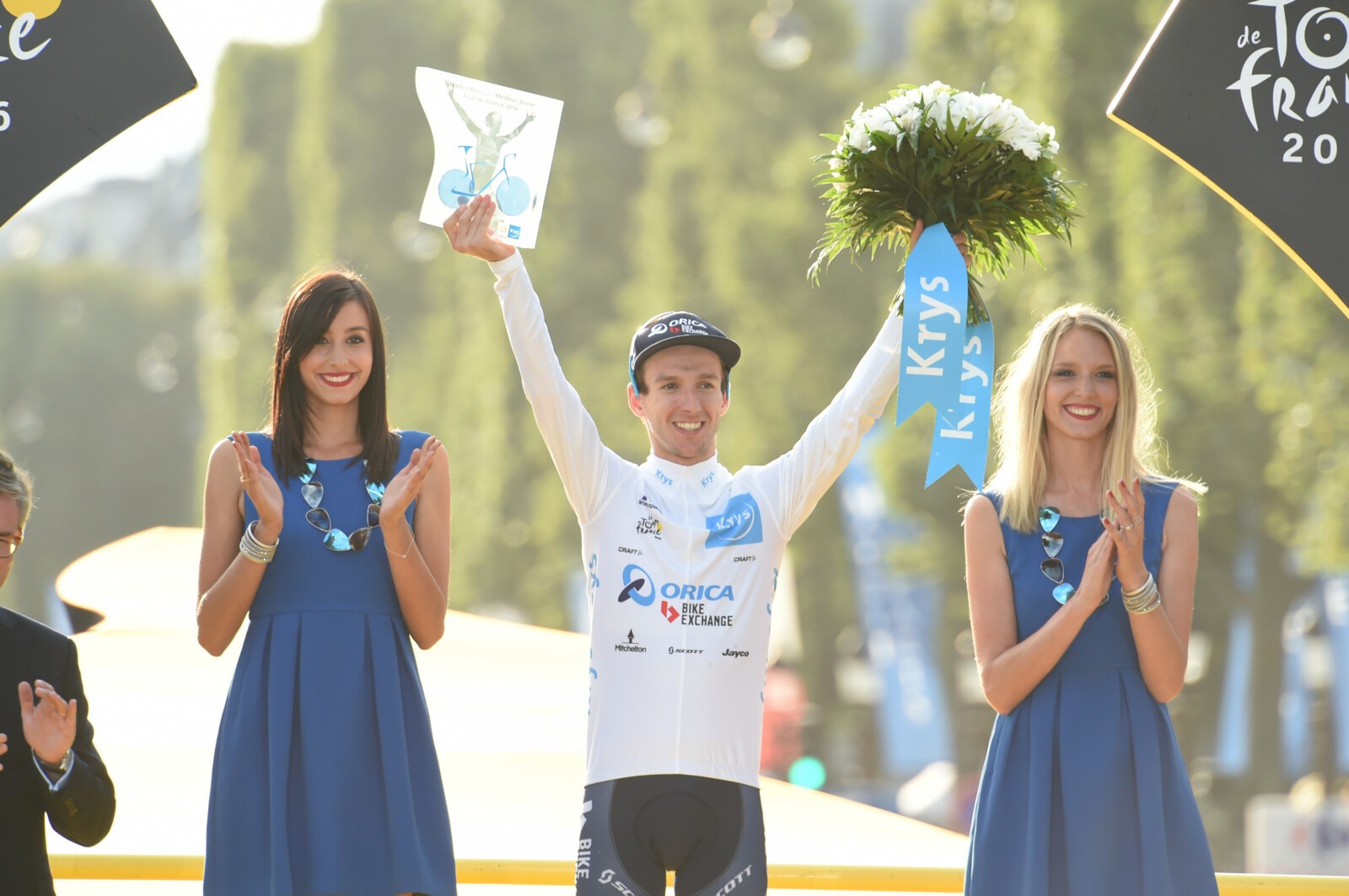 Simon Yates has also shown enormous potential having won best young rider of the 2015 Criterium du Dauphine before taking his first victory at the Prueba Villafranca-Ordiziako Klasika this year.
"I'm really pleased to be able to continue my development with ORICA-BikeExchange for the next two seasons," he said.
"They have showed their faith in me from the start and I've been able to benefit from the experience of riding key races as a protected leader – that's an opportunity that doesn't exist too often in your first years as a professional."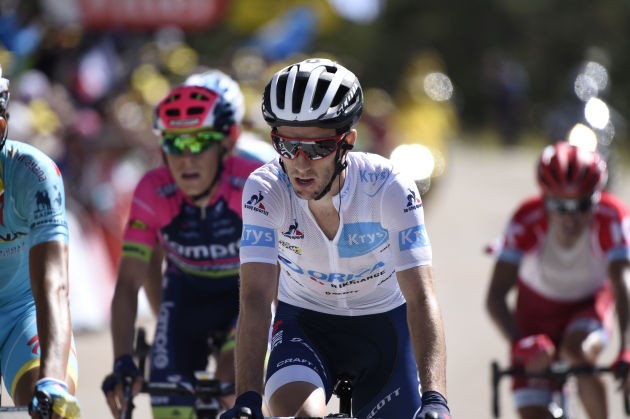 "We've come out with some solid results so far and with the general classification focus increasing for the team, I'm looking forward to taking the next steps to bigger goals in the best races in the years to come."
In building up somewhat of a super team, Orica-Bike Exchange has brought in important support climbers in the likes of Carlos Verona and Roman Kreuzinger.
Sport director Matt White is thrilled the Yates twins re-signed and is sure they can go on to bigger and better things in the next two years.
"Adam took a massive step forward this year and at quite a young age he is ready to target the podium in a grand tour," White said.
"I think he surprised a lot of people this year at the Tour, but it was probably only a matter of time before he arrived at the level we now see him at."
"His results are astonishing and he is one of the most promising young riders out there. It's been fantastic for us to be part of developing such a talent and a real pleasure to see him shine in the hardest stages of the Tour this year.
"With Adam we have secured another key signing for our ambitions in the coming years."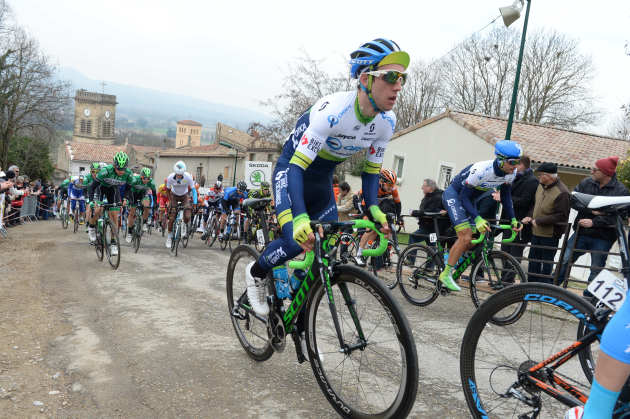 Alongside brother Adam and Colombian Esteban Chaves, Simon completes the trio of key young climbers for ORICA-BikeExchange.
"Simon has already proven that he is a massive talent," White said. "His results so far in one-week races and in some of the toughest mountain stages in multiple tours tells me that he is an emerging general classification contender."
"He is part of the group of young riders that we have helped develop and it's great for us that he will continue this trajectory with the team.
"Together with Adam and Esteban he gives us that extra depth that will put us in a powerful position in any of the big tours that we target across the calendar."
Adam Yates
Age: 24
From: Bury, United Kingdom
Turned Professional: 2014
Key results:
– 1st 2016 Tour de France – Best Young Rider
– 1st 2015 Clasica Ciclista San Sebastian
– 1st 2014 Tour of Turkey – General Classification
– 1st 2014 GP Industria and Artigianato
– 4th 2016 Tour de France – General Classification
Simon Yates
Age: 24
From: Bury, United Kingdom
Turned Professional: 2014
Key results:
– 1st 2016 Prueba Villafranca-Ordiziako Klasika
– 1st 2015 Vuelta Ciclista al Pais Vasco – Youth Classification
– 1st 2015 Criterium du Dauphine – Youth Classification
– 1st 2014 Tour of Alberta – Mountains Classification