Updated: Reports have emerged the driver who hit and killed Astana rider Michele Scarponi was distracted by a mobile phone at the time of the tragedy.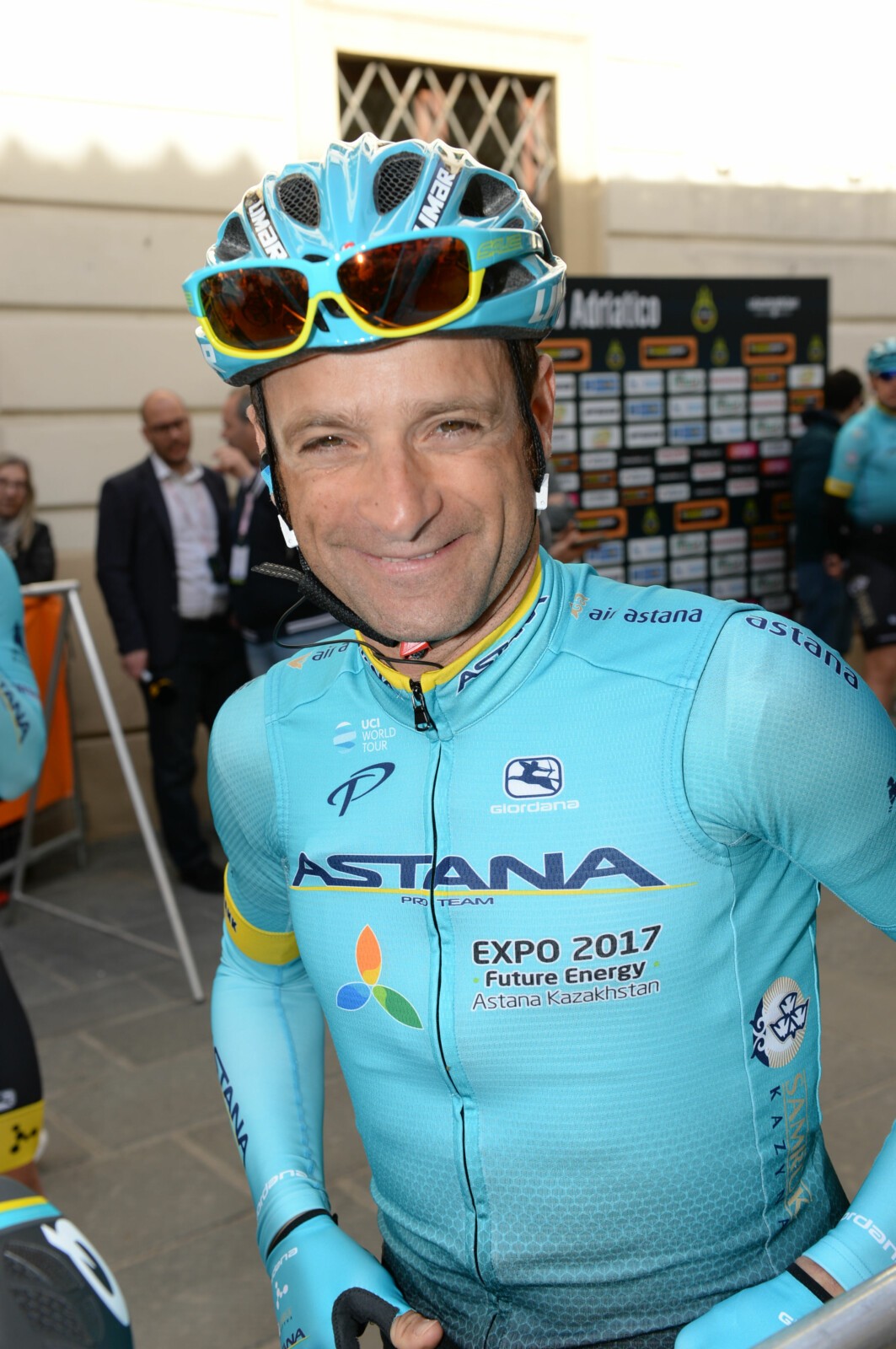 Italian media outlet Tutto Bici today published news that the 57yo van driver 'seems to have admitted to investigators a new truth – when the tragic crash took place, he was distracted by the video on his smartphone.'
The fatal incident occurred at 8am on April 22, just kilometres from Scarponi's home in central Italy. Scarponi, a 37yo father of two, was pronounced dead at the scene.
At the time the driver, a man from the same town as Scarponi, reportedly told police he did not see the rider and the morning sun had blinded him. If the new allegations of distraction are proven in court, the outcome of the case could be far more serious for the driver.
Earlier: Veteran Astana Pro Team rider Michele Scarponi has been killed after being hit by a vehicle while on a training ride near his home in Italy. 38yo Scarponi, who just this week won a stage at the Tour of the Alps, was hit by a van at an intersection after the driver failed to see him.
Soon after the tragic news broke, the Astana Pro Team issued a heartfelt statement about the man who was to lead them at next month's Giro d'Italia – a race he was awarded victory in 2011.
This is a tragedy too big to be written," the team statement reads.
Our athlete Michele Scarponi died this morning while he was training on his bike close to his home in Filottrano. Michele has been hit by a van on a crossroad. Born in September 25th 1979, he left a wife and two kids."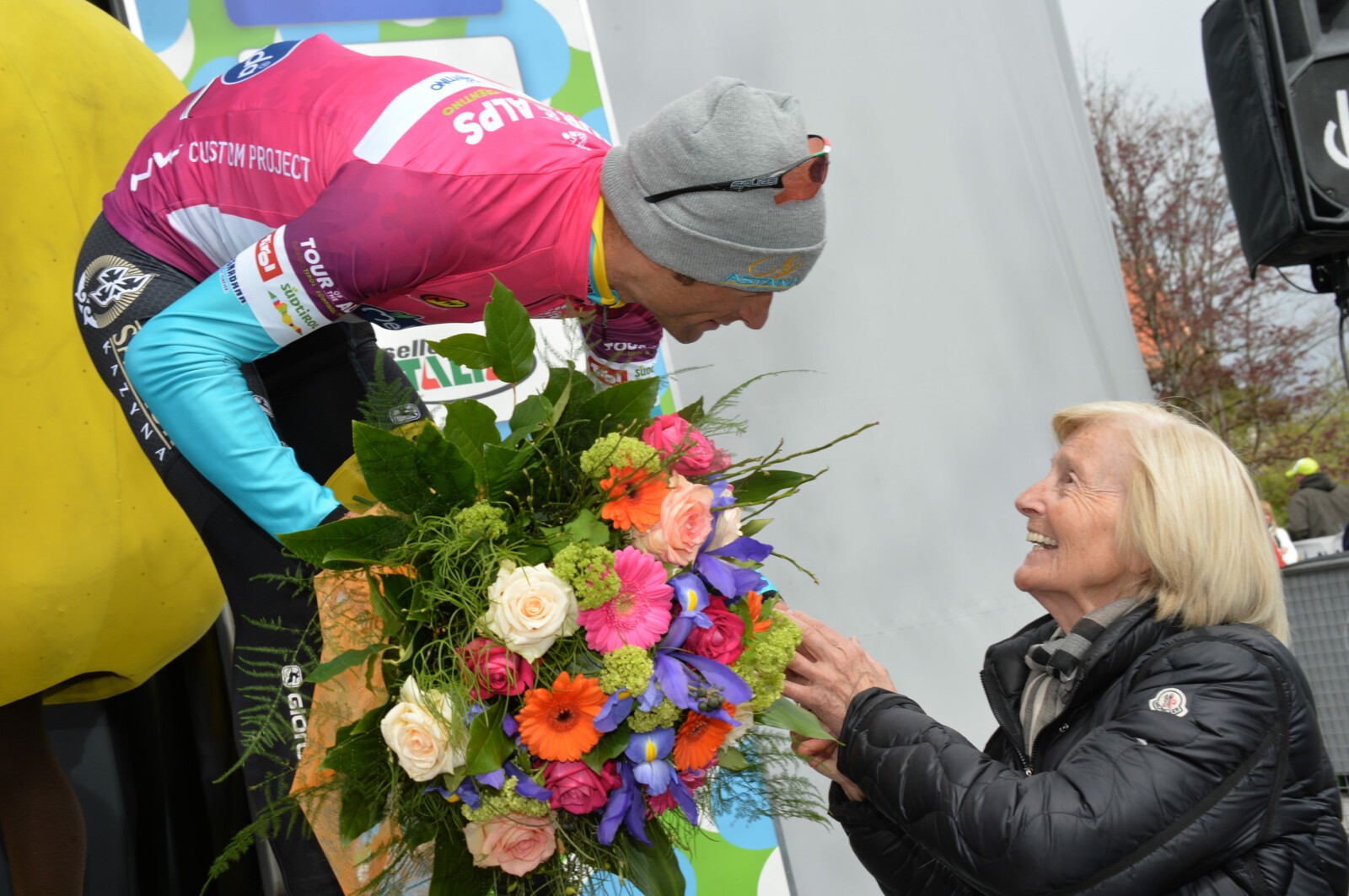 Overall 4th At Tour Of The Alps
"Michele ended 4th in the Tour of Alps yesterday afternoon in Trento. Then he went home in Filottrano (Ancona) by car with his masseur and was home in the evening to his family," the team spokesman continued.
"This morning Michele went out on his bike for an early morning training and there the tragedy happened.
"We left a great champion and a special guy, always smiling in every situation, he was a real milestone and a landmark for everyone in the Astana Pro Team. The Astana Pro Team clings to the Michele family in this incredibly painful moment of sorrow and mourning."
Bicycling Australia offer our sincere condolences to Michele Scarponi's family, his teammates and the global cycling community who are mourning this tragic loss.