Travel has been off the agenda this year, and many major events have been cancelled. With the World Masters Games re-scheduled for 2022, we take a look at cycling around the host city of Kansai.
The World Masters Games offer a platform for over 30s to compete in a multitude of sports, including five cycling categories.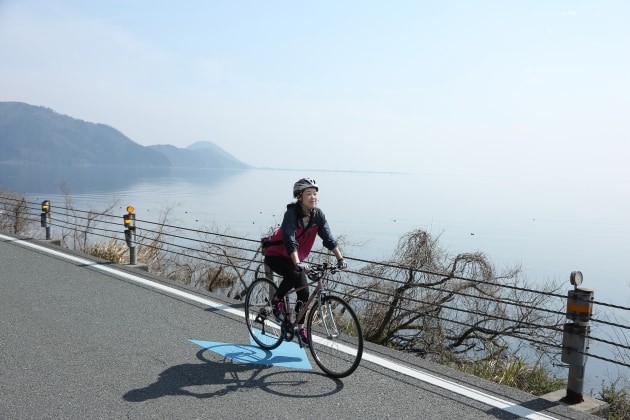 The 10th edition of the games were scheduled for Kansai, Japan early in 2021 and were set to showcase the region to travel-ready riders. Road and track was to be held in rural Tottori, mountain biking in ancient Kyoto, BMX in lively Osaka and triathlon in pristine Tokushima.
The games attract enthusiasts from around the world every four years and were last held in Auckland in 2017. Though the 2021 event was postponed due to Covid-19, the Games are scheduled for May 2022.
Since Toronto's inaugural event in 1985 the World Masters Games have attracted a total of 170,000 participants, and next year's event expects 50,000 people to take part, with over 30,000 Japanese alone.
Why the Kansai region in Japan?
The first World Masters Games in Asia, organisers saw Japan as an easy travel experience for its participants and a destination that offers modern sporting facilities and logistics. Clean, wealthy and hospitable, Japan is a safe and secure environment for those not used to the rigours of new culture, and the Kansai region itself offers a wonderful window on Japan's ancient past. The region also offers some sensational cycling options.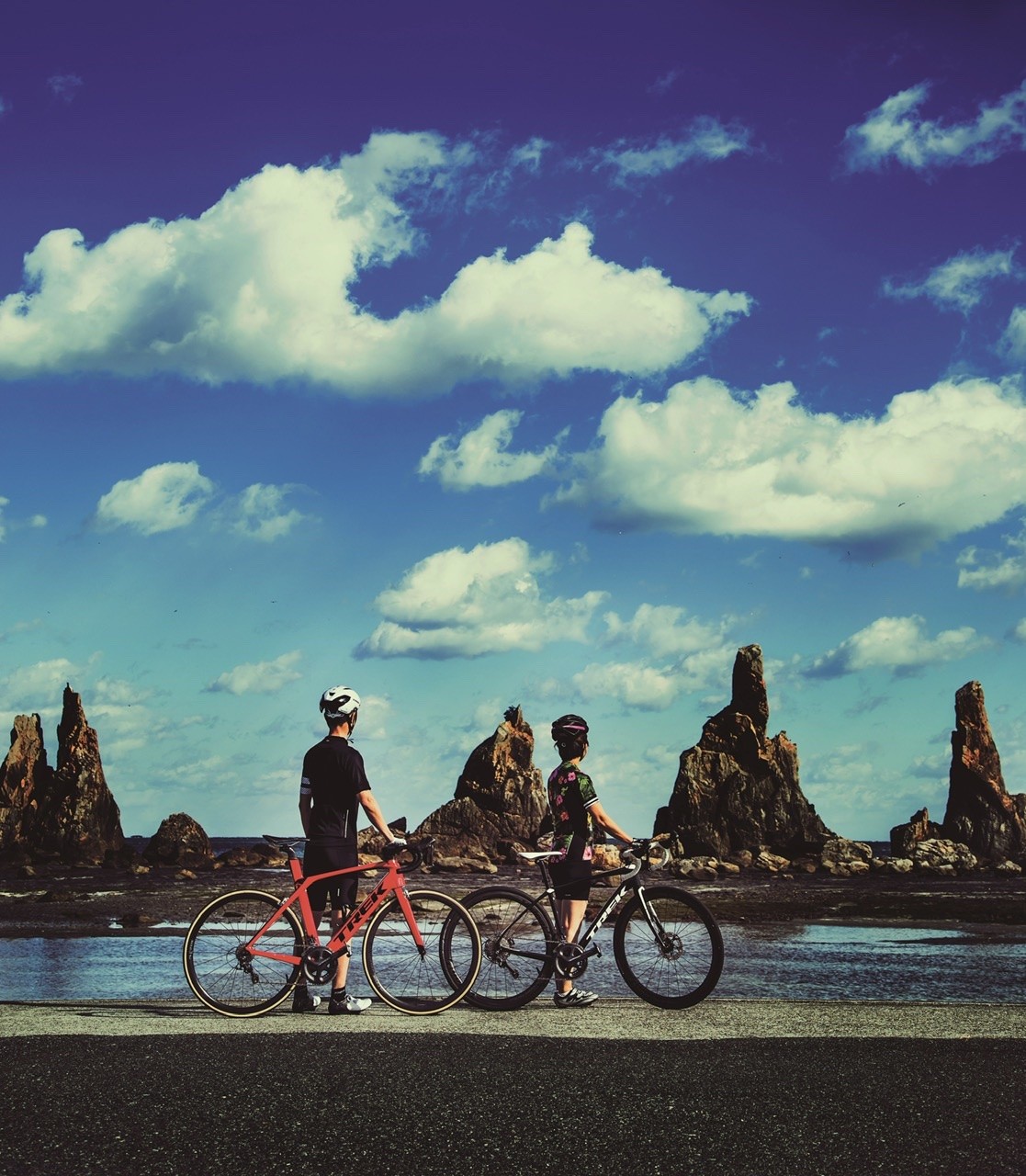 Spring in Japan is perfect cycling weather with temperatures between 15 and 24 degrees celsius, and little rain forecast for that time of year. And though cycling in the Games may be a highlight, riders can combine Games participation with cycle touring. Many of Japan's roadways have been built with dedicated bike lanes. Bicycle sheds are common at railways stations and bike repair stations and bike shops are prolific.
Cycling Lake Biwa
There are many cycling routes, from the short 45-kilometre journey between the Japan's two heritage capital cities of Kyoto and Nara, to the picturesque 230-kilometre circumnavigation of Lake Biwa – Japan's largest lake. Also, the 135 km cycle across mountains to the World Heritage site of Kumano Kodo and its three ancient Shinto shrines is a wonderful cultural and nature experience. For these longer cycle tours riders can choose to stay in traditional Japanese inns known as 'minshuku.'
One of the highlights of the World Masters Games is that entry is based on age, not experience. Riders aged 30 and over can get involved for a personal challenge and overall competition – club or team membership is not a registration requirement.
The World Masters Games Kansai are totally inclusive, where competitions for non-handicapped as well as disabled are held at the same time. Riders will also have the unique opportunity to interact with local Japanese competitors, develop friendships and develop a greater insight into Japanese culture.
For further details visit https://wmg2021.jp/en/
Or the WMG 2021 Kansai Facebook Page:​ https://facebook.com/wmg2021/